COVID-19 and car hire in Paros
in the context of the coronavirus problem, and by prioritizing the health of our office workers and our clients, we convey to our clients a sense of social responsibility that: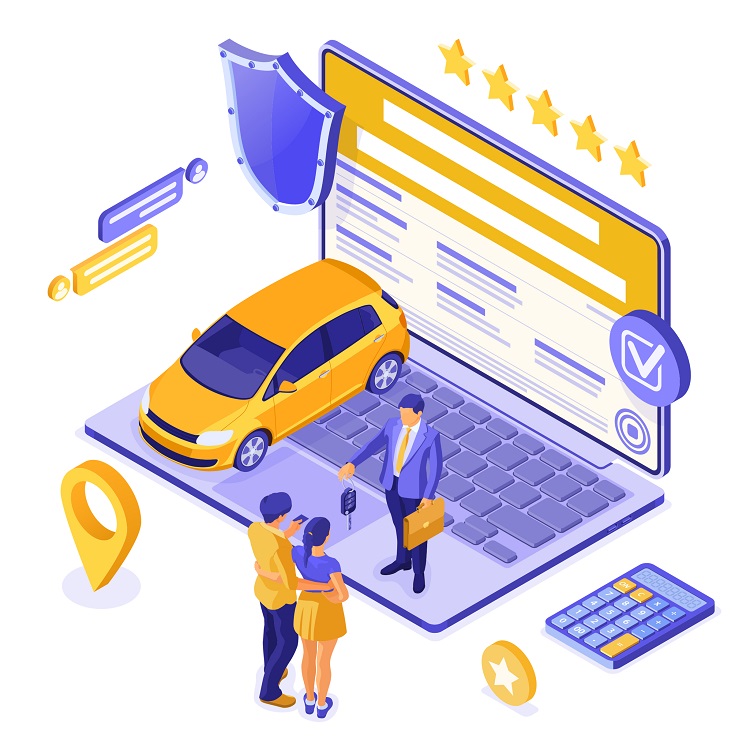 All transactions will be by credit card or electronic banking portal
Pickups & Drop-offs will be made without the physical presence of the employee.
The vehicle will be parked at a predetermined location.
The contract will be completed and signed by electronic means or by telephone. The Driving license and ID will be sent to us by photo in the email (sales & parosrentals.gr)
The contract and the keys will be READY and signed at a predetermined point in the vehicle, which we will let you know.
Upon pick-up and drop off, the vehicle must take at least 6 photos (4 outside all corners of the vehicle as well as two inside kilometers and seats)
---
The vehicle will be fully disinfected with all strict sanitary standards at the pick-up point 6 hours * BEFORE the pick-up time.
---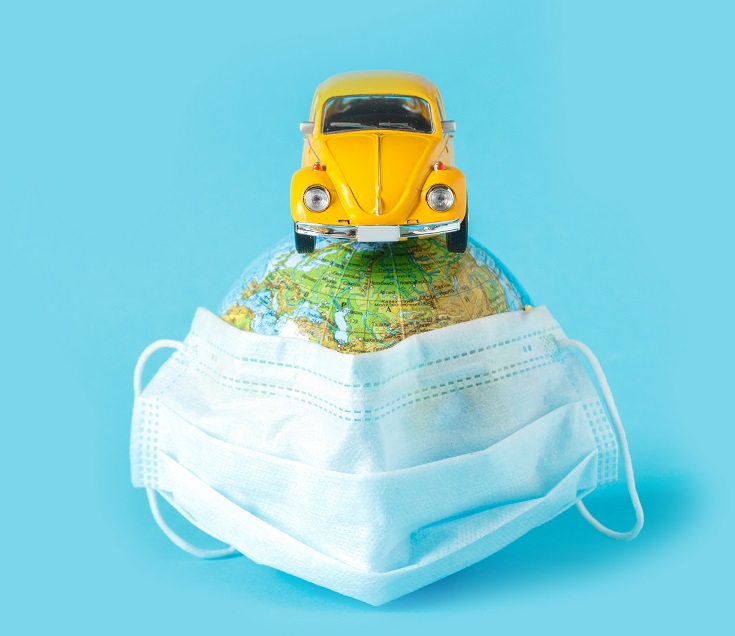 All drivers and staff will wear a full-length mask and disposable gloves.
---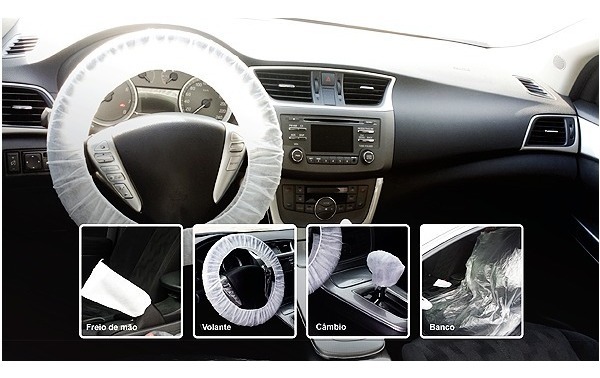 Beyond the Biological cleaning, we do in our vehicles, outside and especially inside the car with all KARCHER certified cleaners and machinery.
As part of the COVID-19 virus in all our vehicles, you will be subject to stricter cleaning and disinfection in all parts of the vehicles with which we come into direct or indirect contact.
They will also be fitted to all of our vehicles, a disposable protective…
Steering wheel.
Gear shift.
Handbrake lever.
Driver's seat.
Place Driver's Guide.