Chaniotis Paros Rentals & Transfers comes even closer to tour operators, travel agents and hotels, offering more privileges but also simplifying the process of renting a car and transportation to the Present, with the reservation system exclusively for Travel Agencies:
---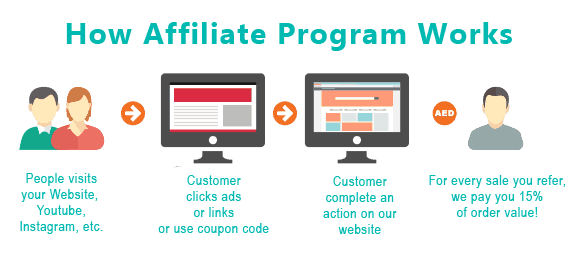 You can view prices and book ON-LINE anywhere in Paros or Antiparos…
The reservation is made online in Real-time availability and you receive within 2 seconds confirmation with all the details of the reservation. This email can be forwarded directly to your customer.

The prices given by the system are the same as those given to a customer who will call Chaniotis Paros Rentals directly to request a vehicle or visit our sites www.parosrentals.gr / www.parosrentals.com

Prices include attractive commission rates for you. ***

It can be customized to your own site in the form of a banner with a link to the booking engine so your customer can book directly from your site and you will receive your commission.

Rates include VAT, free cancellation, unlimited kilometers, third party insurance, theft insurance, delivery / pick up surcharge, 24/7 service.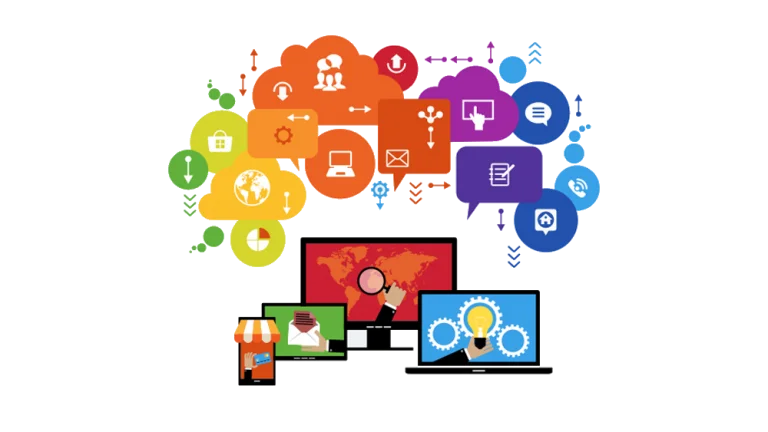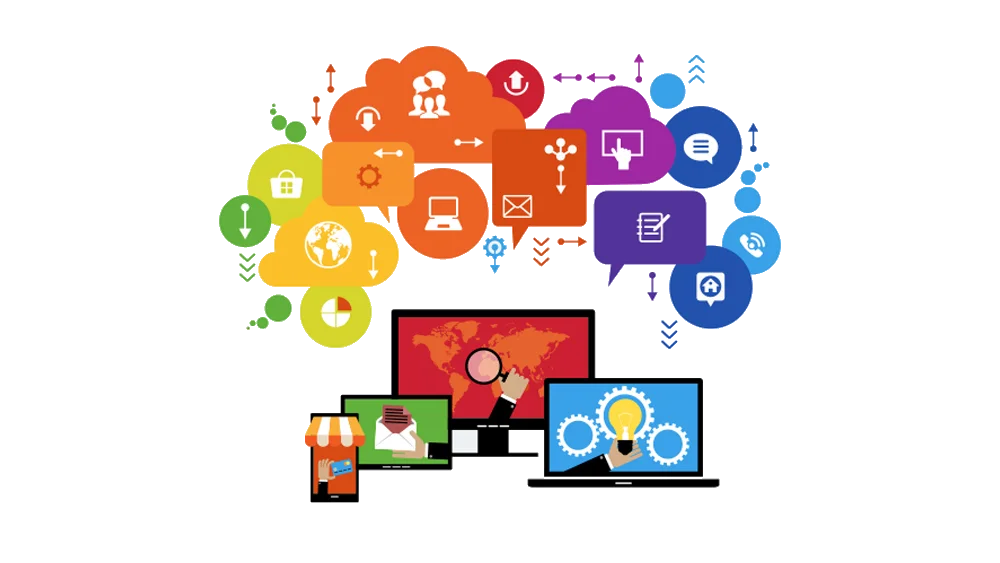 Since 2009, our satisfied clients and associates, certify the seriousness, professionalism and consistency of our office, always with quality and unbeatable prices so that the visitor of Paros is satisfied. Because that's what counts for us.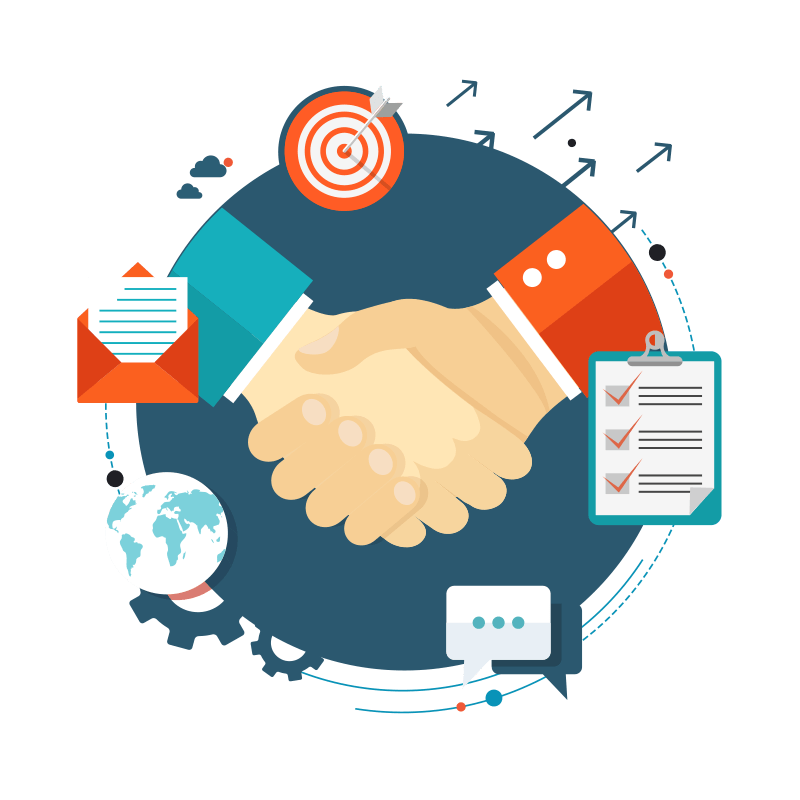 Rental Payment and Commission Return
1. Book online at Chaniotis Paros Rentals on behalf of your customer, always filling in your office code.
2. Your customer pays Chaniotis Paros Rentals at the start of the rental
3. At the end of the rental, Chaniotis Paros Rentals gives you the pre-agreed commission.
---
So here you can see prices and make a reservation using your code to get your commission.