Customer service is our priority and for this reason, our office totally offers F R E E P I C K U P & D R O P O F F vehicle at the port of Paros!
PICKUP / DROP OFF AREAS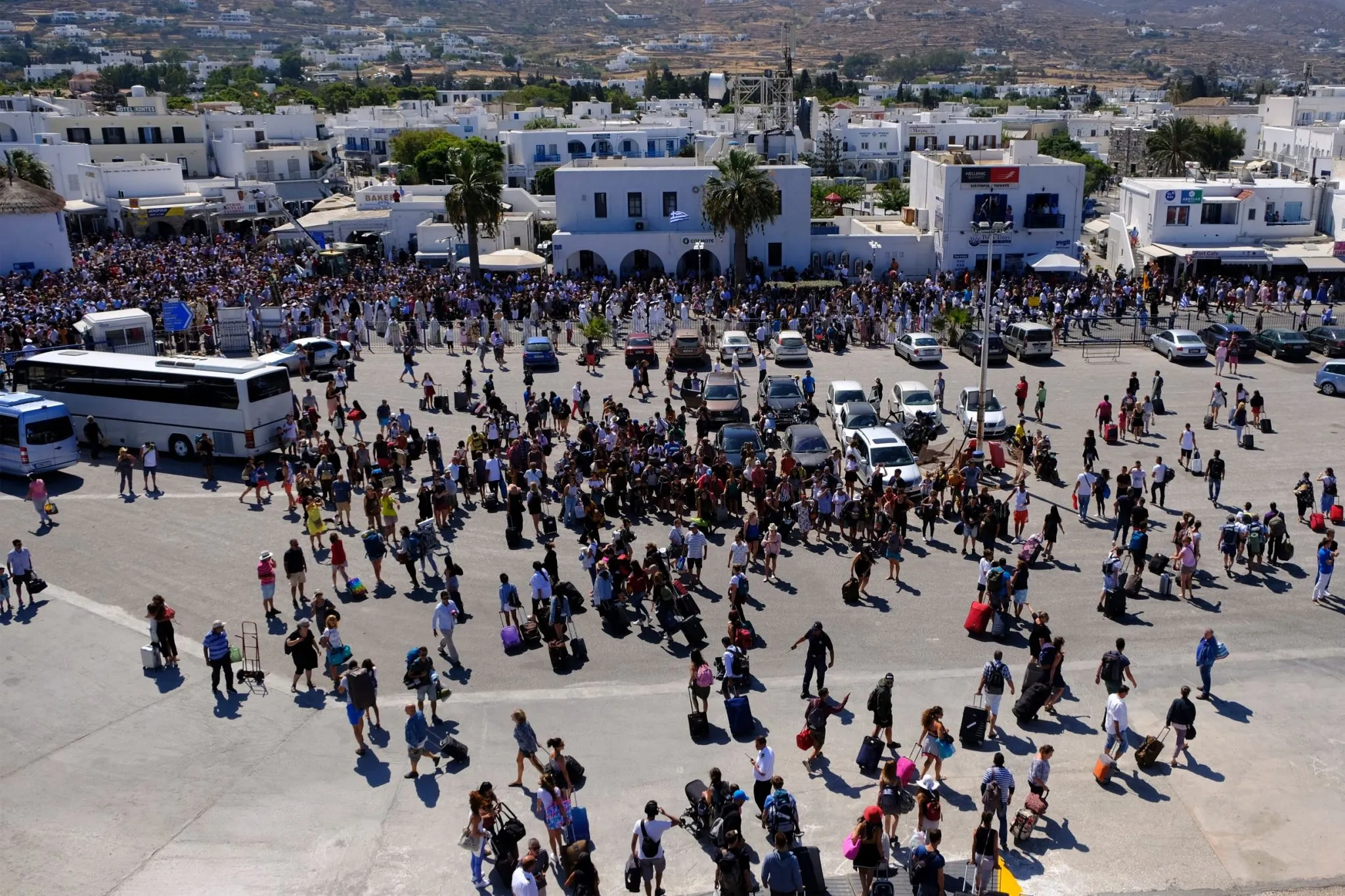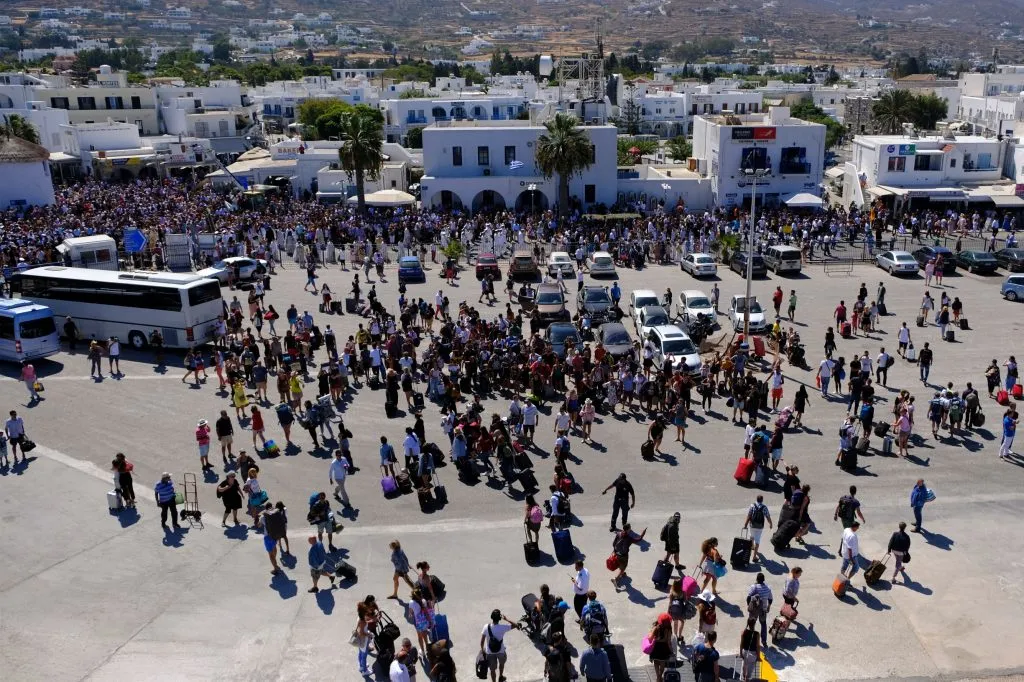 Rent a car at Port of Paros:

We can deliver the vehicle for you at the Port of Parikia Paros (pick up and drop off) at any time you like at no extra cost.
A representative of our company will be waiting to welcome you,
outside the harbor of Paros holding a label with your name.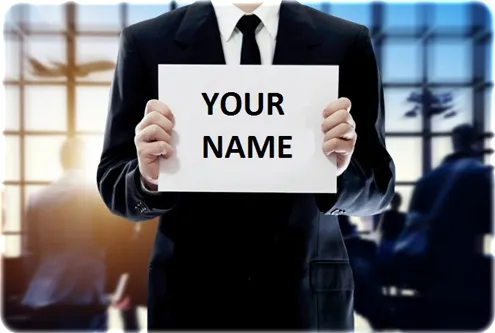 Chaniotis Paros Car Rentals® offers full services with car rentals and 24-hour pick-up and drop-off services at Port of Paros, located in the area of Parikia where there is car access.
Take advantage of our car hire company's special offers and save up to 40% for all Paros car & moto rentals with no restriction on mileage, full risk-free insurance, 24-hour road service, and so on.
We are pleased to offer an easy online car hire service in Paros that will allow you to choose a vehicle and have it delivered to you upon your arrival at Paros Port, free of charge.
At the pickup point, we will provide you with a road map of Paros and give useful tips about places to visit.
---
You can also choose to have your car delivered elsewhere but picking it up when disembarking from the ferry is more convenient and comfortable for you.
Our Paros Rentals services are not limited in delivering, but they include picking up the car upon your departure from Paros Port. Convenience and comfort is our aspiration and wishes for our clients.
When you will be leaving Paros, full of new experiences and images, a representative from our car hire company will be waiting at Paros Port, to collect your car rental and salute you.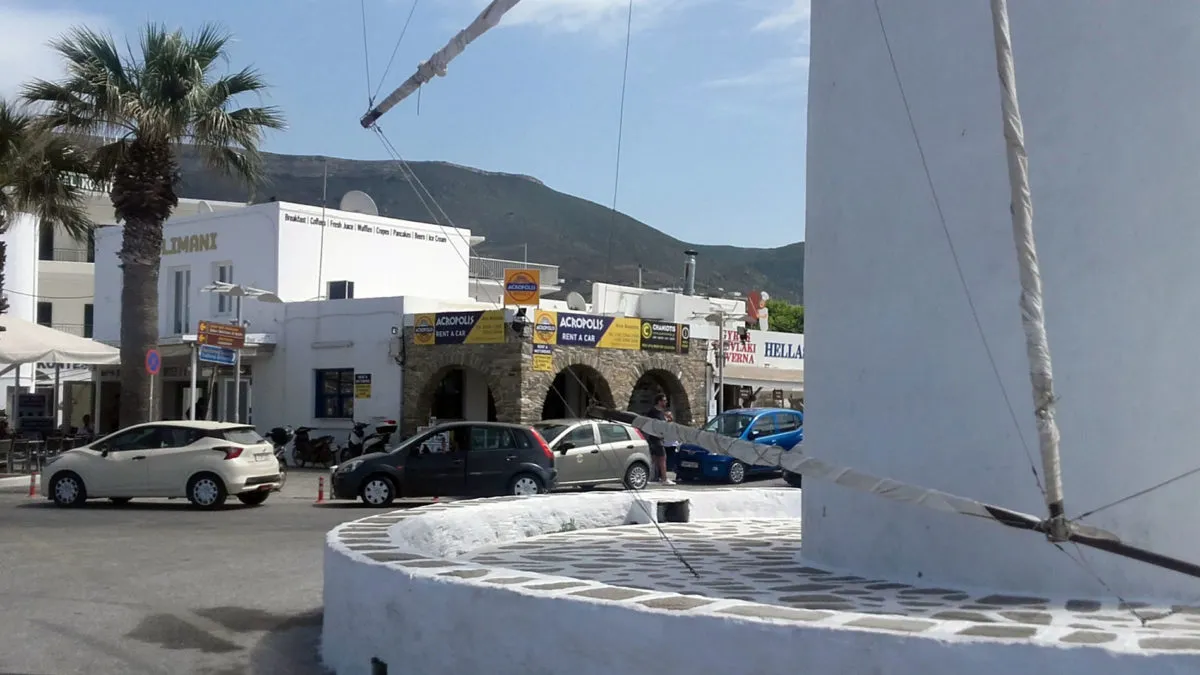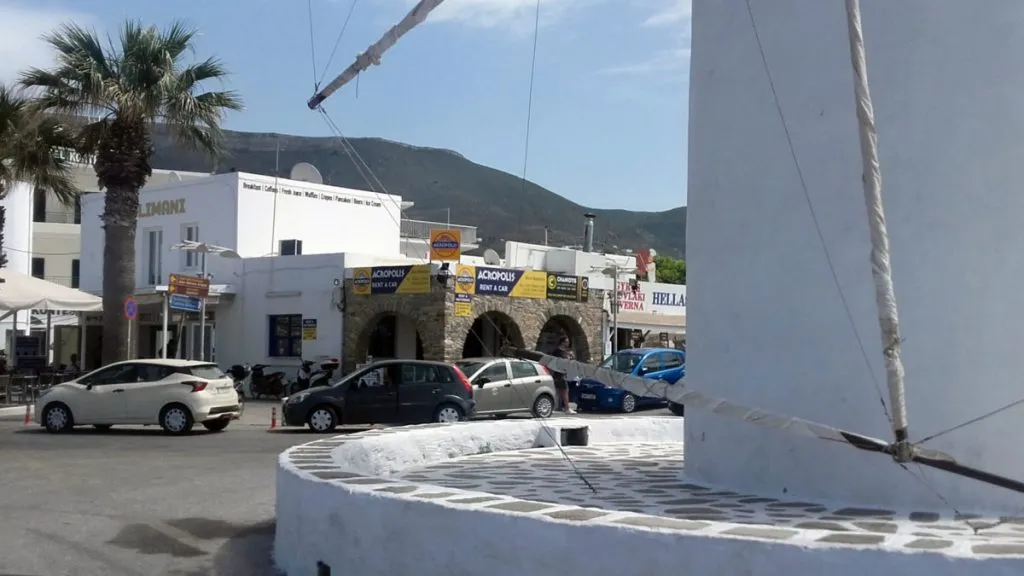 ► in case you don't see our partner with your name, our company has a PICK-UP STATION right across the harbor at the main gate and in front of the windmill.
Location:
Paros Port, Meeting Point Main Gate, Paros, Greece.
CONTACT:
Phone: (+30) 22840 91248
Mob: +30 694 8588 128  
In order to have no delay upon your arrival and to collect your vehicle immediately, we offer you the service EXPRESS CHECK-IN.