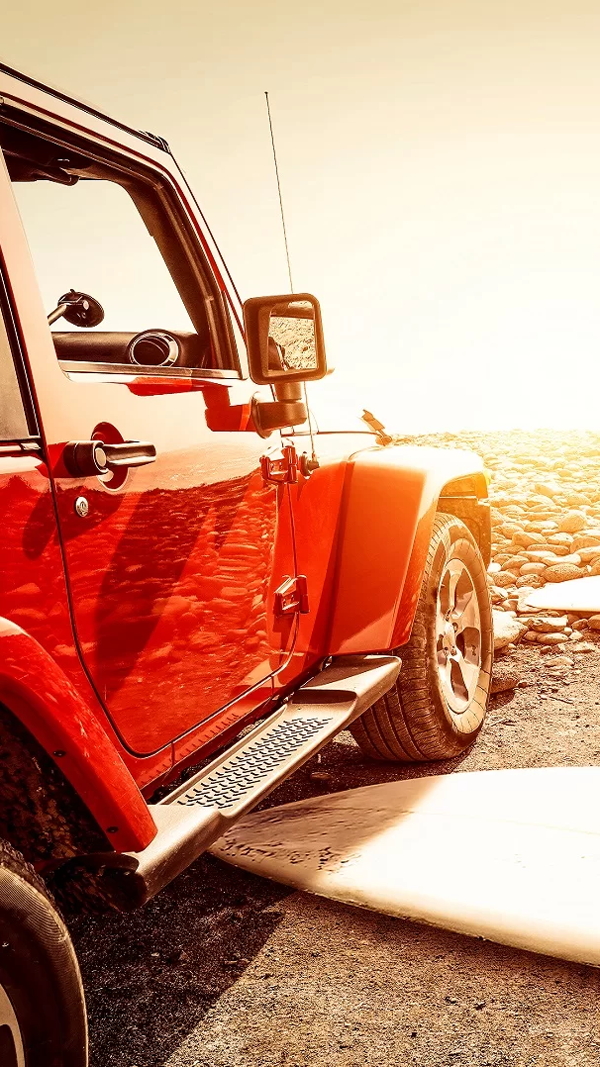 With Free Cancellation
Car & Moto Rental in Paros
Without...
- Deposit
- Credit cards
& Hidden costs

Around Paros & Antiparos
Paros Car & Moto Rentals
Customer service is our priority and for that reason, our office offers totally
FREE DELIVERY & PICKUP
in Paros Airport, Paros Port and your hotel.
No delay upon your arrival
Rent Easy Car Moto in Paros
The contract will be ready, you just need to sign and you may leave for your holidays.
In Only 3 Steps
Online Booking
Make your Reservation
- Easy
- Quickly
& Directly
for your Car or Moto rental in Paros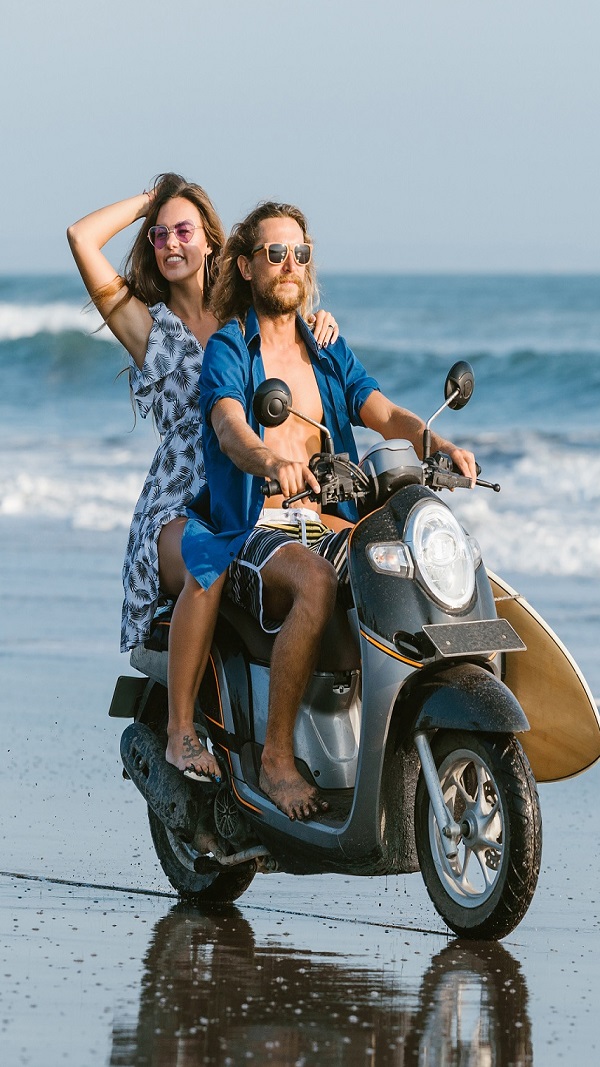 To Remember Moments
Rent a Scooter in Paros
Wide variety with a NEW & safety "euro4" SCOOTERS... Joined always at the best prices moto rental in Paros!
The Prestige Collection
Rent a Jeep in Paros
Find and rent the perfect Jeep for every Paros route. Meet the unique Jeep Renegade 4x4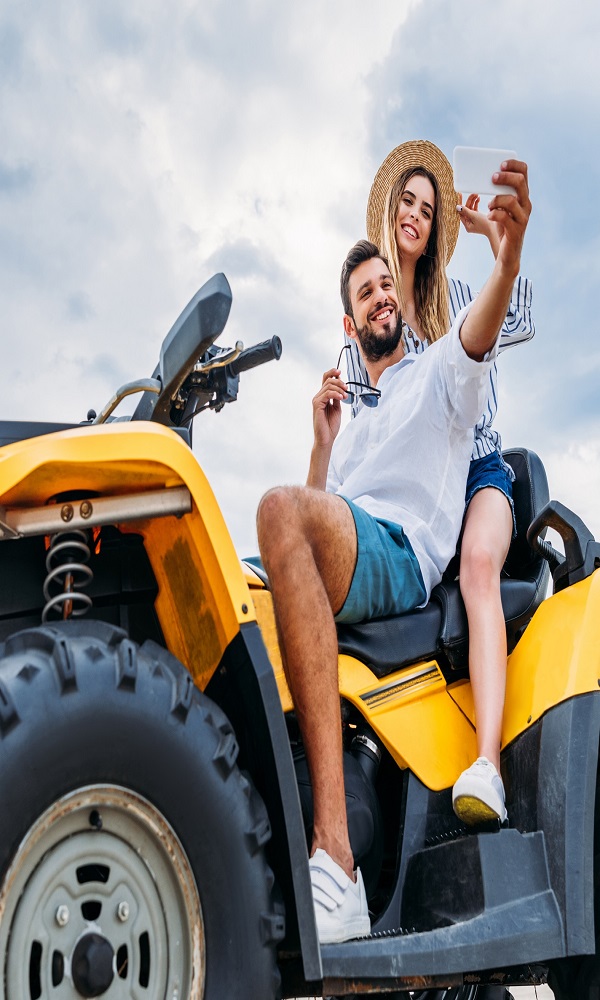 For Paros adventure
Rent a Quad in Paros
Rent a quad in Paros & feel free the sun and smell the Greece island of Paros
Smell the Island
Rent a Cabrio in Paros
The driving routes in Paros are ideal for exploring the Island by renting a cabriolet car.
Mercedes EQB
Rent electric car in Paros
Drive All-electric Mercedes EQB compact SUV with up to seven seats.