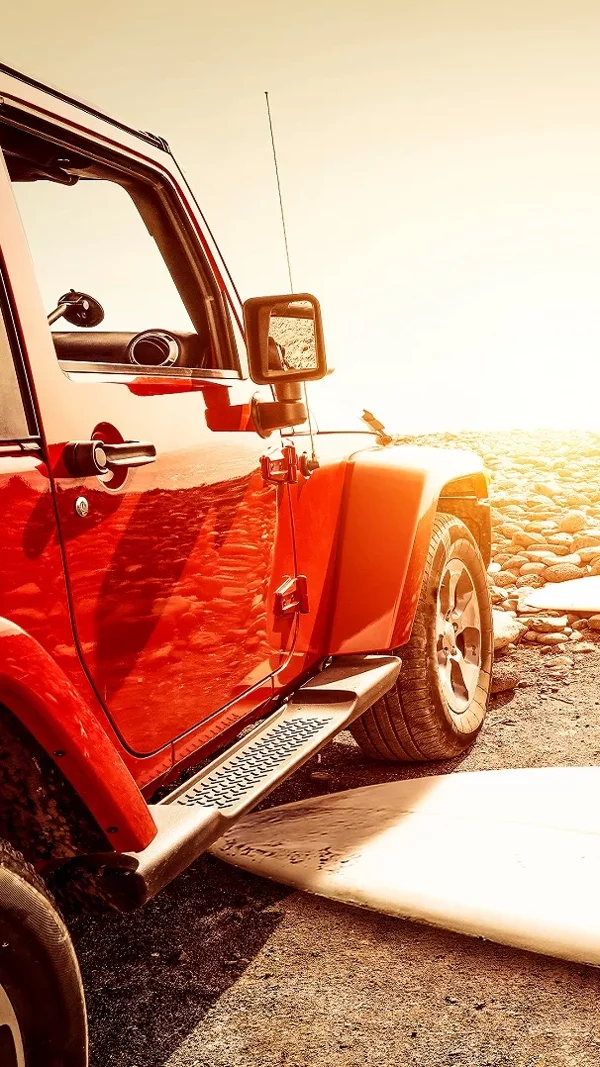 With Free Cancellation
Car Rental in Paros Greece
Without...
- Deposit
- Credit cards
& Hidden costs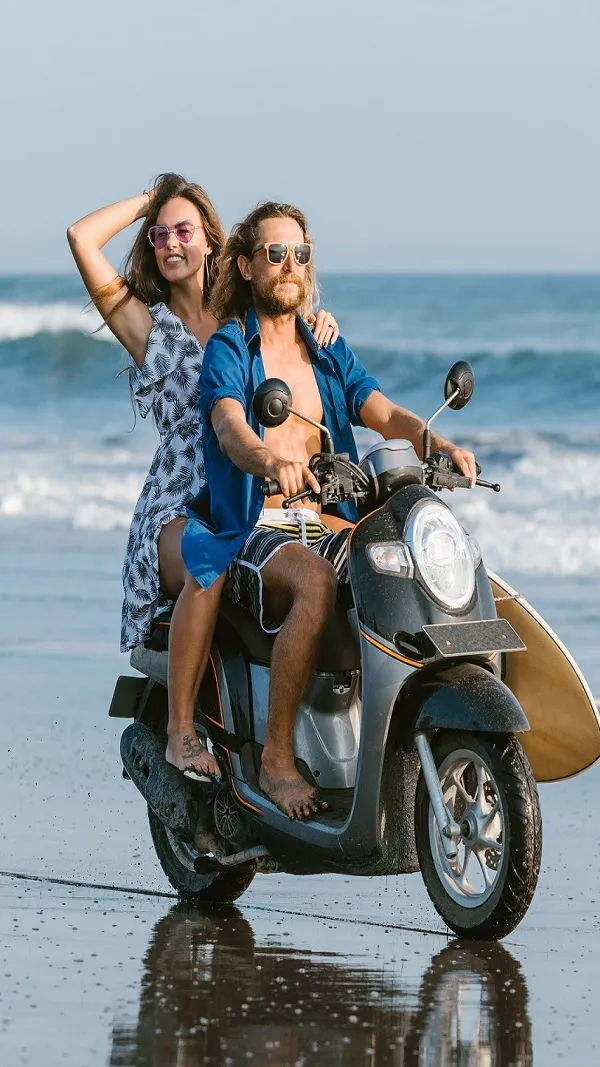 To Remember Moments
Rent a Scooter in Paros
Wide variety with a NEW & safety "euro4" SCOOTERS... Joined always at the best prices moto rental in Paros!
The Prestige Collection
Rent a Jeep in Paros
Find and rent the perfect Jeep for every Paros route. Meet the unique Jeep Renegade 4x4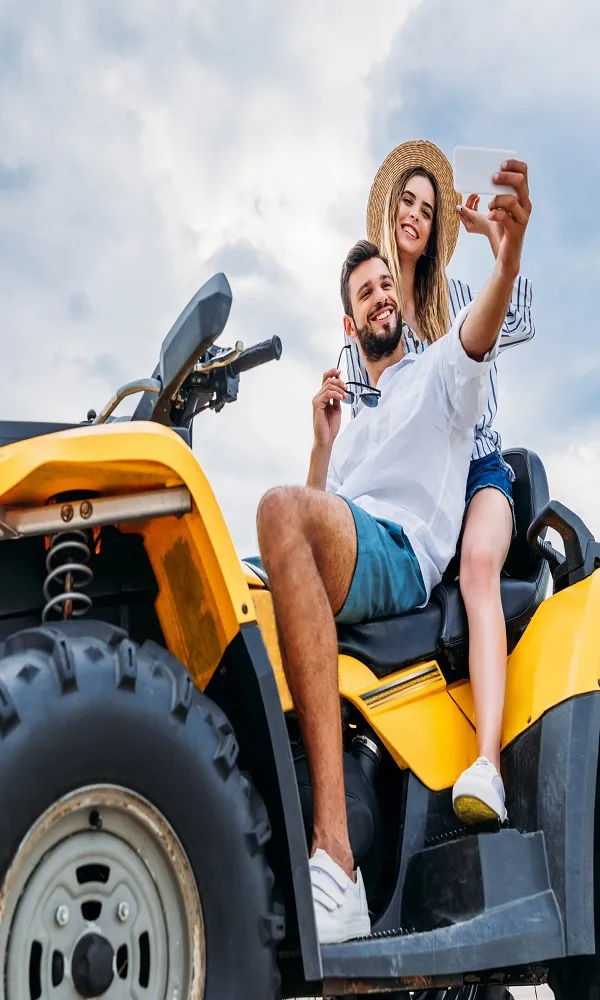 For Paros adventure
Rent a Quad in Paros
Rent a quad in Paros & feel free the sun and smell the Greece island of Paros
Smell the Island
Rent a Cabrio in Paros
The driving routes in Paros are ideal for exploring the Island by renting a cabriolet car.
Mercedes EQB
Rent electric car in Paros
Drive All-electric Mercedes EQB compact SUV with up to seven seats.