Find the Best One-Way Car Rental Deals and Tips
Chaniotis Paros Rentals® offers one-way hire services to and from the Airport. Click on Return the vehicle at a different place to select your return location.
Get more out of your next trip by reserving a one-way car rental.
Forget about returning your rental car to its original location. You can rent a car one way and spend more time exploring at your own pace without backtracking.
Fly into one destination, enjoy the freedom of the open road, then return your one-way hire service at your destination.
---
With so many destinations to choose from, why pick just one? Consider a one-way car rental from Paros Airport, where you can venture through Paros Port and Naoussa to Antiparos. Other popular one-way routes include: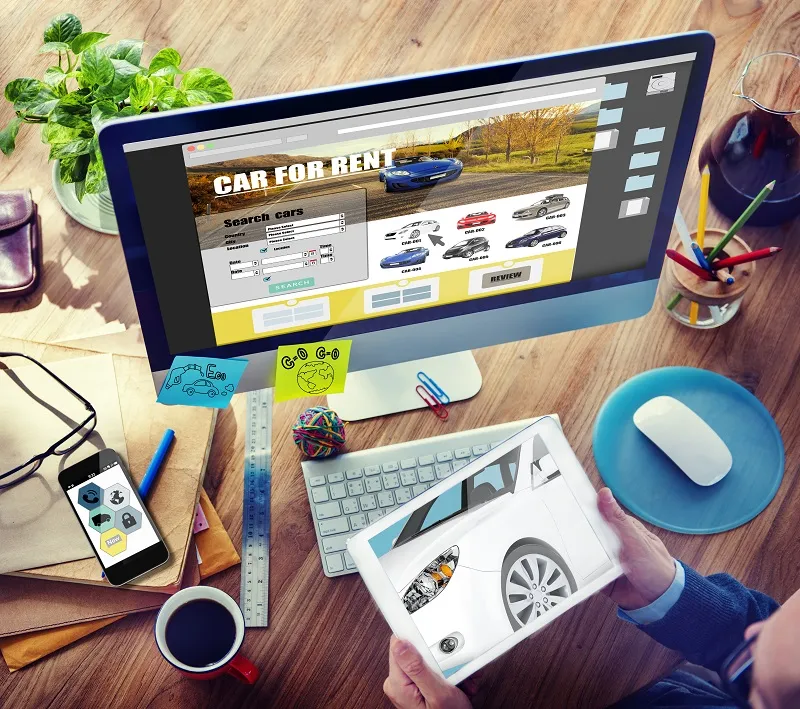 Paros one-way car rentals are also great for last-minute travel changes, such as canceled or delayed flights.
So, whether you're looking to drive across the island, or you're just seeking some additional flexibility, Chaniotis Paros Rentals offers some of the best one-way Paros rental deals to suit your needs.
---
How to Book a One-Way Car Rental
Fill out your trip details in the reservation widget on this page. In the first field, you'll be prompted to enter your pickup location. Beneath this, simply uncheck the box that says, "return to the same location".
A new box will appear for you to add your return location. Then, continue booking your rental car as normal.
Not sure how to rent a car? Check out Chaniotis Paros Rentals step-by-step guide.