Terms | Conditions | Services
Please find some useful information regarding our Terms | Conditions & Services
INCLUDED IN YOUR CAR-MOTO-ATV-UTV HIRE COST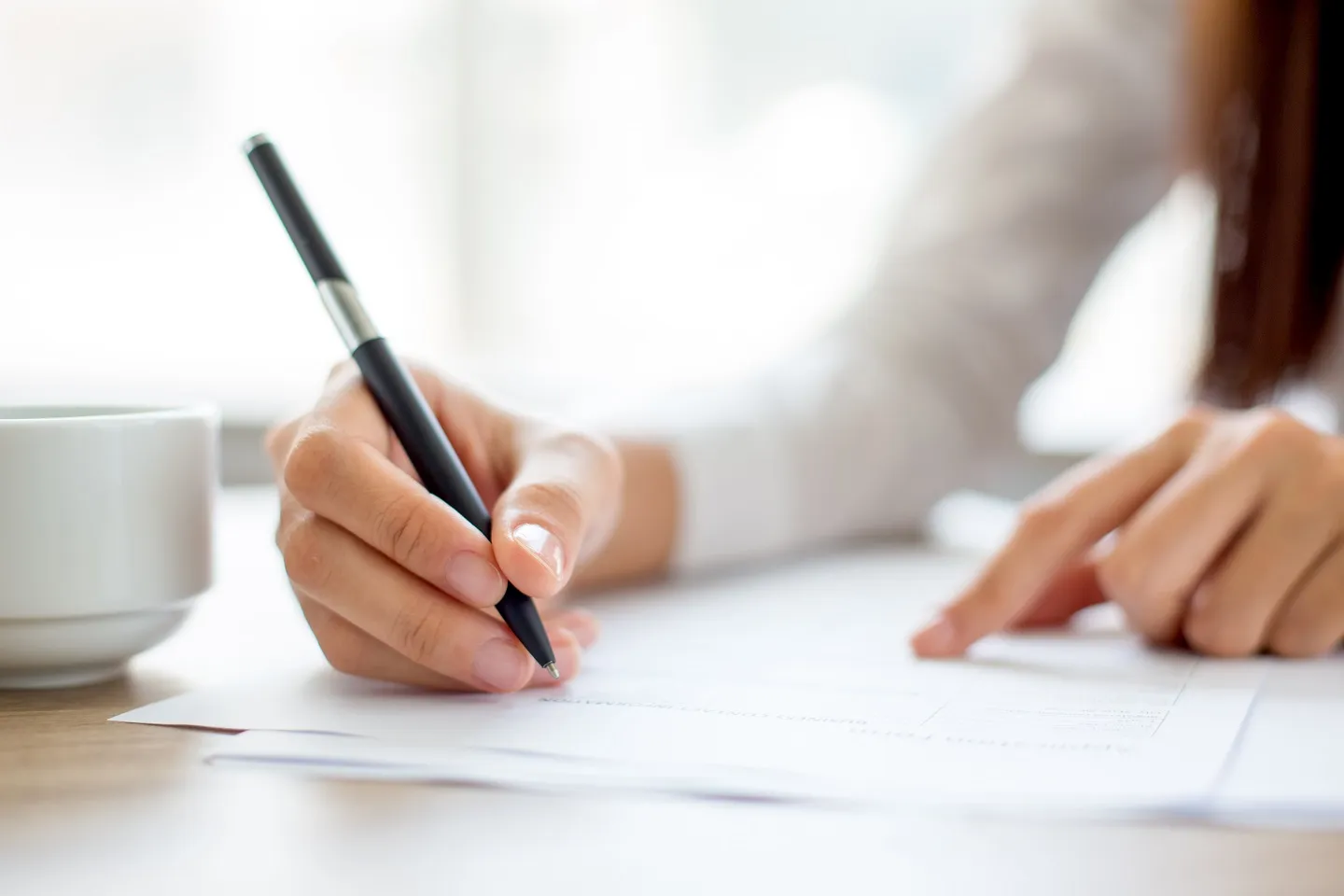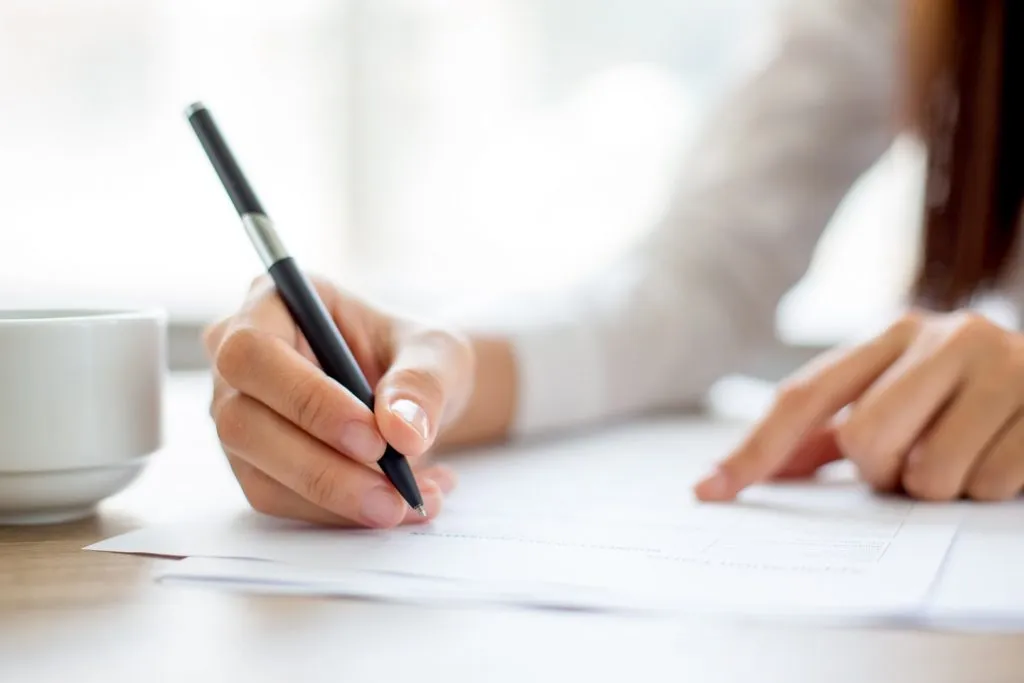 All taxes. (VAT 24%, Airport Fees & local taxes)
Insurance Glasses. *For the car.
Fire Insurance. (Excess – deductible 500.00)
Theft Protection Coverage. (Excess – deductible 500.00)
Replacement of Car or Moto in case of vehicle damage or accident.
24 hours road assistance. (Details are written on the contracts.)
Unlimited kilometers /mileage.
Road map & tips of Paros-Antiparos Island.
Helmets/Box/elastic budgie. *For motorbike/atv.
Baby /Child /Booster Seat. (Available on request) *for the car.
During the receipt of the Rented Car/ Moto, the Driver should:
1. Demonstrate the valid Driving Licenses to the Employee at delivery.
2. Demonstrate the Identity Card or the Passport.
3. Examine the condition of the car, in the presence of the Employee.
4. Check the fuel level upon delivery.
5. Sign both the Lease Contract and the services that are included in the reservation, or the optional services that are selected on the spot.
---
METHODS OF PAYMENT & SD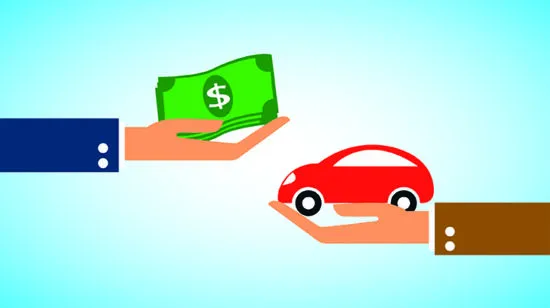 1st Method: Visa Card, MasterCard, AMEX.
2nd Method: Bank transfer, PayPal.
3rd Method: Cash. (Ask for discount)
---
PAYMENT PROCEDURE
We require a deposit of 10% to secure your reservation. The rest amount will be paid when we deliver the vehicle to you.
As for the Non-refundable reservations you must prepay the total the rental cost.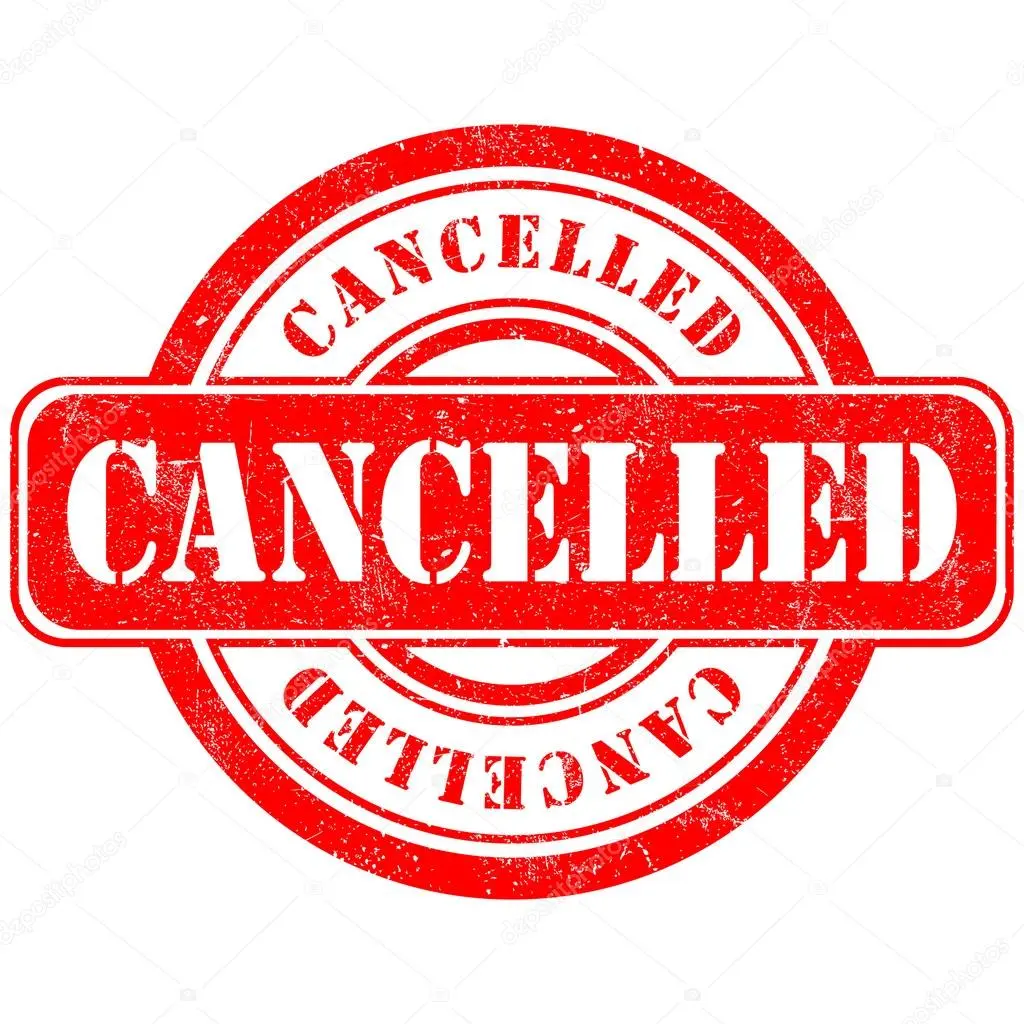 However, there is an option for money back with Free cancelation for both cases.
---
DRIVER INFORMATION Terms and Conditions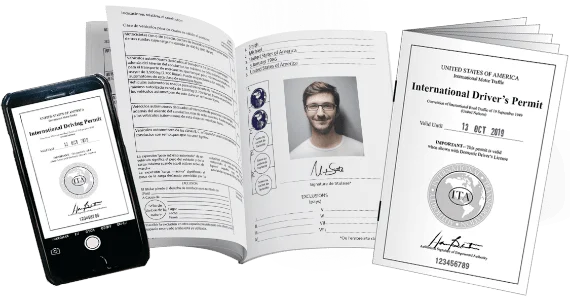 1. Rental Age:
Minimum age limit 23 years, maximum age rate 75 years old for vehicles categories A, B.

Age limit 25 years, maximum age rate 75 years old for vehicles categories C, D, E.

Age limit 27 years, maximum age rate 75 years old for vehicles categories F, H, M Also all Atv/Quads and Buggys. read more
2. Reduction of age limit:
When the driver is under 23 years old and over 21 years old and has a valid driving license at least one year, they can rent a car with an extra charge of 15 euros per day for car categories A, B, C. read more
3. License Requirements:
For your car and moto rental procedure, we need a valid International or European Unions' Driving License that has been held for at least one year.  Also, we need an Identity card or Passport. read more
---
SUPPLEMENTARY CHARGES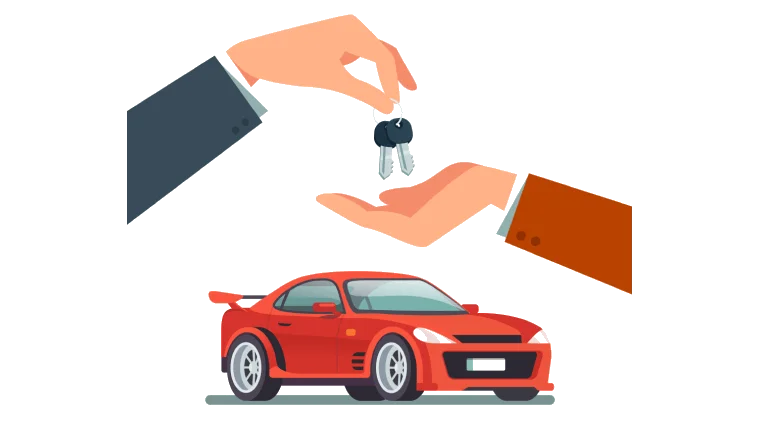 1. Additional Driver (ADD):
Rental Charge: FREE. If you require more than two – additional drivers, then there is a charge of 3 euros per day. (Max 40 Euro)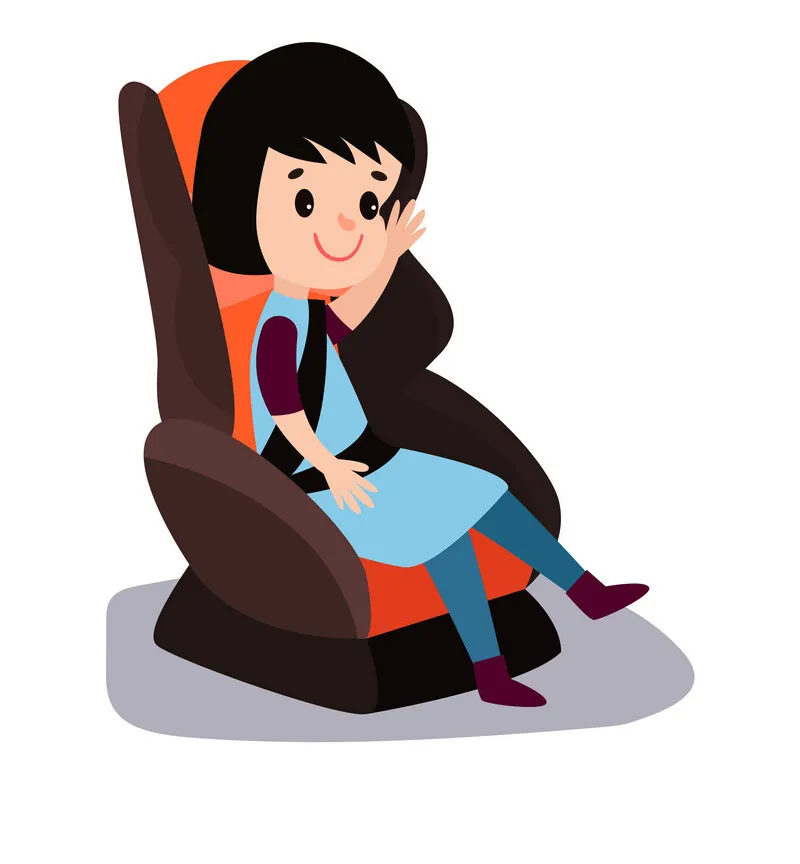 2. Baby / Child Seat Booster (CS, BS):
Rental Charge: FREE. If you require more than two – baby or booster seat, then there is a charge of 3 euro per day. (Max 40 Euro)
Give us a message to clarify how many you like. (Customers must mention the age of baby)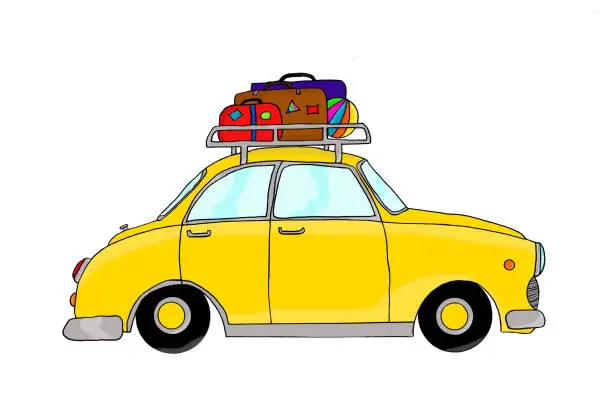 3. Roof Racks Luggage rack/ Roof rack (LR):
Available on request –
 Daily Charge 3 Euro.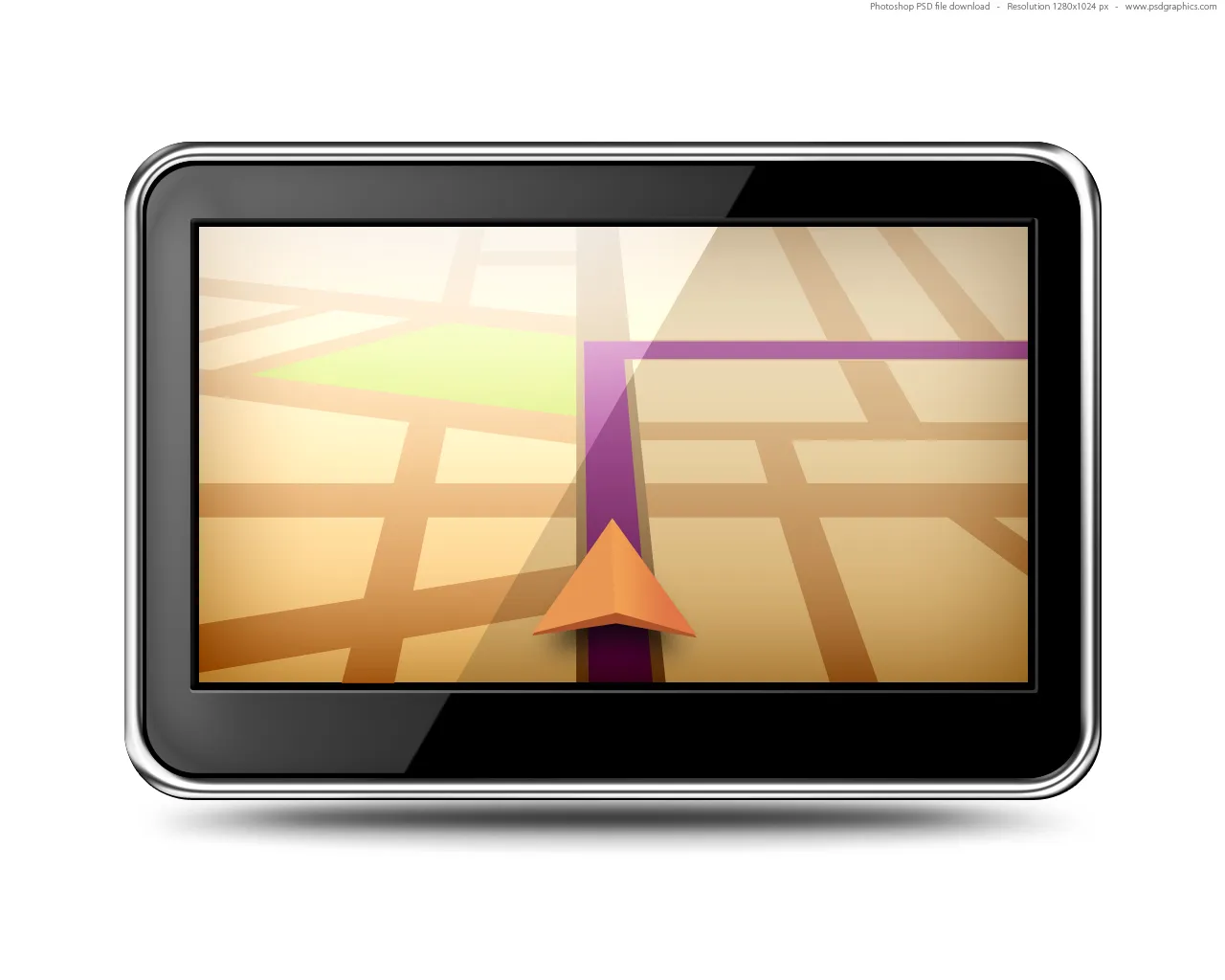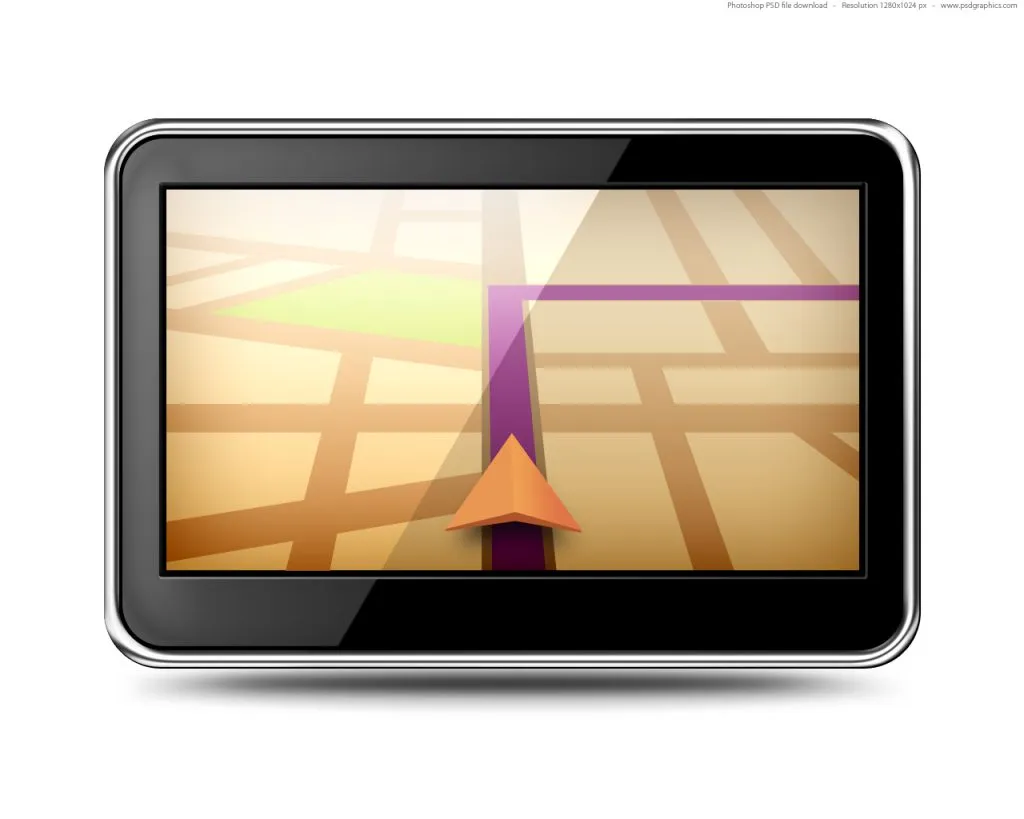 4. GPS Navigation:
It is available with an extra
Daily Charge 7 euros (max 50 Euro)
Our opinion is that you do not need a GPS as Paros Island is so easy to explore.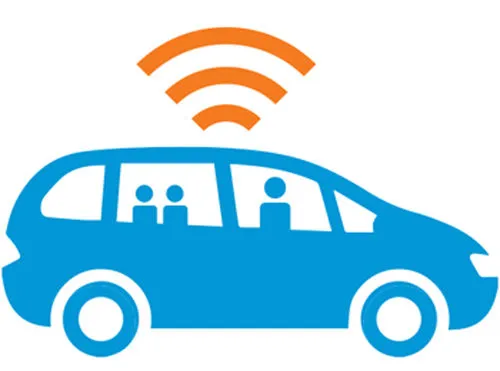 5. Wi-fi mobile hot spot:
It is available with an extra cost
Daily Charge 9 euros. (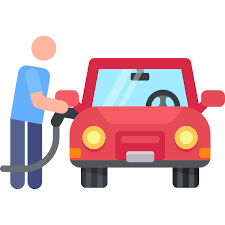 6.Fuel Policy: Your renting vehicle is delivered to you with some petrol, the vehicle should be returned with the same amount of fuel otherwise the difference will be charged according to the official price list of Chaniotis rentals.
ALTERNATIVE THERE IS AN OPTIONAL FULL TANK SERVICE.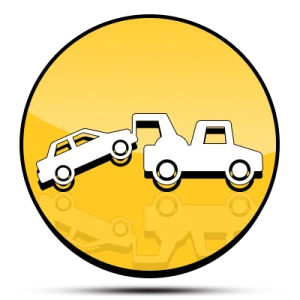 7.Fines & Penalties: The whole duration you are rending the vehicles (your contract period) you are responsible for any penalties by the police or parking fines to this car in Paros Island.
Will not be responsible for anyone driving under the influence of alcohol/drugs, driving off-road, or driving without care and attention.
Traffic or other municipal fines. The Driver is fully liable.
---
---
CHANIOTIS RENTAL COMPANY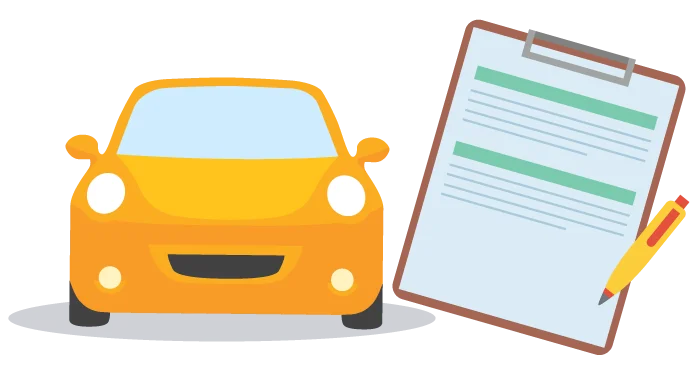 1. Transport of vehicle via ship or other media:
Renter's written authorization is required. Vehicle in such type of renting should be returned in the initial receipt Station. Otherwise, the regular debits of One-Way Fee are in effect with the additional charge of compensation of ticket of return in the initial destination (a previous communication with Chaniotis rentals is required). The vehicle without the written authorization of Chaniotis rentals is not covered for the time that it remains on a ship.
2. Vehicle types:
All vehicle types that are mentioned in catalogs are sample models and are subject to change with similar or better models at the Renter΄s discretion.
3. Terms – Conditions and prices are subject to change with written notification by  Chaniotis rentals to its customers at least 7 days earlier. Exception changes of the Law of Hellenic Democracy or European Union.
Any complaint by the customer should be stated to Chaniotis rentals Greece the latest 30 days from the end of the rental. A full written description of the problem is required.