Car Rental in Paros for Under 23
Are you under 23 and want to rent a car in Paros? Chaniotis Paros Rentals can help you out. Paros is one of the biggest and the best of the Greek islands, with beautiful beaches and more than enough to see and do. If you take a trip to Paros, you can immerse yourself in its rich culture, beautiful beaches, and many other interesting sites to see, you most definitely will not be disappointed.
So why not hire a vehicle to see everything the island of Paros has to offer and make the experience even more exciting? You will not find a better vehicle rental business in Paros than Chaniotis Paros Rentals. Especially if you're under the age of 23, many rental companies will not let you rent a car, but we have a select few vehicles which can be rented by people under the age of 23.
BOOK NOW A CAR HIRE FOR AGES UNDER 25 YEARS OLD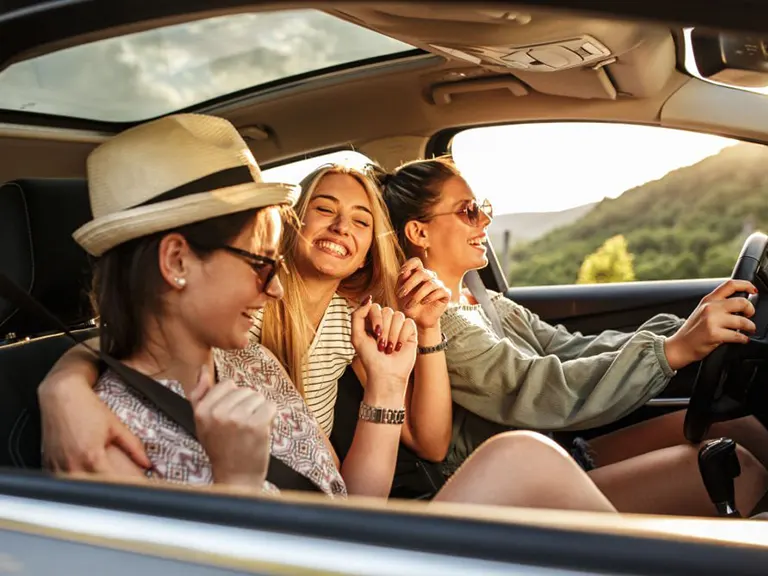 An Introduction To Rental Chaniotis Paros Rentals
There is no denying that the greatest choice in Paros for renting a car if you're under the age of 23, is Chaniotis Paros Rentals.
Chaniotis Paros Rentals was established in 2005, providing the company with well over 20 years of quality experience leasing cars on the island of Paros, which has enabled our wonderful customers the ability to enjoy Paros in a convenient manner, by having a car to explore all the beaches, ruins and hiking trails on the island, even if they're under the age of 23.
We are dedicated to assisting our clients in enjoying a once-in-a-lifetime experience while visiting Paros, by offering a varied selection of vehicles to lease for under the age of 23, all of which are comfortable and cool allowing you to drive in style.
We offer both manual and automatic cars for rent. At Chaniotis Paros Rentals, we understand the importance of having access to a car, whether it's for business or pleasure it certainly makes getting around much easier.
Which Category Of Vehicles Can I Lease If I Am Under 23?
To rent one of our vehicles in Paros, if you are under the age of 23 then you will be limited to the category of vehicle in which you can reserve for rental. You can find the vehicle category just above the name of the vehicle when viewing our website.
Drivers must be a minimum of 21 to rent a car from Chaniotis Paros Rentals. It is also worth noting that you won't have to pay any young driver fee if you're renting a vehicle and under the age of 25.
Chaniotis Paros Rentals do not check the age of 3the driver when we receive your booking, if you do meet the minimum age requirement when picking up your vehicle at the rental counter, you will not be able to rent the vehicle and will be required to pay the rental amount in full for the period of time you intended to rent the vehicle for.
Age 21 – Provided you are 21 years of age you will be eligible to rent cars which are categorised A and B.
Age 23– Provided you are 23 years of age, you will be eligible to rent cars of the following categories: C,D,
Age 25+ – You must be at least 25 in order to rent all other categories of vehicles at Chaniotis Paros Rentals.
Error
There are no vehicle models to display!
Is there a young driver's surcharge?
At Chaniotis Paros Rentals, we do not charge any extra cost for young drivers (under 23). If you have any questions about underage driving restrictions, read our Terms and Conditions prior to your arrival at the rental location.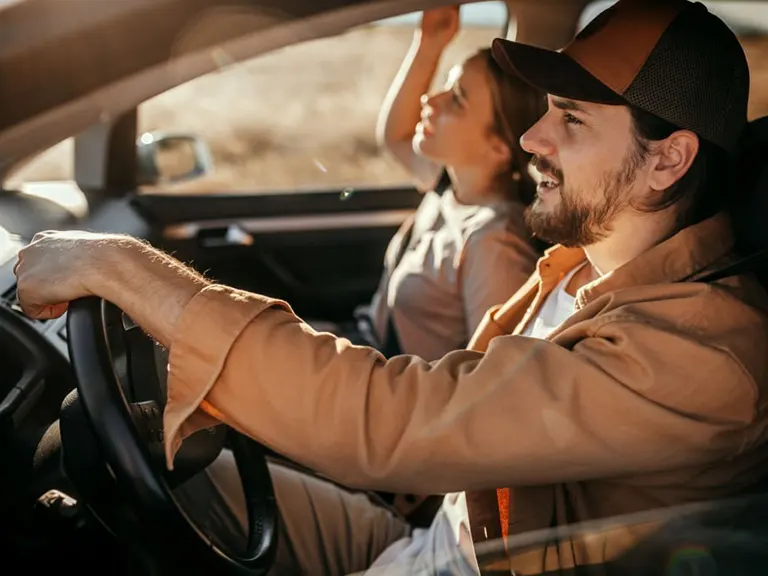 What Kind Of Driving Licence Do I Need?
At Chaniotis Paros Rentals, we require all of our drivers to have held their full driving licence for a minimum of one year. Therefore, if you obtained your driving licence in the same year you turned 21, you will not be eligible to rent a vehicle from us.
We accept national driving licences which have been issued in the US, UK, EU, Ukraine, Russia, Canada, Australia and Israel. An international driving licence will be required from all other countries besides those listed.
Perfect For A Getaway With Friends
If you're planning a getaway with some friends and under the age of 23, why not rent a car with us? You could enjoy a small and compact Toyota Aygo, which has 4 seats and offers a luxury interior and smooth driving.
Or, if you're 22 or older you might like to experience something a little more spacious, like a Fiat Panda, which offers 5 seats and an incredibly spacious boot, making it the ideal choice for a trip to the beach.
Get In Contact With A Team Member Today
Get in touch with a member of our team today, who offers an in-depth knowledge of all of our vehicles available to rent as well as running through all of our policies. Our team has lots of experience in rental cars, which makes us perfect for providing you with everything you need to know.