Are you looking for a way to explore the beautiful island of Paros in style? Look no further than the new electric Mercedes EQB 300 7-seater, available for rent with Chaniotis Paros Rentals. This luxurious car offers a comfortable and eco-friendly way to explore the island, while also providing all the benefits of a modern electric vehicle. Read on to find out more.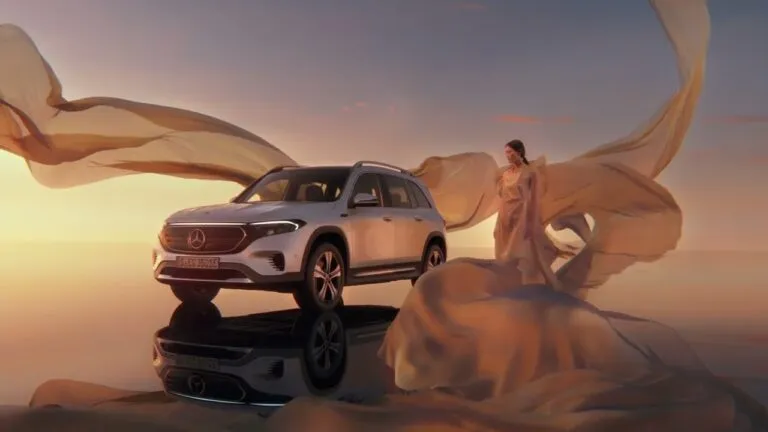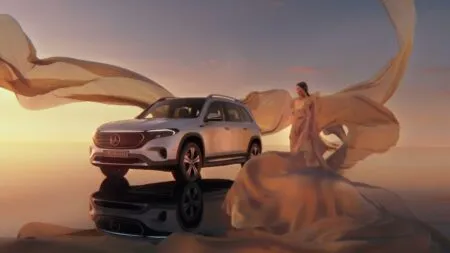 Introducing the EQB 300
The Mercedes EQB 300 is the perfect choice for exploring Paros in comfort and style. This 7-seater SUV offers plenty of space for up to seven passengers, while still providing a luxurious and modern interior. With its sleek design and cutting-edge technology, the EQB 300 is sure to turn heads wherever you go.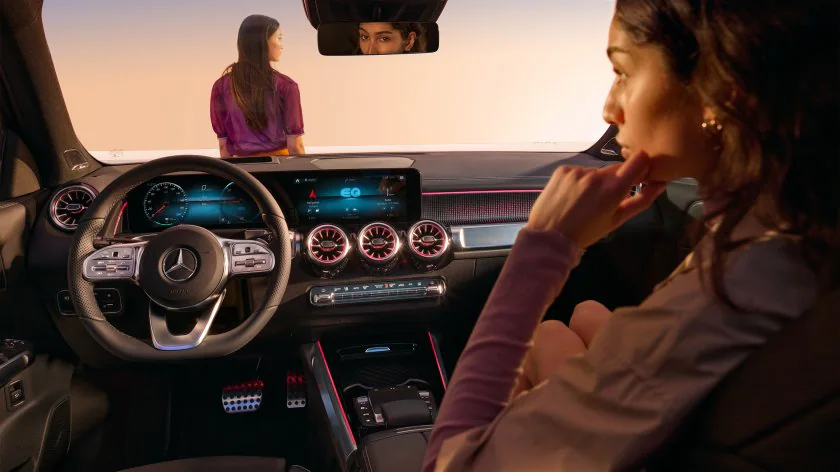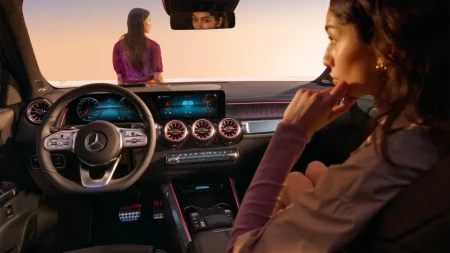 Explore Paros with Chaniotis Rentals
Chaniotis Rentals is the perfect choice for renting the EQB 300. With years of experience in the car rental industry, Chaniotis Rentals offers a wide range of vehicles to suit any budget and need. They also offer a variety of services, such as full insurance coverage, 24-hour roadside assistance, and a pick-up and drop-off service.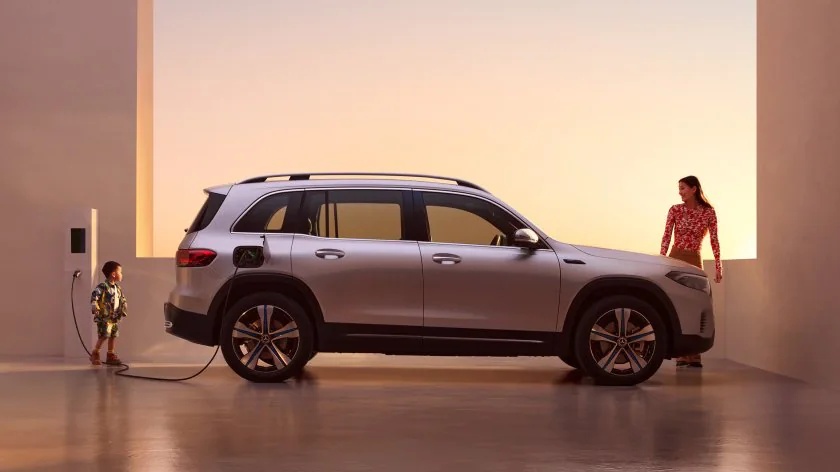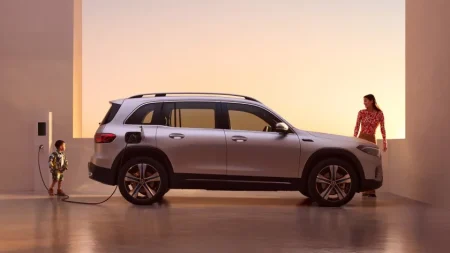 Benefits of the Electric Mercedes
The Mercedes EQB 300 is powered by a state-of-the-art electric motor, which offers a smooth and efficient driving experience. The car also features a range of modern amenities, including a large touch-screen display, a panoramic sunroof, and a powerful sound system. The electric motor also provides a range of eco-friendly benefits, including reduced emissions and improved fuel economy.


Renting with Chaniotis Paros Rentals
Renting the Mercedes EQB 300 with Chaniotis Paros Rentals is easy and affordable. They offer competitive rates and flexible rental periods, so you can find the perfect package to suit your needs. They also offer a range of additional services, such as GPS navigation and child seats, to make your trip even more enjoyable.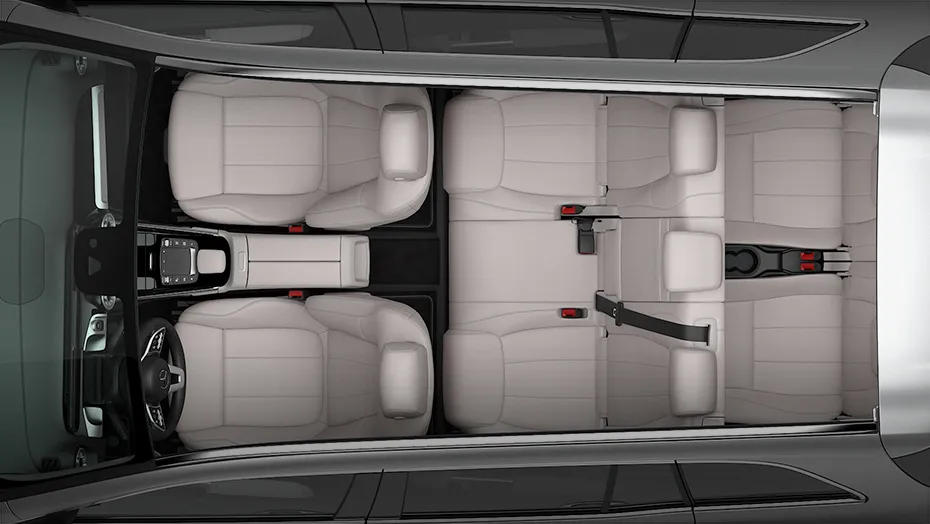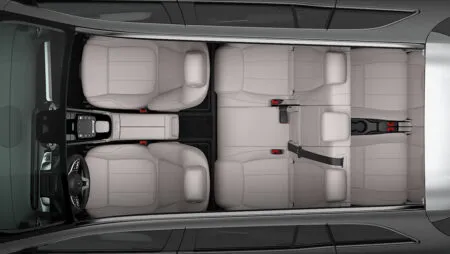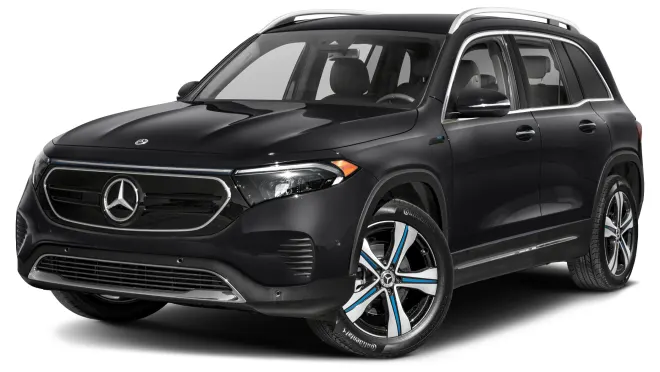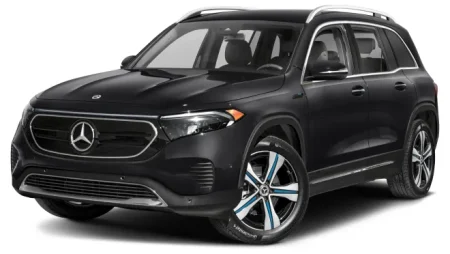 The Mercedes EQB 300 is the perfect choice for exploring Paros in style and comfort. With its modern amenities and eco-friendly electric motor, it offers the perfect combination of luxury and sustainability. And with Chaniotis Paros Rentals, you can rent the EQB 300 quickly and easily, at an affordable price. So why not explore the island in luxury and leave a smaller environmental footprint?