Do you feel stuck at home?
Do you want to go out but don't have a car?
Do you want to arrange educational trips for students?
Do you want to hang out on the beautiful beaches of Paros Island?
The answer to all this is rent a car in Paros and begin your getaways.
Why choose Paros?
Paros is a beautiful Greek island in the Aegean Sea which is famous for its stunning crystal-like beaches, lovely chapels and traditional villages. It is the third largest island in the Cyclades and a lovely island to enjoy holidays and your summer break with awesome restaurants that serve delicious local food.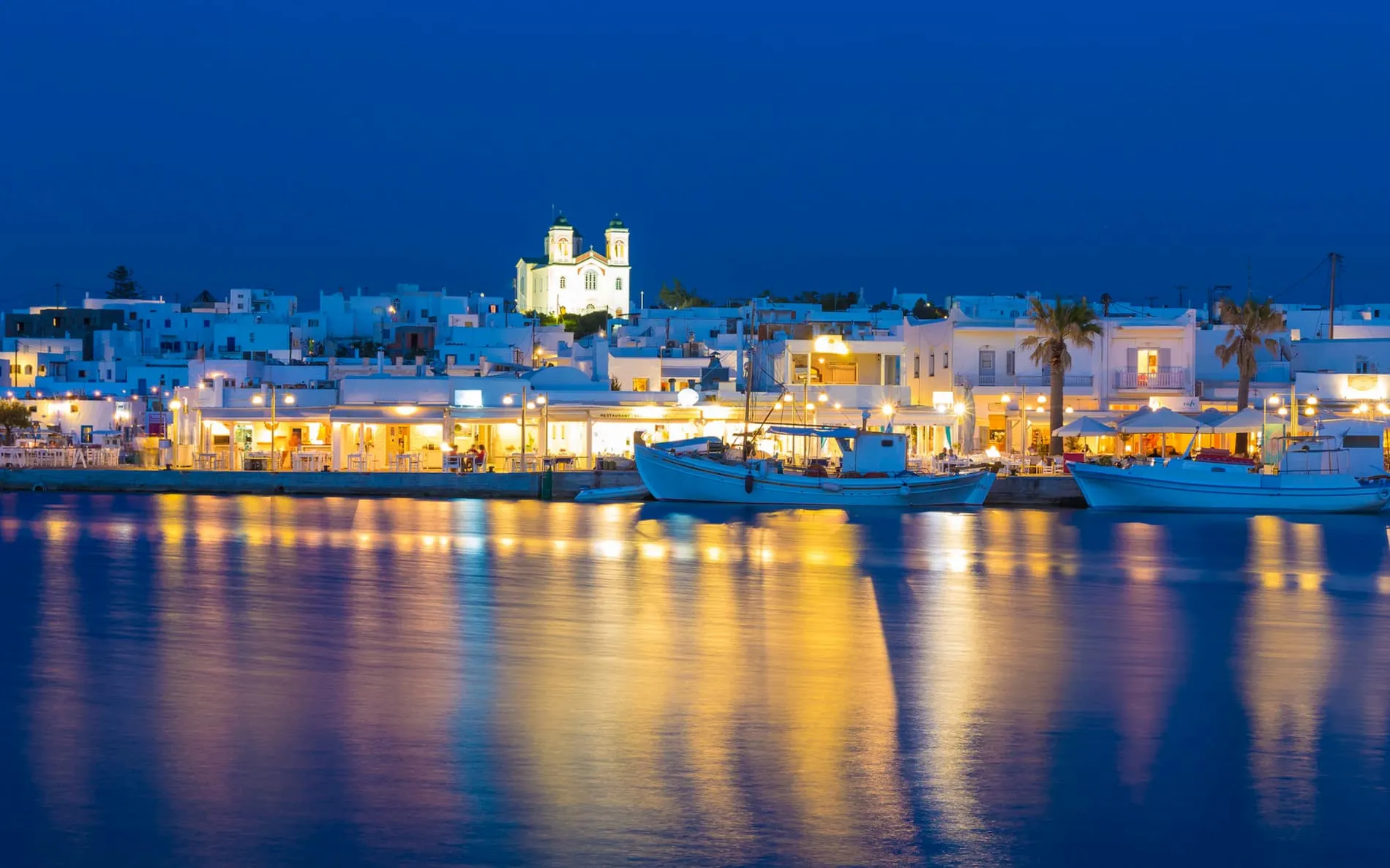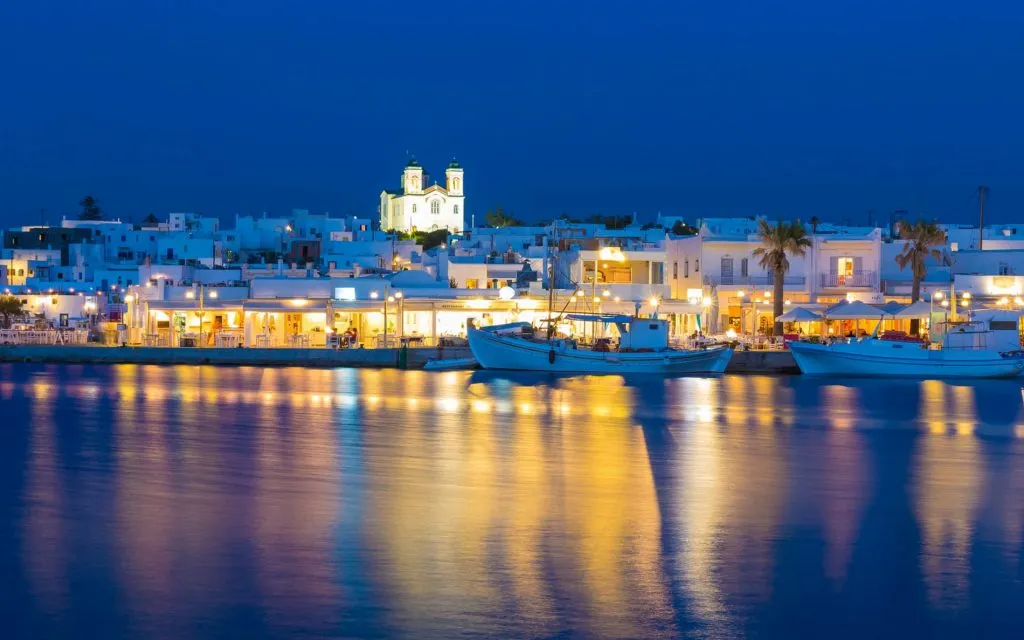 Paros has a tremendous nightlife, trendy shopping malls and stunning hotels. The blue sky and whitewashed houses give the island a dreamy feel.
So, if you are travelling across the island or you have come from abroad or you have your car broken down, you do not need to worry a bit as Chaniotis – Paros rent a car service has got you covered with their safe and lowest cost rentals and extremely affordable rates that beat everyone around.
Renting a car in Paros
We are more than just a car rental service in Paros, rather we value our revered customers and believe in building a good relationship with our customers by providing them safe, clean and affordable services in Paros.
Hiring and renting a car are the easiest and hassle-free choice for a person to travel around Paros island. Customers can book any car of their choice or for any purpose. From mini vans to business class cars, you can get for all intents any vehicle you need.
In this way you do not have to worry about driving and you can just sit back and enjoy the scenery around you. Similarly, you can rent a car for any special occasion that can be with family, friend or even a date.
If a person is not required to drive cars often, then renting a car can be more affordable option for you. In this way, you do not need to worry about the maintenance of cars.
Chaniotis Paros rent a car service provides you with full car insurance and vehicle report by camera that makes the rental safe, fast and nonstop.
Exploring Paros by car
With the advent of technology, our car renting service is just less bothersome and easier. It makes life easier.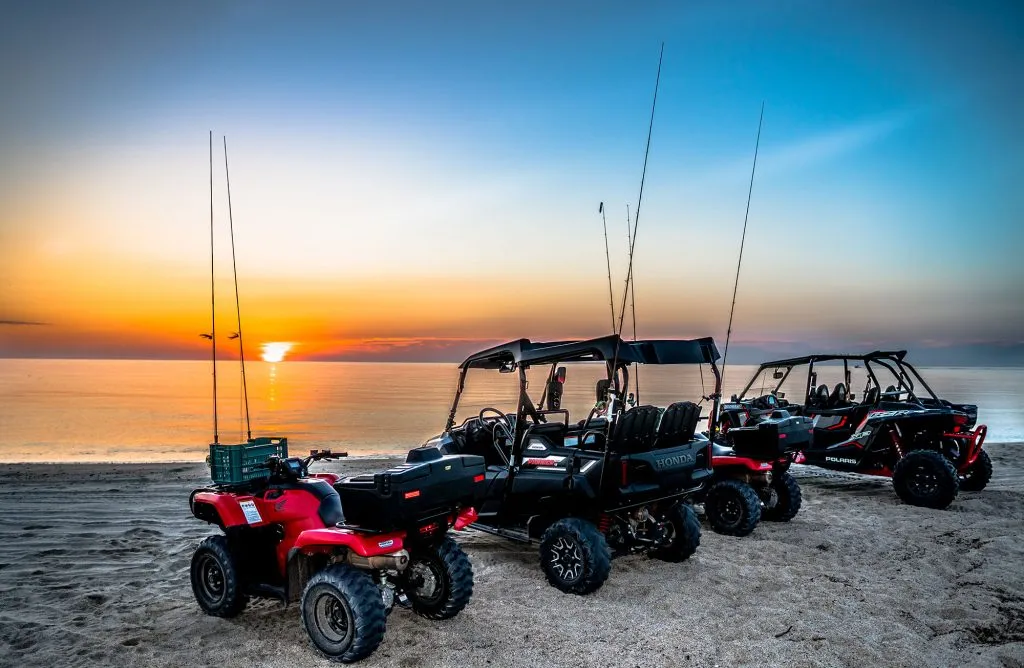 If you are a tourist and want to explore the dreamy and amazing life in Paros, then renting a car in Paros will be the most satisfying experience for you.
Driving and exploring the island at the same time can be very tiring and difficult for most of the people.
Paros is a beautiful island and is a place for everybody.
You can explore the villas, lovely chapels and various restaurants. You can look around and choose how you want to spend you summer vacations whether you want to dance the night away on the beach or enjoy your coffee watching the beautiful sunset.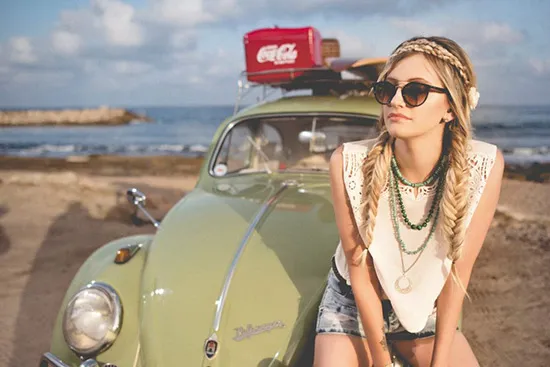 You can explore the culture of the people and can interact with the locals. All you need is a ride to these places and this is where our rent a car services come in handy. You can enjoy all this without worrying about taxis and navigating the maps. All you need is to hire the car and then you can just lounge back and explore the beautiful island while enjoying to the fullest.
Choosing a vehicle that suits your needs
Our rent a car service provides the customers an extensive range of vehicles.
We cater these vehicles to our customers according to their needs.
Apart from different cars, customers can rent a 4X4 Jeep or SUV for their whole family to discover the spectacular landscapes of Paros.
A Mini Van can be rented to travel with your friends and family in Paros.
A Buggy/Quad and scooters are also available for rent in Paros.

Our customers can get various discounts on renting as well. All the automobiles are safe and well-maintained that you can get on amazing discounts. For the ease of our customers, we have an online confirmation service too. You can choose the car of your own liking and in this way, you are just one step away from renting a car in Paros.
Our Experience
Chaniotis Paros Rentals has an experience of 14 years in Paros and Antiparos.
So, there's no need to be worried as we provide hassle free services with no hidden cost.
Paros rent a car service provides you with comfortable services including:
Free helmets
Additional driver
24/7 road assistance in Paros
Free baby seats
Unlimited kilometres
Free delivery and collection at Paros Airport – Port – Hotel – Naoussa
If you don't feel like going around even though you have booked a car, you are always welcome to cancel your bookings for free.
Our Fleet
Our fleet is equipped with up to date, trendy and safe cars.
You can find various vehicles suitable to your particular taste and need. You can get all of this in best, affordable prices in a minute.
The best thing about hiring our rentals is that if you are coming from abroad you do not have to worry about taking a cab to your hotel or waking and finding different places.
If you select our Paros rent a car service then one of our representatives will be at the Paros airport or Paros port waiting for you with your name. Similarly, if you book us from your hotel, a representative of Chaniotis Paros Rentals will be waiting to welcome you holding a sign with your name on it.
Our service will provide you with comfort, luxury and safety.
Final Thoughts
Renting a car in Paros can become the most efficient transportation to visit the island and explore any place without any trouble.
Chaniotis Paros rent a car service provides freedom of movement.
While enjoying your holidays we will ensure you don't worry about taxi prices, schedules or bus stops. Your satisfaction and enjoyment is our priority. Renting a car in Paros, allows you to move from one location to another and discover the island.
Book your car rental in Paros, and start a remarkable excursion in one of the most beautiful places in Greece. It is definitely worth it.