Rent a car in Paros with a car rental company or Brokers?
Hiring a car on your trip to Paros can be a major problem sometimes. There are a number of car rental companies to choose from but a family owned car hire company is always a better option than brokers' car rentals. Family owned car hire companies usually are local companies and cater to the tourists in their area of operation. On the other hand brokers car rentals are big business houses hat provide rental services all over the world.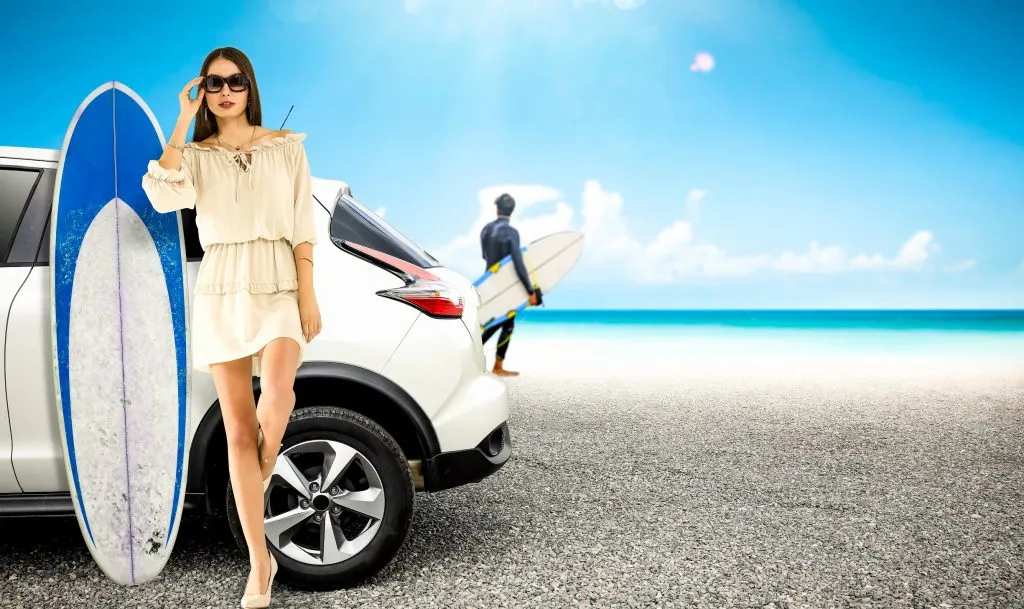 Car rental companies
In case you are wondering which option is better, then family owned car hire companies win hands down. There are a number of reasons for such a claim. First, family owned car rentals in Paros are local companies and they know the local geography well. They can assist you in picking the right car. Moreover being a family owned company, these companies are reliant only on the local tourists for their livelihood, hence they try their best to serve them better so that customers come back to them every time. They know how to make the customer happy in order to retain them.
The actual rental cars belong to the family hire company, so they take good care of their cars. It's really difficult to find a Broker company on the phone when a problem happens with the vehicle or just for asking for extra info or extra services! On the other hand with family owned car firm's communication can be made on a 24/7 hour basis and telephone numbers or email addresses are very easy and accessible as they appear on the websites.
Apart from the good quality service provided by the family owned car rentals, they also have flexible business terms and policies. For instance it is not mandatory for you to pay by check, or with a credit card, cash deposits are accepted or payments can be made upon arrival in cash. Rules are adjusted on an individual basis.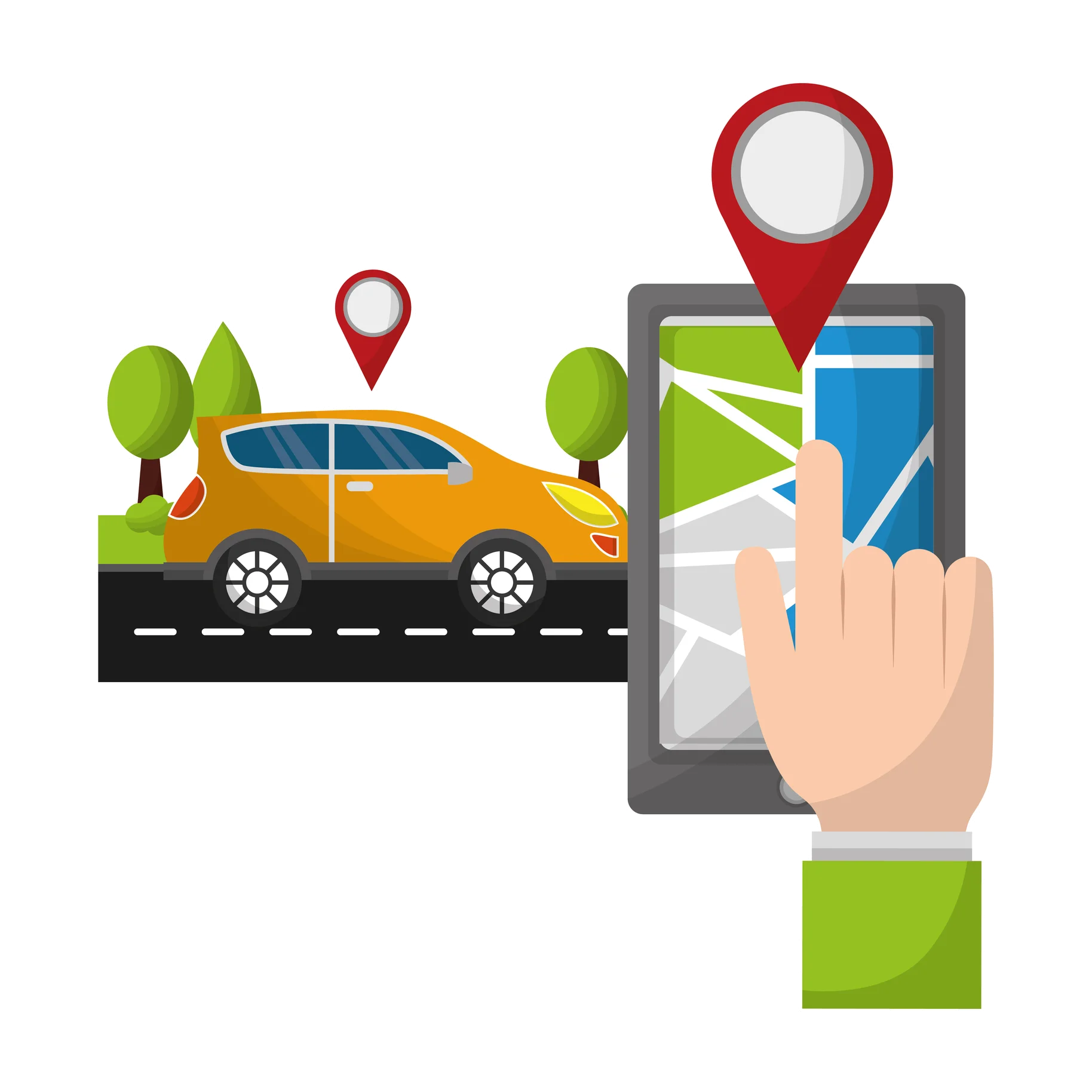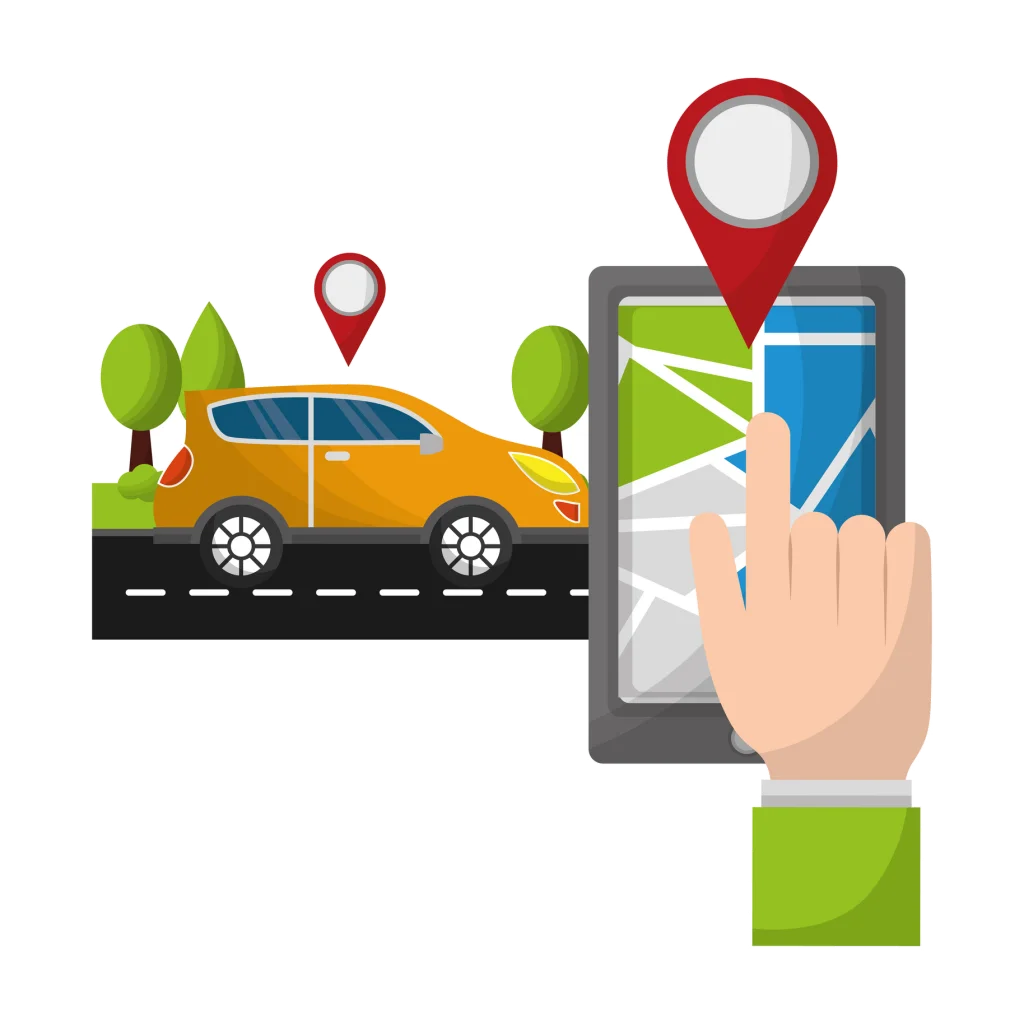 Contrasted with the family owned car rentals, the brokers' car rentals are business houses that cater to a wider market and their survival is not dependent upon repeat customers. These business units are thorough professionals with rigid rules. They do not pay as much attention to individual customers as the family owned car rentals. Hence as far as customer satisfaction is concerned, family owned car rentals are a winner. So when you are on a trip make sure that you hire a car from one of the family owned car rentals that are not only dependable but extremely customer friendly.
---
Cretarent a family car hire company has client/friends from all over the world that continue to hire cars in with as every summer and winter period.