Go for a 4×4 Jeep, discover the hidden Paros!

Hire 4×4 jeep in Paros The beautiful and the most populous island in Greece is Paros. Paros and Antiparos are enriched with their natural & cultural heritage.
Mountains, valleys, caves and above all the picturesque islands on the blue water of the Mediterranean Sea make this island a really popular destination for tourists from different corners of the world. The main villages of this island are Naousa, Leykes, Piso Livadi, Aliki, and the town Parikia.
According to the needs of the tourists, the luxury hotels and tour operators have been built up on this island of Greece. If we view the transportation scenario Paros, the main equipment of transportation is via air.
Also the ferry services are available from Athens also. But within the island, the main transportation is via road. For the service of the tourists, a large number of tour companies and car hire companies have been built up in different village of Paros.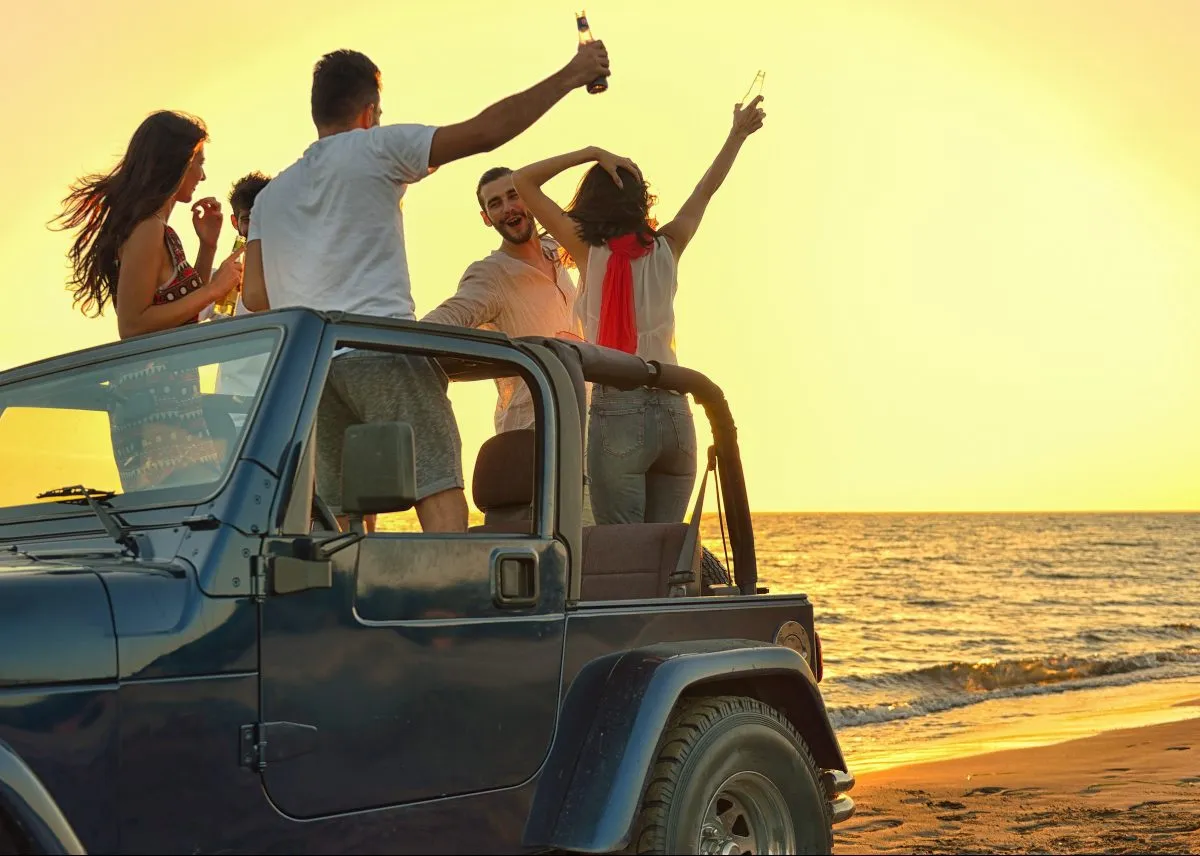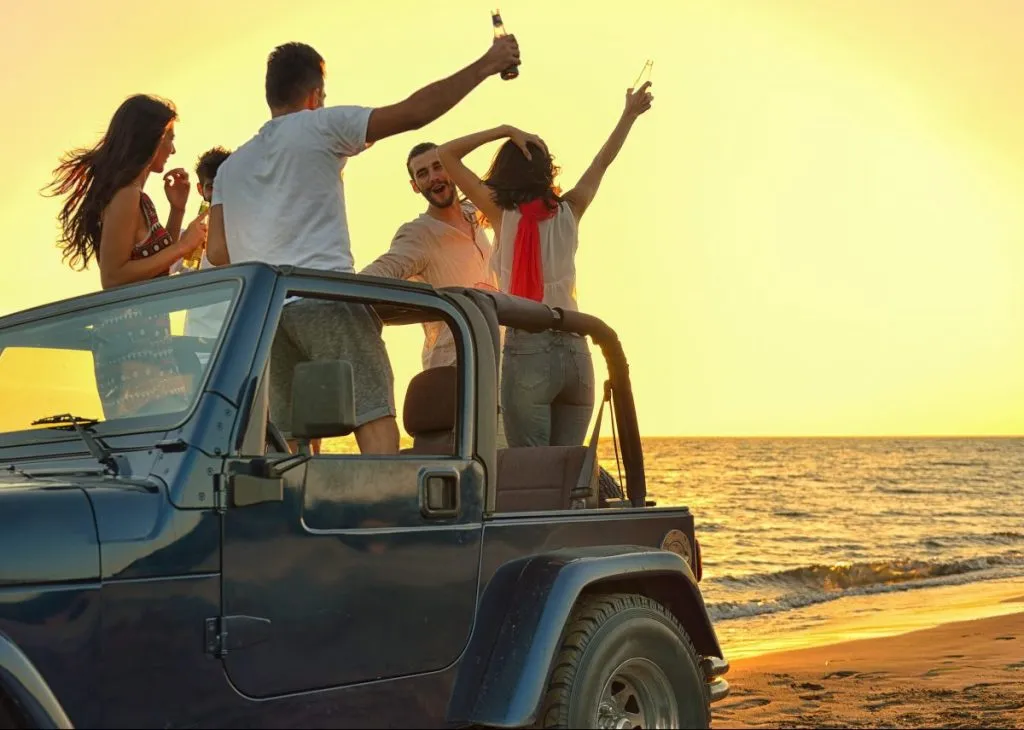 Hire 4×4 jeep in Paros & Antiparos
The most popular hiring vehicle used by the tourists is to hire a Jeep in Paros or Suv which has a 4×4 capacity. This is because of the "rough" Parian roads and sometimes if you want to see and visit the true Parian life and the real traditional people and villages you need to travel to the mountains.
With a 4×4 car path yourself into the Paros mountains, drifting sideways "bumpy" roads and mud tracks to undisclosed areas that you won't find on tourist maps. A perfect expedition for open-air explorers.
And hence all the car hire companies in this island have most of the jeeps or SUVs to give rent to the tourists. The complete stretch of Paros Island is around 60 km from east to west and it is best to hire a 4×4 jeep or suv to complete your tour in the island.
The speed limit in Paros is 45kph on the motorways and 80kph outside the towns. And a jeep or a suv in Paros and Antiparos is really the best vehicle in this speed limit in the island. Commonly, the car hire agencies offer a really reasonable rate for the 4×4 jeep or suv hire in Paros. The hired jeep or SUV can be delivered at any of the resorts in the major towns or at the airport parking bay according to the customer's asks for.