Dear guests,

Considering the latest updates related to the coronavirus epidemic, we know travel is not everyone's priority, but as a company, it is also our duty to protect our guests, staff, providers, their families, and everyone who has been affected by the recent events. 
We are doing our best to find favorable solutions in this rapidly changing situation. We are adapting our policies to give our customers the maximum flexibility we can offer during these unpredictable times and to help us keep going in the months to come.
We urge you not to cancel your trip to Greece but to pause your travel plans until we can all travel again. These days will come!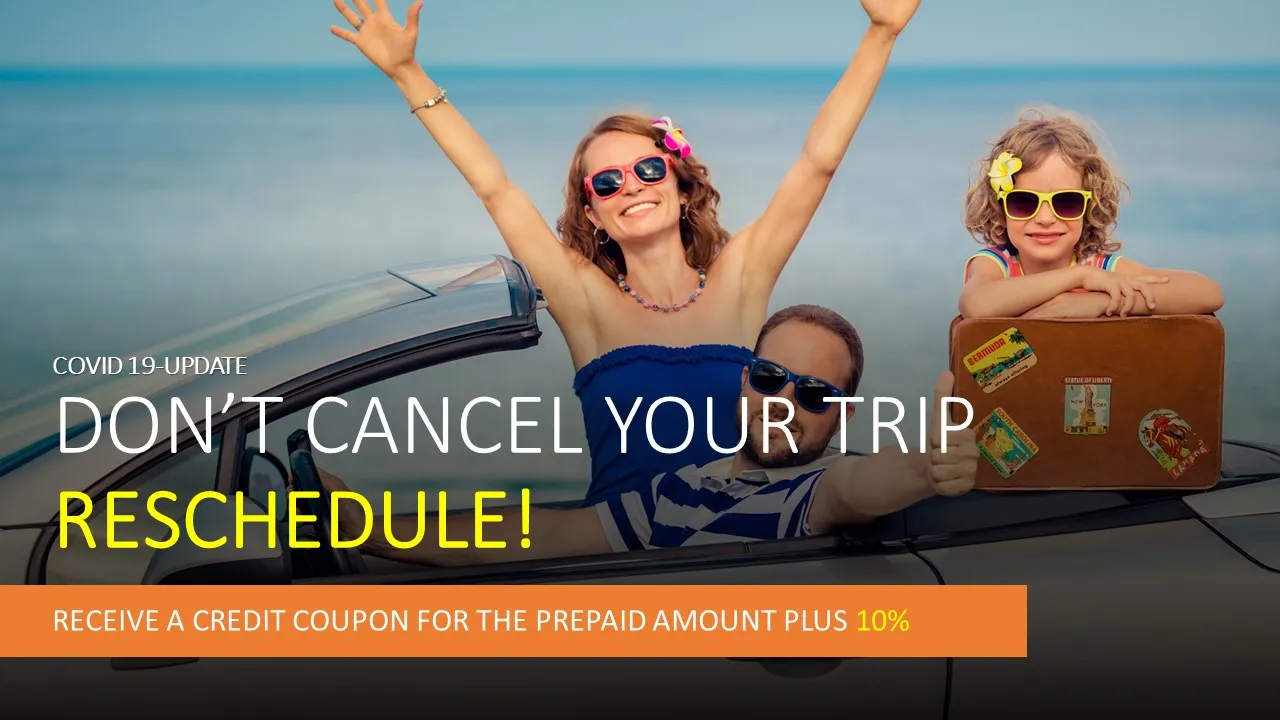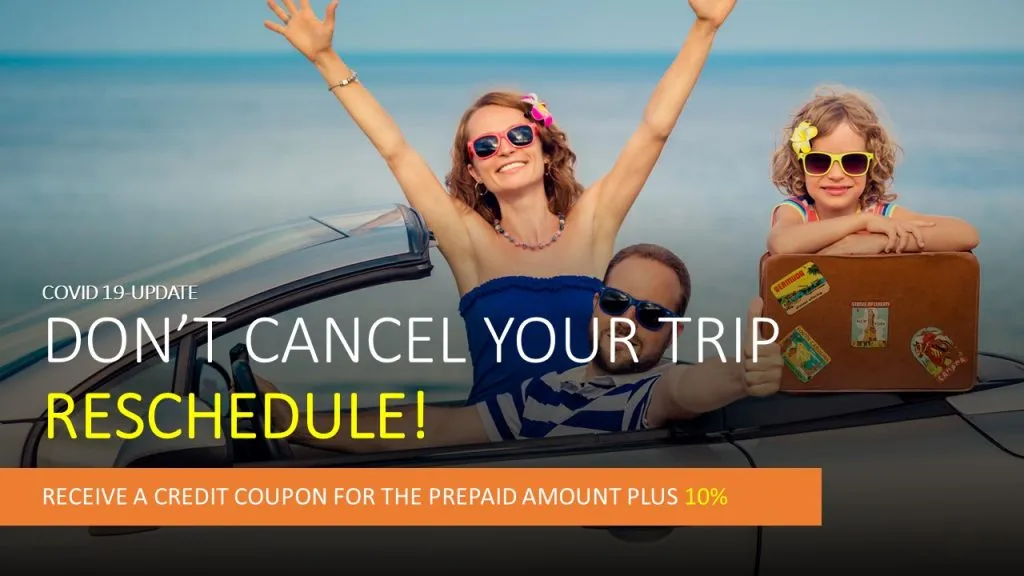 ---
1. Receive a credit coupon for the prepaid amount plus 10%.
For instance, if you have already paid a deposit of €100, you will now get a credit coupon for€110 which you can apply to your next bookings with us (valid until 31/10/2022).

2. Cancel your current booking and get a refund for the prepaid amount within 10-15 days.
Please note that cancellation with a full refund of the prepaid amount is possible until 48 hours prior to arrival.
---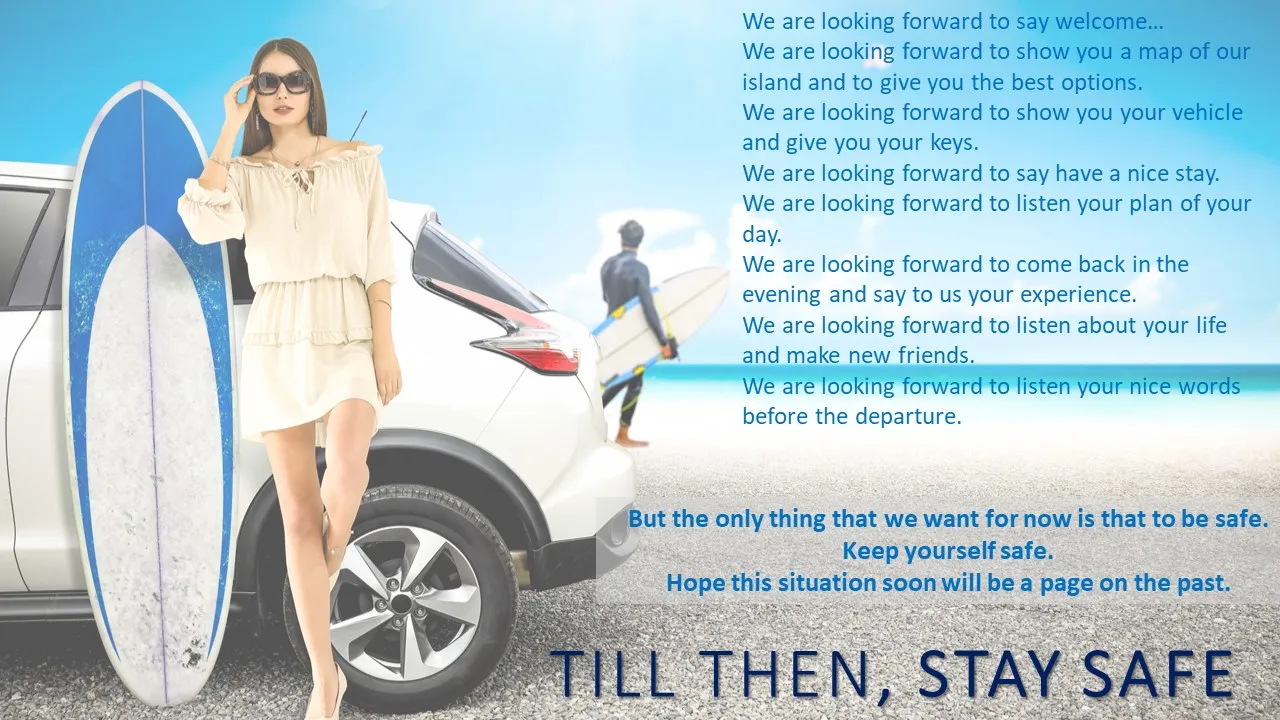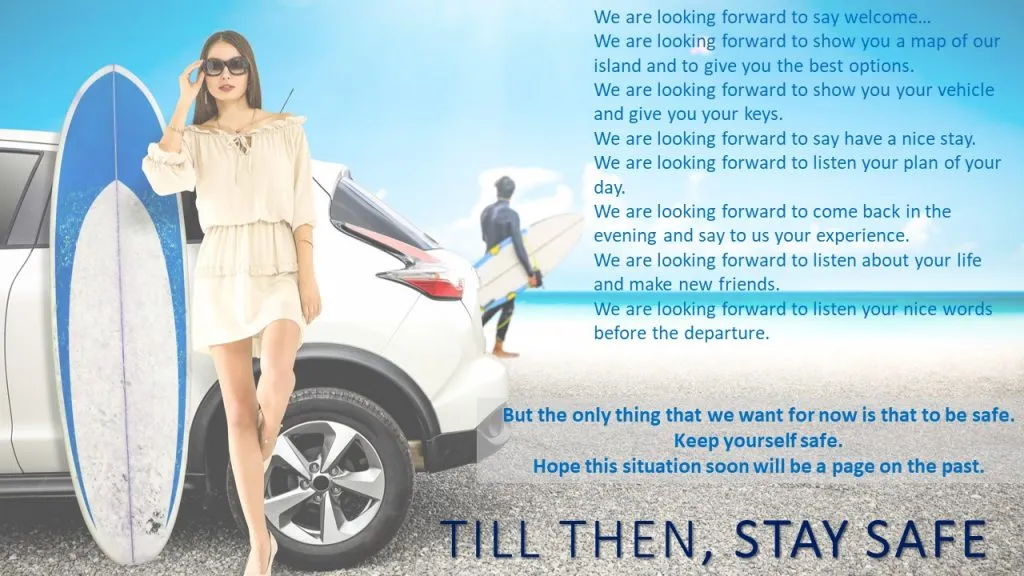 We thank you in advance for your support and understanding. We look forward to serving you all when the time comes and to welcoming you with open arms in Paros. Until then, stay safe