Child Car Seats Checklist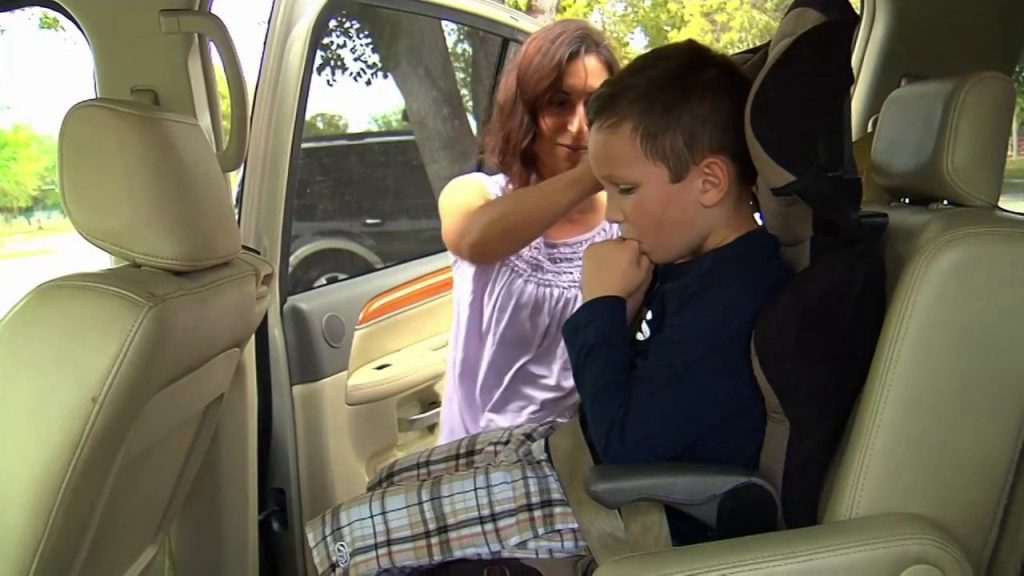 One of the most important jobs you have as a parent is keeping your child safe when riding in a vehicle. You need to understand the different types of child car seats and the child car seat must be suitable to the weight of children and features side and front impact protection to protect your child in the event of a car accident or collision.
The right Child Car Seat for your child's age group
Children must normally use a child car seats for 3 year olds until they're 12 years old or 135cm tall, whichever comes first. A small child isn't held as securely in the seat, the adult seat belt isn't guided across their little body in the best way, and, most importantly, a booster seat offers no protection for a child if your car's involved in a side-impact crash. So, When using a child car seat, then, the first thing to make sure is that it's the right one for your child's age group or tall.
Next up, ensure the car seat actually fits the model of car as not all seats fit in all cars, while others might just about squeeze in, but leave very little legroom or space for another seat next to it.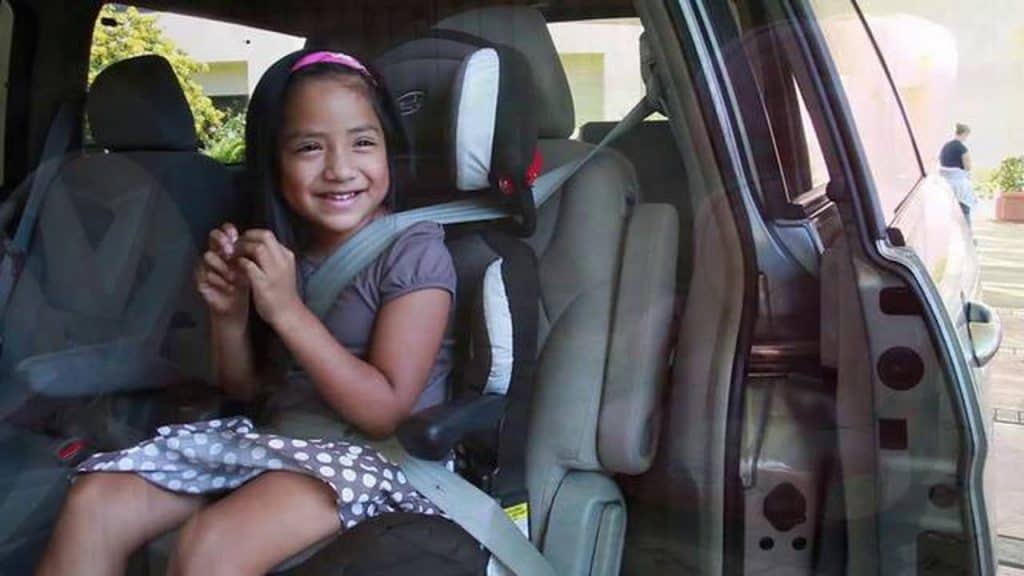 The most importart rules about child car seats
As, in Chaniotis Paros rentals we provide child car seats of all ages, here are the most importart rules about child car seats and tips about safe travel:
reassurance that your child will travel safely and happily
use a child car seat with extra side protection
make sure you install the child car seat properly
make sure that child car seat is the right size for your child
take regular break if you're on a long or tiring journey
use child car seats that have a resting position