"Or Similar" When Renting a Car. What Does it Mean?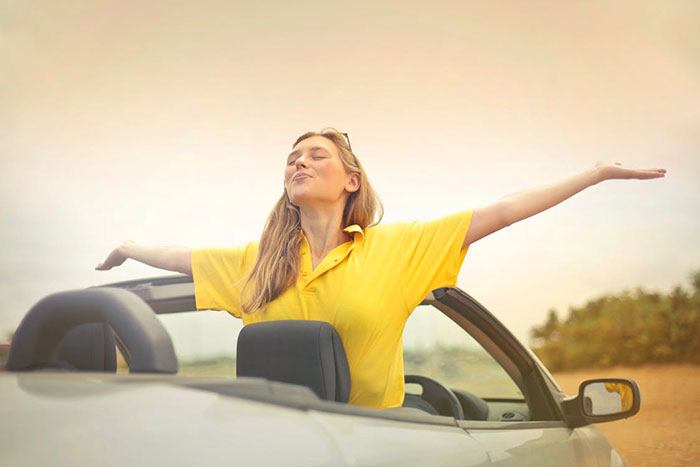 During an online car reservation, you may have noticed that when you look at the available car models for rent, next to the make and model of the car there is a note "or similar". What this means in reality and why the car rental company might not be able to offer the brand and model of the car you chose when booking?
Managing a fleet of rented cars
Managing a fleet of rented cars is a complicated process, as rental arrangements for a company are not limited to online bookings. Reservations are made by phone directly from clients, hotels also make reservations by phone for their own customers, there are web sites with comparison prices that are also making online reservations. Apart from reservations, cars need to be kept clean, repaired and of course replaced by newer models. As a result of all the above, it is usually that a car rental company is not always able to know exactly which car will be available for each rental. Usually a fleet of car hire is made up of a wide range of vehicles to suit a range of customer requirements. There are mini and economical cars for those who want a low-cost rental, also bigger and more comfortable cars for families, luxury cars for those who want full comfort and high driving sensibility, and of course large capacity vehicles for larger families or groups.
To meet the above needs, a car rental company maintains a fleet of vehicles to meet the needs of customers, with different models ("or similar") in each category (mini / economy, standard, sedan, mini van etc.).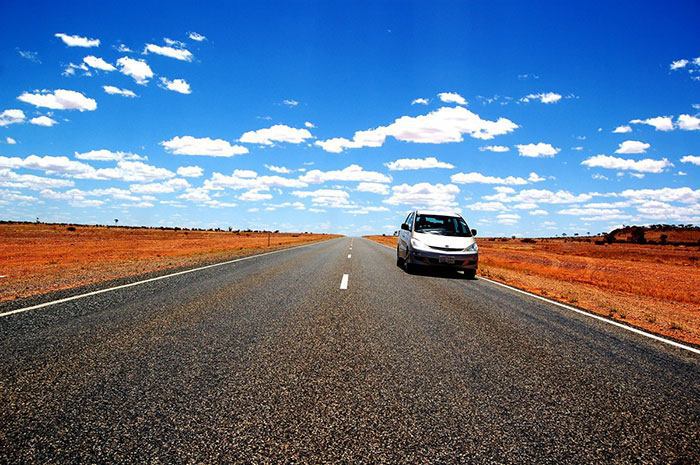 A car from the same category
So while you can not confirm that the exact brand and model you chose will be what will be delivered, you can surely assure that if the customer can not have the mini car he chose when he is booked at the time, that a car from the same category ("or similar") of vehicles will be delivered. For example, if you have booked a 3-door mini car of a particular brand and model that is not available at this time, you will be given a similar car of the same category with the same specifications as possible.
At Chaniotis Paros Rentals, in the vast majority of cases, we provide the car you selected when booking on our website, but if this is not possible, be sure that you'll get a similar car.
The specifications of "or Similar"
The specifications are defined by the car model you chose when you make a reservation, in terms of its category (if it is mini, economy, standard, luxury, mini van etc.), the number of doors (2-3 doors, 4-5 doors etc.), the automatic or manual gearbox, air-conditioned, and finally what type of fuel you need (gasoline, diesel).
This ensures that if the selected car is not available then you will be guaranteed a similar car on the basis of the above mentioned specifications.
Customers with specific needs
Sometimes, there are customers who have specific needs that are met by particular car models. In such a case, it would be better to contact the car rental company in advance to advise you but also to ensure that the company is fully aware of your particular needs and the appropriate vehicle for you will be available.