Our brand new arrivals 2021 are coming! Soon they will be available via our online reservation systems!
Check our Paros rental cars through our website!
Your safe traveling is the most important thing that matters to us.
That is why we launch new arrivals in June 2021!
Our new arrivals of rental cars will be at your disposal in June 2021. Automatic and hands-on cars, convertibles, minibusses, economic situation cars, family cars, jeeps and also much more.
5 Things you should know about car rental 2021!
Renting a vehicle is a fairly usual– as well as if at all hassle-free– manner in which one can spend their summertime holiday, specifically when the location is on an island like Paros.
Particularly this year, as a lot of will certainly be looking for the most affordable solution for their pockets, the way in which we secure our transportation is quite essential. Rent a car or utilize yours?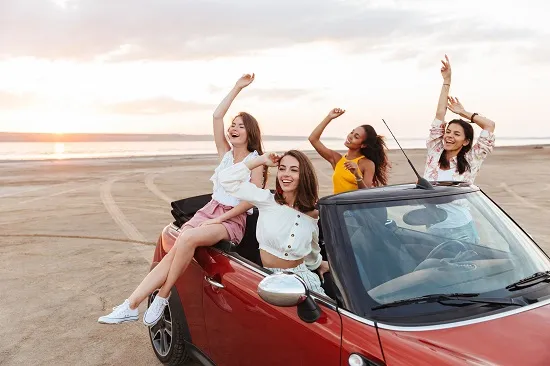 Car study reveals that renting a car is much more beneficial if the trip lasts a few days. Prefer our Paros new arrivals 2021!
---
The details make the distinction
It is suggested, prior to getting the new arrivals 2021 that you have actually consented to, to visually evaluate the car and to report any kind of damages we might discover (the very same holds true in case of a technical issue while driving).
At the same time in the event of a malfunction because of abuse of the vehicle, the lorry user bears the responsibility, as well as when it comes to violations of the Road Traffic Code, wherein this instance the driver is fined.
Agree initially on the amount of fuel the car will certainly need to return, and whether there is a limit on the miles you drive.
---
Discover the new arrivals in rental cars 2021 in Paros
Auto hire is a rather simplified process that can be done online. In any kind of case, do extensive market research to obtain the ideal rate feasibly.
You need to additionally understand the distribution or pick-up of the car at specific places (Paros port or Paros airport terminals). Focus on the use of additional equipment, such as child seats, are billed additional.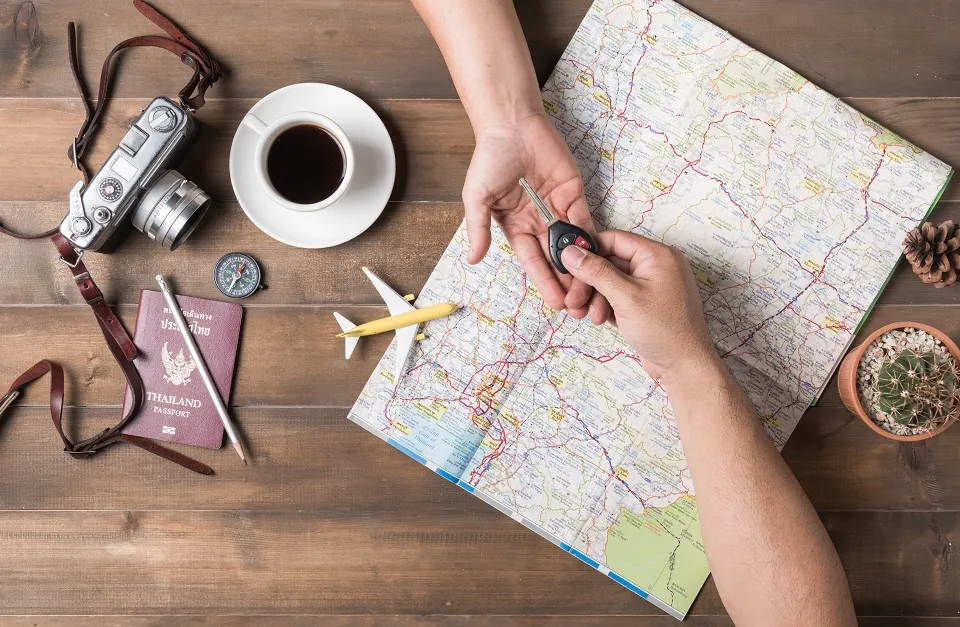 In most cases, car rental deals are lugged out by credit card, which holds a sum protected as a 2nd year launch or established off.
---
Rent a Paros new arrivals in June 2021
Completely make clear the terms consisted of in the insurance policy. In all cases, Paros rental company has the obligation to supply you with insurance policy coverage. Also in the case of a mixed insurance policy you might be required an extra amount of money.
Furthermore, you ought to understand that in any kind of unforeseen event, the car user bears the obligation, as an example in triggering an accident intoxicated of alcohol. It is likewise necessary to proclaim the information of all persons driving the car.
---
Focus on the company you are going to rent a Paros car
Obviously, because of the numerous islands in our nation, there is a variety of vehicle rental businesses running. A few of them are branches of large firms, while others are regional. Rental executives stress that customers ought to pay specific attention to companies that do not belong to the network of well-known brand names.
In a lot of cases cars that do not have the essential insurance protection or are in inadequate condition. Finally, you should know that all cars and truck rental businesses operate under the guidance of EOT (Hellenic Tourism Organization) and also belong to the Association of Tourism Car Hire Companies (STEEA).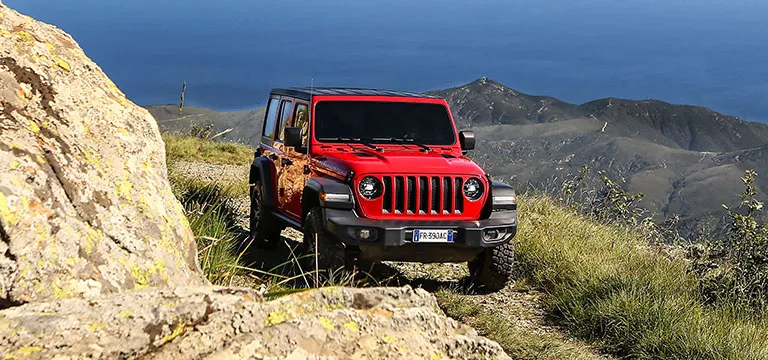 Paros Car Rentals gets new arrivals in June 2021.
Currently, the official auto service firms– participants of STEEA– in our country number around 2,500. You know that the rental driver needs to more than 21 or 23 years of age and also have a driving permit for a minimum of one year.
---
Will it be fun to rent a car in Paros?
In order to figure out if and how much you require it, make a comparison. Contrast it to how much your ferryboat ticket costs (car return), with the ferry line.
Based upon our research, we located that leasing a miniature design for 5 days in Paros calls for around EUR100. This is less than taking your own with you.
You need to maintain in mind that when renting a Paros car from the new arrivals 2021, you avoid triggering damage to your very own car. The original cash money distinction is actually considerably reduced.
Obviously, as you recognize, using your very own car is much more beneficial if you are going to have lengthy vacations.
---
Extra Tip
Maintain your e-booking verification email for some time to make sure that you will certainly not experience any added charges. Do not neglect to take a look at the special offers Paros Car Rental deals you on the newly introduced models.
Renting a car or utilize ours? Car hire is a rather simple process that you can complete online. Of program, due to the numerous islands in our nation, there are a number of car rental companies operating.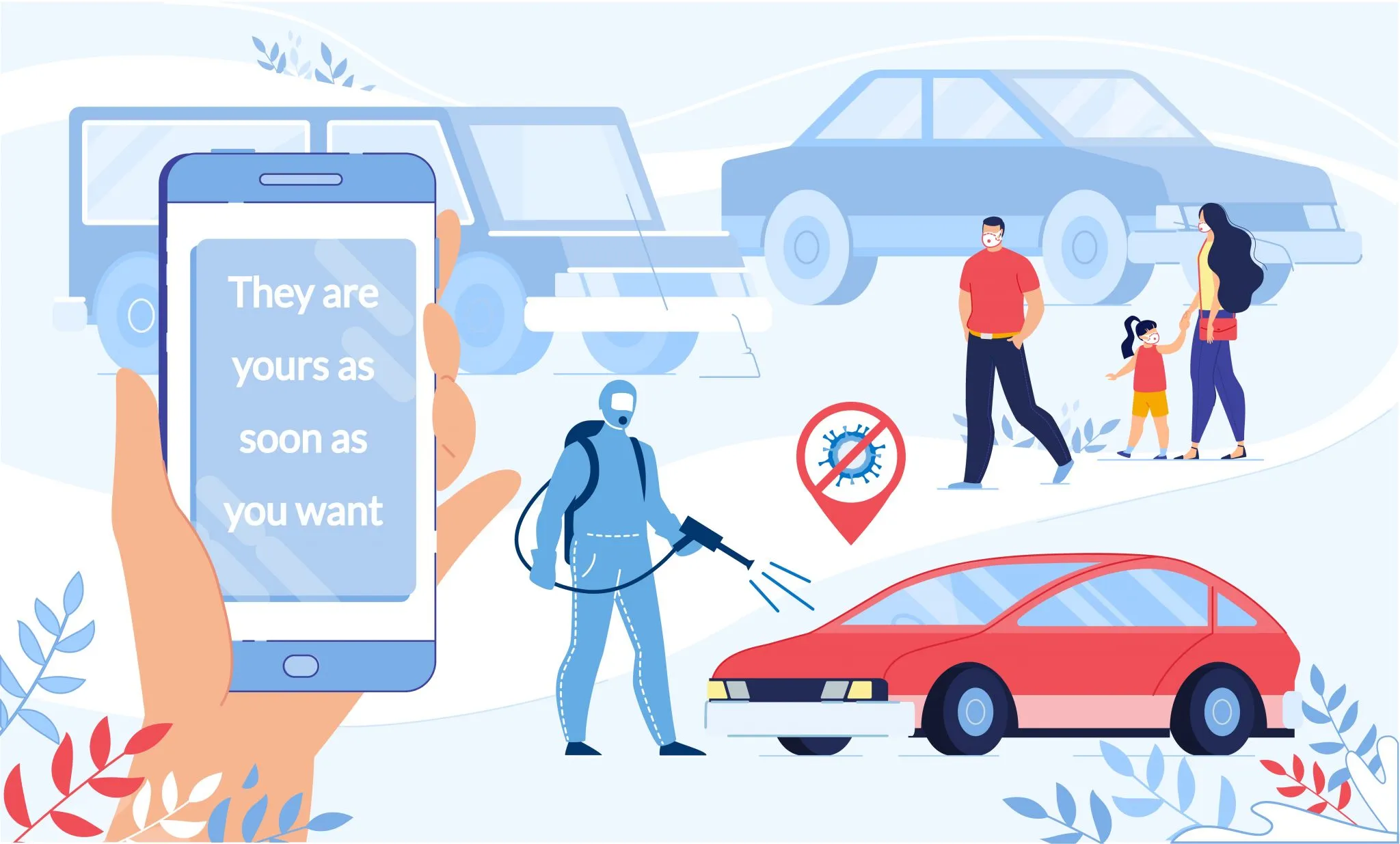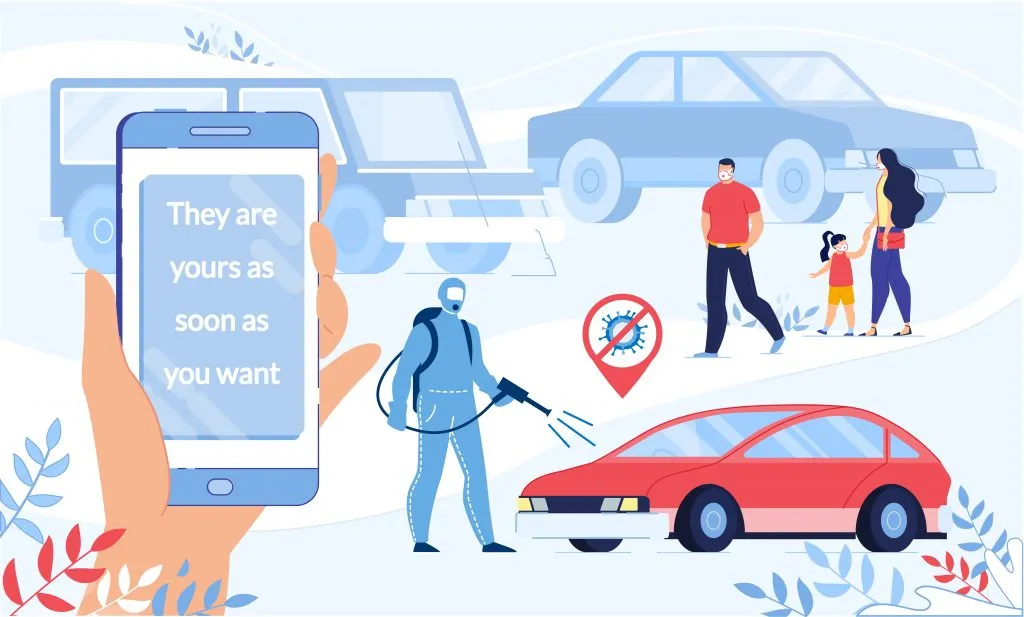 You ought to maintain in mind that when renting out a car, you avoid creating damages to your own cars and truck. Of training course, as you comprehend, utilizing your very own car is extra helpful if you are going to have lengthy holidays. Not to mention the top safety that comes with driving in the privacy your own car, during Covid-19 times. A quick reminder: our company follows in detail all health protocols and complies with European regulations regarding vehicle cleaning, and employee training and certification.