Scooter Rental in Paros: 6 superb scooters to rent now in Paros Greece
RENT A SCOOTER IN PAROS
So, we have already mentioned your choices of renting a CAR or an ATV in Paros. In case you have missed our previous blog posts, just check it here now: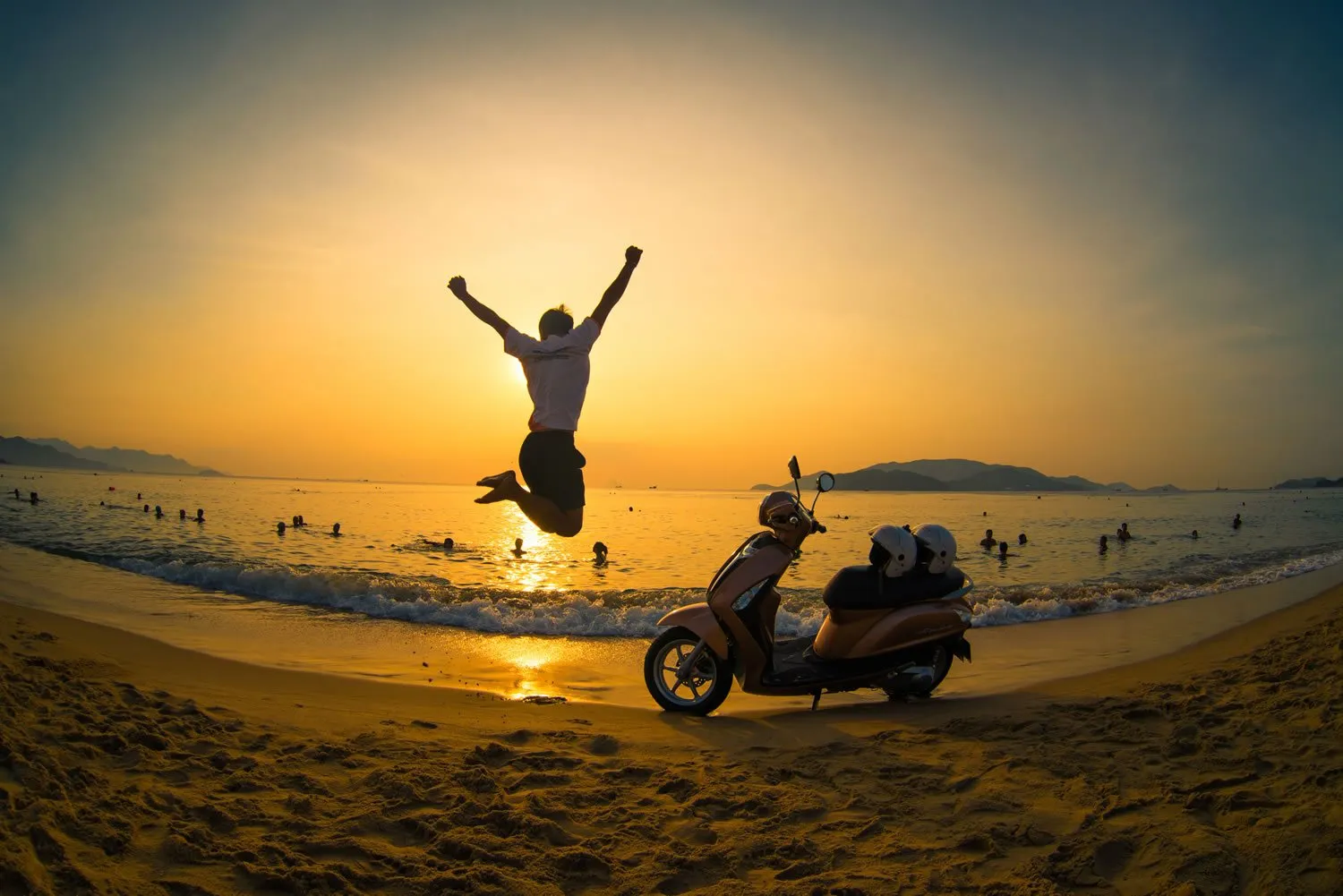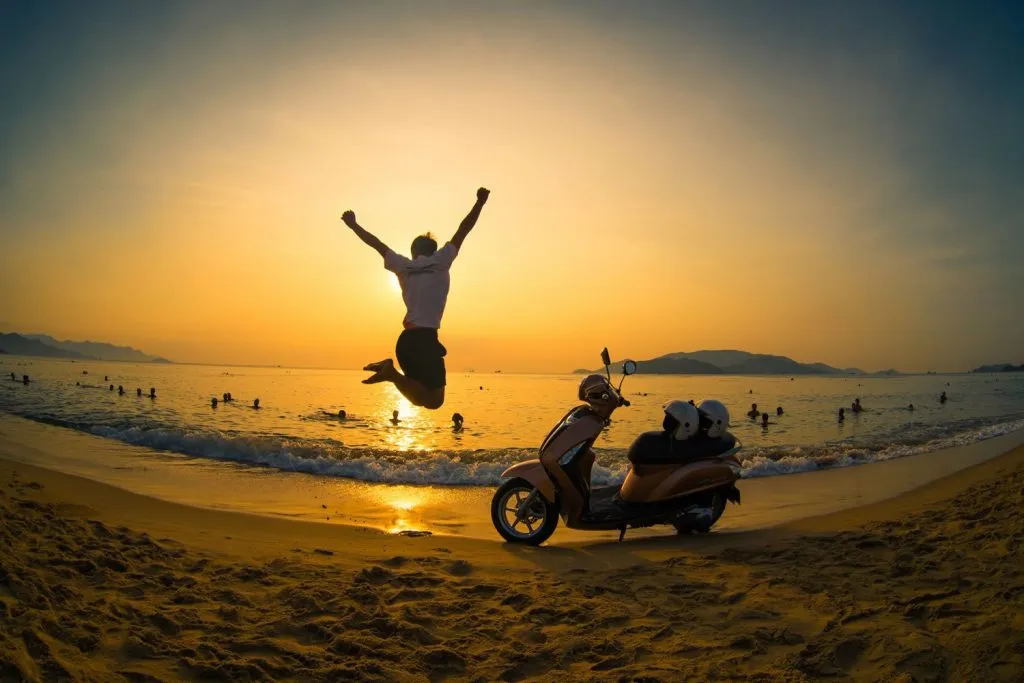 But what about Scooter Rental in Paros?
For sure, the scooter is a spectacular way to move around on Paros island and getting the most out of the outstanding view and sightseeing. Moreover, it's true that the hot summer days in Greece require a few "drops" of cold air so as to fully enjoy your holiday and not get a headache under the hot sun.
So, Chaniotis Paros Rentals will recommend a series of scooters to rent in Paros that will offer to you a unique driving experience during your residence on the island.
---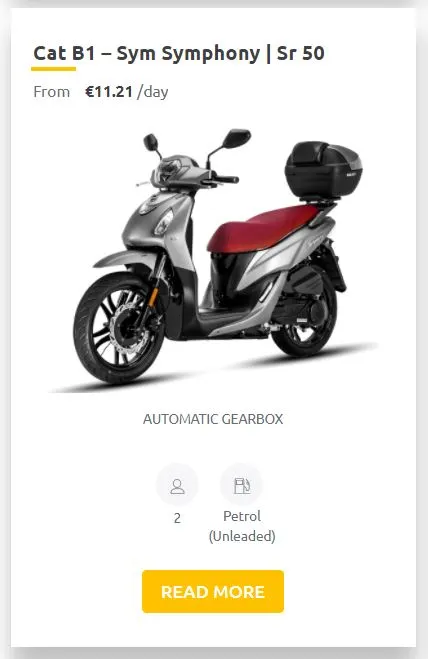 Classic but not outdated, rent a classic scooter Sym Symphony 50cc to benefit from easy transportation and parking wherever in Paros.
---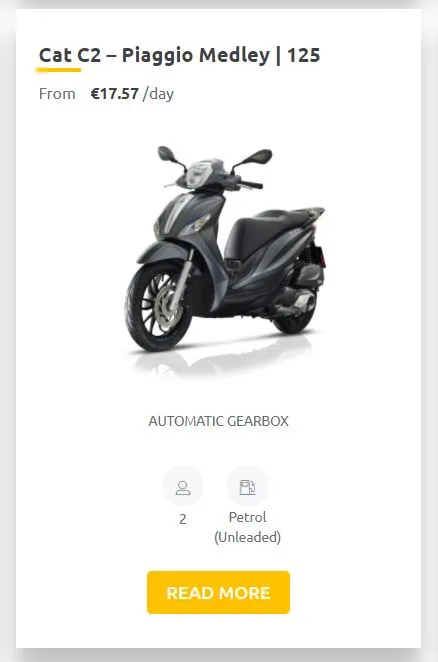 Beautiful and sophisticated, Piaggio Liberty 125cc is a bike that will provide easy transportation throughout Paros island.
---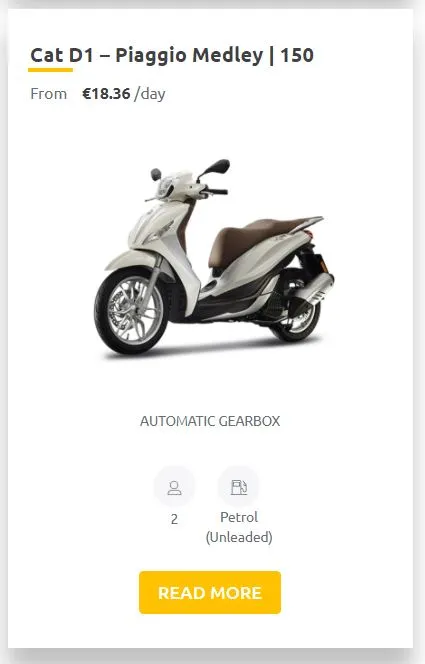 Uniquely attractive, the Piaggio Medley 150cc can provide more power for faster transportation within Paros island in Greece.
---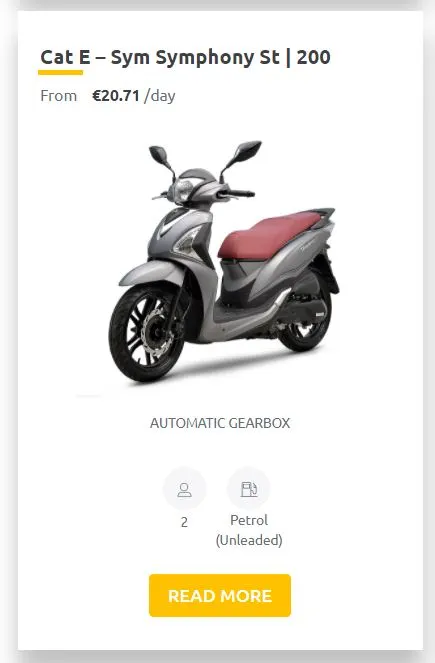 Faster and more flexible, Mega Scooter 200cc provides the ability to travel all over the island being relaxed and safe!
---
Mega Scooter 300cc
Rent now a Mega Scooter 300cc in Paros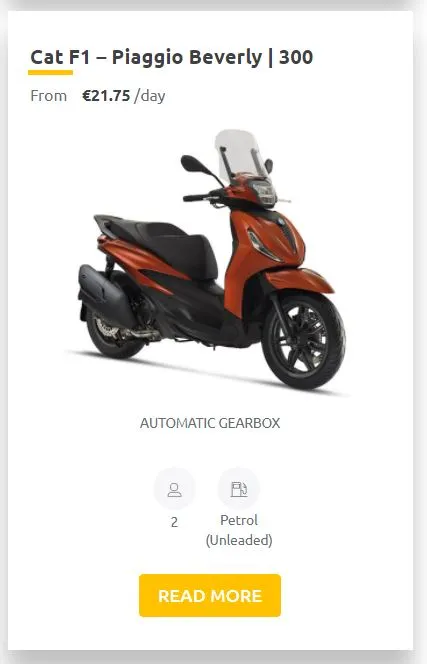 Get your chance to rent a higher-speed vehicle. Rent a Mega Scooter 300cc in Paros and enjoy a unique trip within the island.
Features
Auto Transmission
2 persons
Helmets
Big Box
Start-stop
Euro 5
USB
ABS
You can choose any of the above scooters so as to enjoy your trip to Paros Greece. Depending on your needs and the way you plan to travel through the island, each bike can offer a different experience and various amenities.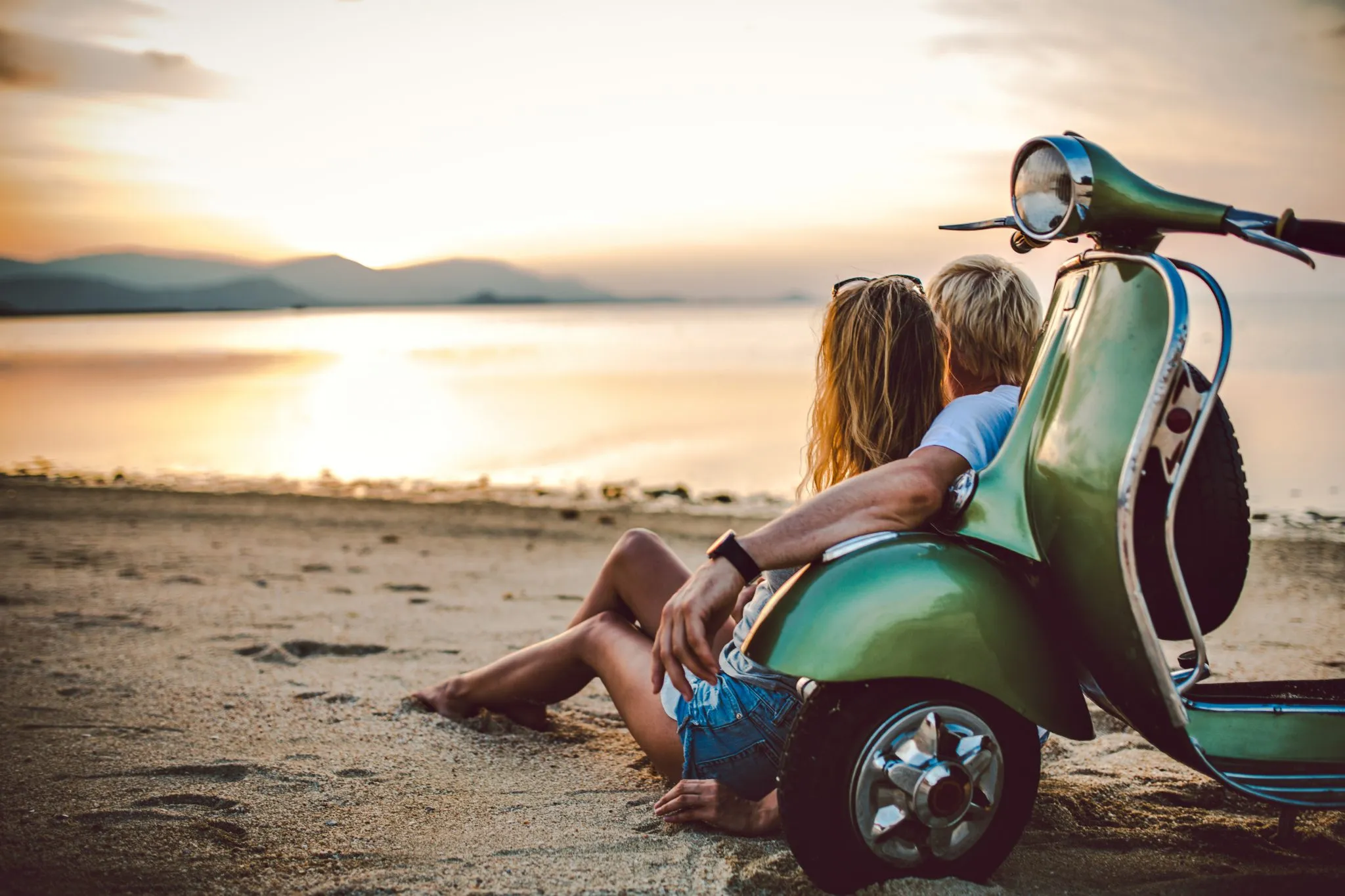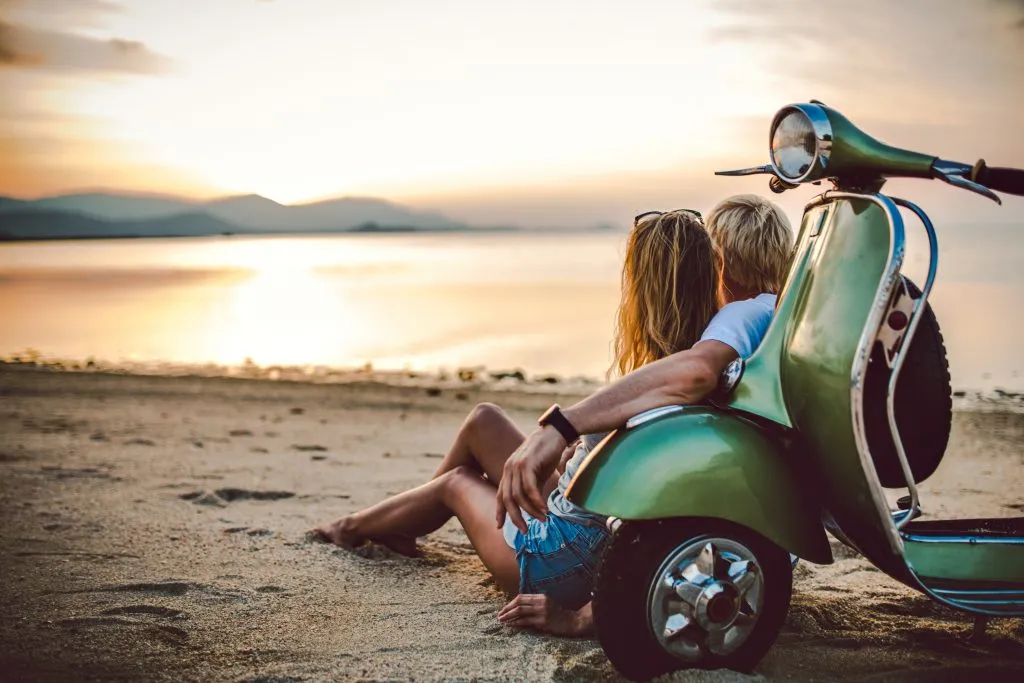 In Chaniotis Paros Rentals, we try to offer the best services and provide the best choices for your scooter rental in Paros so as to make your holiday here an unforgettable experience!
In case you need more info about our services, please contact us: