If you plan to visit the sunny island of Paros, having pre-booked a rental car for a more fruitful vacation is a must.
Before that, you should familiarize yourself with some of the nuances and rules that would be better to know before the trip, because this will save you valuable time and nerves, as well as money.
Availability of MVU
Traffic in each country is governed by local law, and international traffic is governed by the Vienna and Geneva Conventions on Road Traffic. Each country that has signed this document recognizes on its territory a valid MVU (national driving license) of any state that has acceded to the Vienna and Geneva Conventions.
The standard condition to rent a car in Paros, is the presence of an international driver's license. But since a large number of tourists visit Paros, many local car rental companies in Paros do not require an IDP, only a specific country driver's license.
Prices and Age
Two essential conditions that you will be asked about when booking a car are the age of the driver and driving experience. The driver must be at least 18 – 21 years old (age varies depending on the particular rental company) and driving experience of at least 3 years.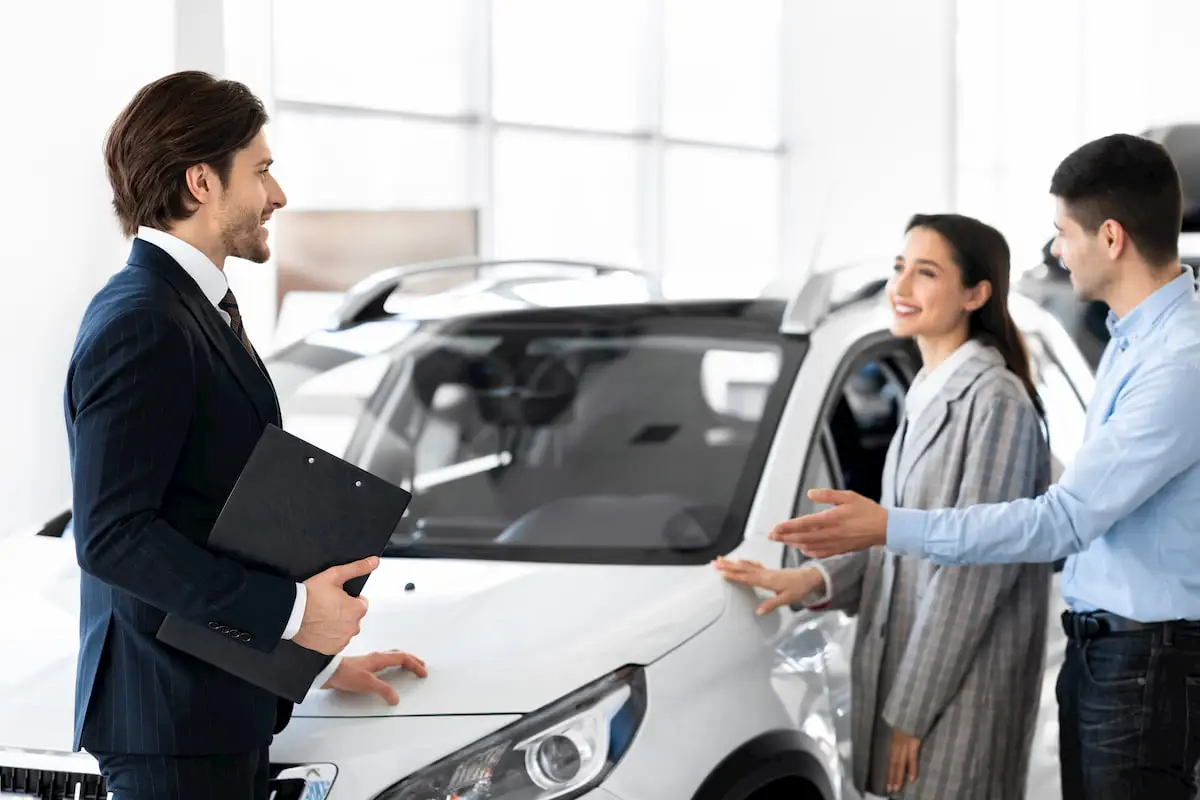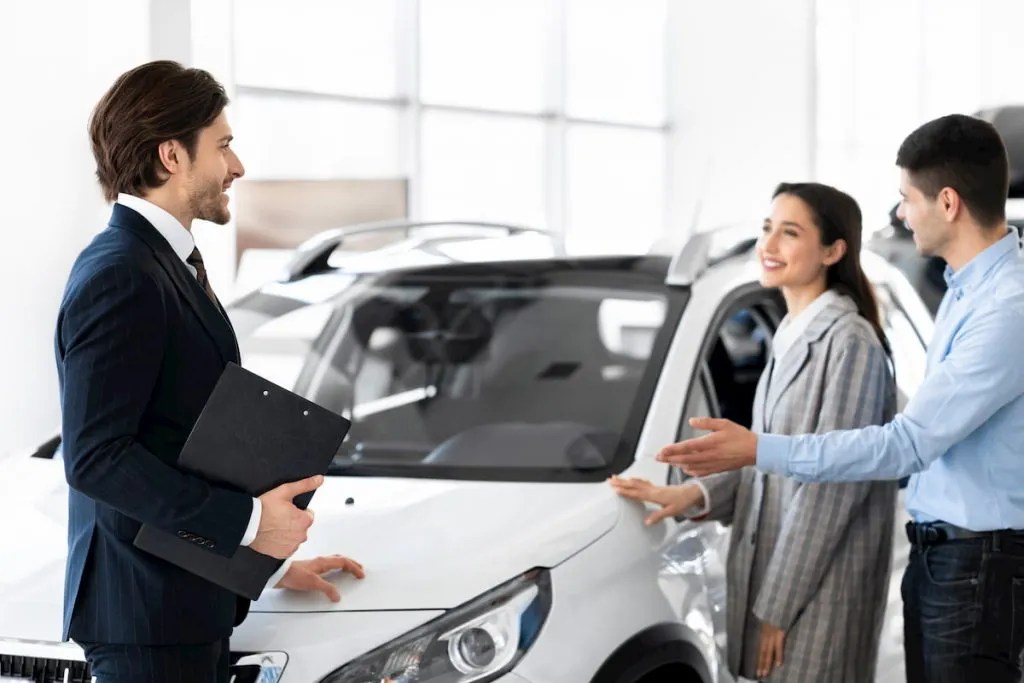 But an essential condition for those who are going to rent a car in Paros is a favourable price. The price varies depending on the:
Category of the car
Number of people and luggage
Length of the rental period
Minimum or full insurance
Seasons' importance (Low, Medium, High)
Rent a car in Paros, for a low price, which goes as low as €12/day.
Try to book your car in advance
The difference of the rental price of the same car category in Paros in the high, middle, and low seasons can be very different.
Each company distributes seasonality in its way. Some have two seasons (low and high), while other companies still have an average season. In the Low Season, a small car can be found from 13€ – 20€ per day, in the average season the cost will rise by several euros, but in July-August, prices jump two times.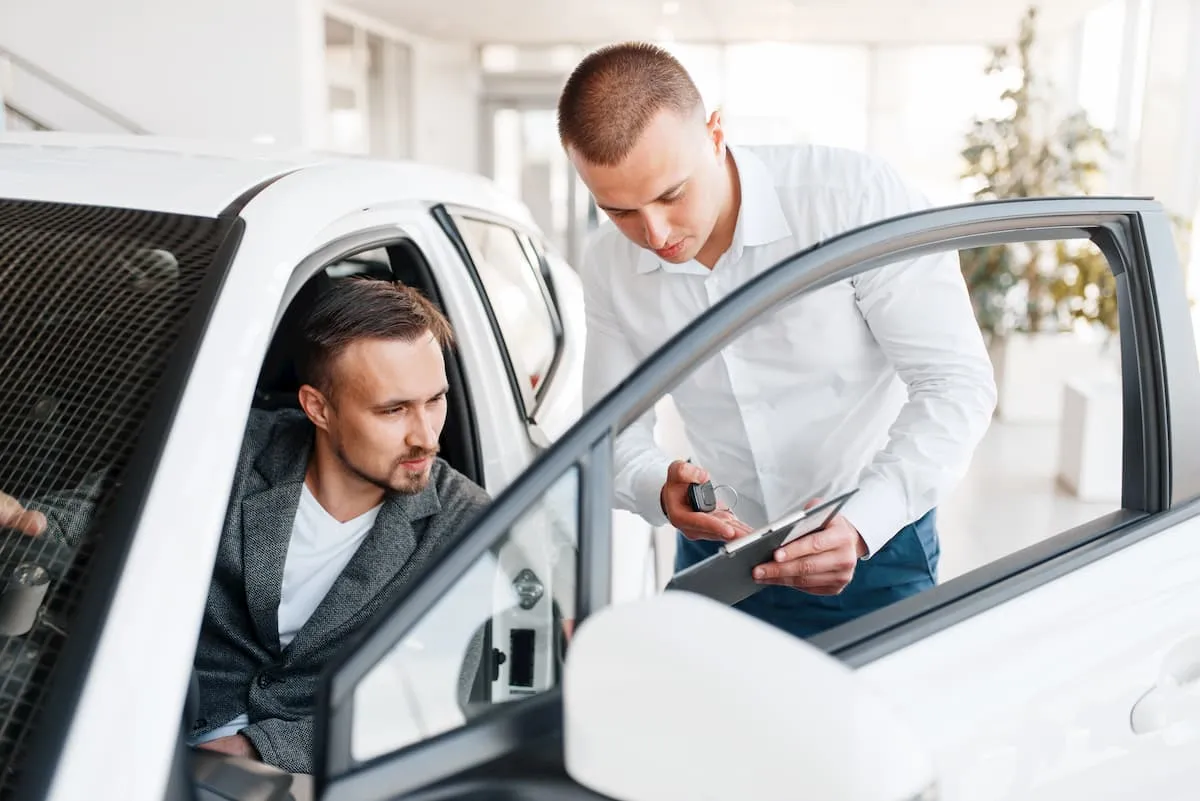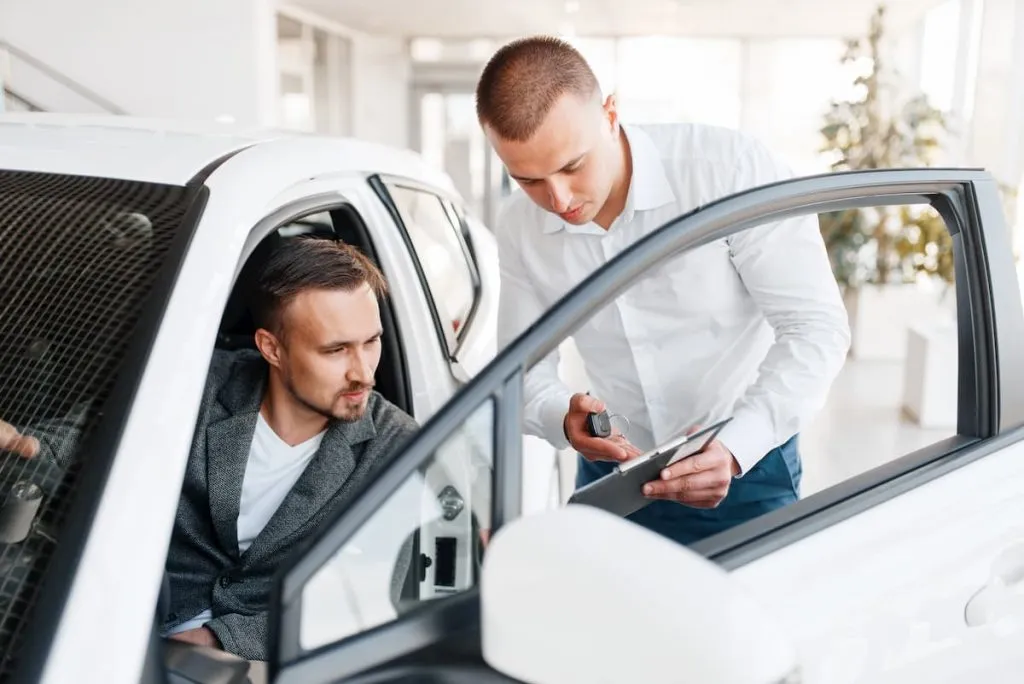 By mid-May, the choice of cars in Paros car rental companies for the seasonal months is not great, and prices begin to skyrocket, reaching their maximum between mid-June and the end of August.
It should be added that if you want to have time to rent a car profitably, perhaps even get a discount on cars, you need to hurry, because by the middle of the first month of the summer, finding a suitable one at a reasonable price will not be easy.
Paros rentals offer to rent a car at a discount. Details can be found by writing us an email at [email protected] or by calling +30 2284 0 91248, +30 69342 15919.
Duration of Rental Matters
The cost of renting a car in all of Paros depends on the duration of the rental car.
Cost decreases with increasing lease terms. The difference can be not only in price but also in limited km, because if the rental period is 1-2 days, then you can drive no more than 300-400 km.
And it's not yet certain that the company will want to rent a car for a short time. Also, the rental period affects the cost of full car insurance.
Therefore, try to rent a car in Paros for a more extended period, since the price of one day of rental decreases, the longer the rental period, and the number of km is unlimited.
Rental Car Insurance
The "bare cost" of a rented car often does not exceed 8-10 euros, but after adding the amount of insurance and other additional services to it, the cost changes significantly.
Insurance is an extra payment, which the client often finds out at the very last moment. Extraordinarily often, car dealerships try to hide insurance payments when ordering online, so as not to seem very dear to a client who compares several offers.
Be sure to check which insurance is included in the rental price of the car, what it covers, and under what conditions it is valid.
SDA in Paros
The vital thing you should do before you start looking for a rental car in a particular country, get information about the rules of the road, the state of local roads, and the behaviour of the local population.
Standard terms and conditions are applicable in Paros:
In Paros, the traffic is right
While driving, be sure to fasten your seat belts for front and rear passengers. Otherwise, a fine of 80 euros and deprivation for up to 20 days
Riding a motorcycle and a moped with a helmet
Using the phone with a headset while driving is not permitted and life-threatening. If you are found driving with a headset, a fine of 100 euros and deprivation for up to 30 days is possible
Children under three years of age should only be transported in child safety seats that are appropriate for their weight. Children from 3-11 years old and 135 cm tall should only sit in the back seats. The penalty for violations of the rules for the transport of children is 80 euros
It is forbidden to use radar detectors and other devices
Speed limits: in settlements – 50 km / h, outside the city – 90 km / h, on the road – 110 km / h, on the highway – 130 km / h; for vehicles on which snow chains are installed, the maximum permitted speed is not more than 50 km / h;
When driving in conditions of poor visibility (snow, rain, fog), it is recommended to use a dipped beam. In the daytime, using the dipped beam while driving is prohibited
The maximum allowable level of alcohol in the blood is 0.5% 0. If the blood alcohol level is more than 0.5, then the driver will be fined 200 euros, if more than 0.8 and less than 1.1 – a fine of 700 euros and deprivation of wu for three months, more than 1.1 – a fine of 1200 euros and deprivation woo for six months and possibly imprisonment for two months
Gasoline in Paros unleaded (95 and 98 octanes) and diesel fuel (petroleum). Leaded gasoline is absent. It is forbidden to transport gasoline in cans
Police officers have the right to impose fines, but not to levy them
Fines are paid at the bank and at Elta post office. If it is possible to pay the fine within ten working days, then the fine will be 50% of the total fine, and you can pay it in the traffic police
Almost everywhere, road signs are duplicated in English, but the best option may be GPS or a tuned navigator in your smartphone;
Emergency numbers: European emergency number – 112, fire department – 199, police -100, ambulance – 166.
Final Thoughts
So, before signing and paying for a rented car, it's worth to:
Very carefully study all the clauses of the contract.
Inspect the vehicle for scratches and dents.
Remember that in Paros car rental companies categorically forbidden to drive rental cars on roads without asphalt pavement, and this is not even included in every full insurance policy. It is possible that compensation for damage to the car may be necessary.
Discuss additional conditions for paying rent, receiving, and returning a car in advance.