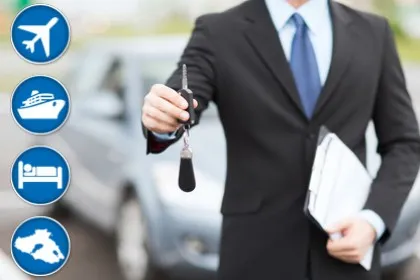 Are you on a business trip to Paros?
Aiming to be on schedule all the time?
Then stop thinking and register yourself with the best-known car renting companies in Paros who can make your business trip more convenient by taking you to the place you need at the right time. What else do businesspeople need than being punctual during their business schedule in a vacation filled destination like Paros? This will be accomplished with the aid of Chaniotis Paros Rentals.

How can Chaniotis Paros Rentals make my business trip convenient?
Chaniotis Paros Rentals can make your business trip, convenient by providing cars for your visits that are both formal and casual. All they required you to do is a simple registration prior to your travel. The pre-booking will require you to give the details about your time of arrival to Paros airport, the places you would like to visit there, and the time duration of your need of a car.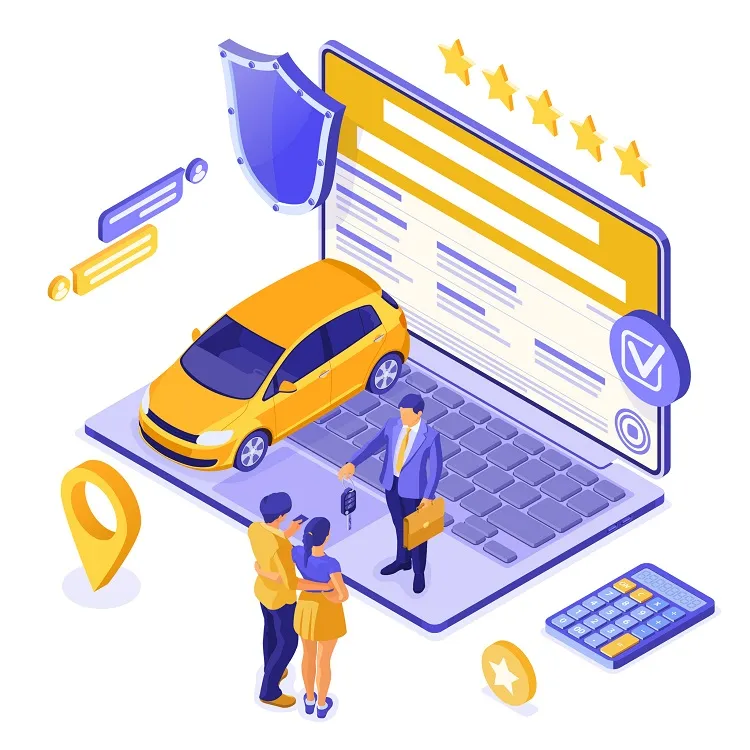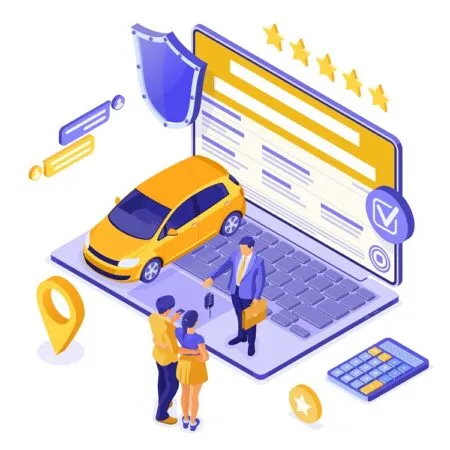 They also provide an incredibly special option of selecting your own car for travel. Along with this, they provide discount coupons and flash offers which will reduce your travel expenses up to 50%.
Finally, they surely make your business trip so convenient and memorable one. Stop thinking and contact the website of Chaniotis Paros Rentals to know more about their services and offers