Rental without Credit Card in Paros
Planning on visiting Paros and want to rent a car with no credit card? No problem, Chaniotis Paros Rentals can accept cash on your arrival, no credit card needed. You only need a credit or debit card to prebook your rental car online, meaning you can enjoy everything that Paros rentals has to offer with the perfect vehicle once you arrive.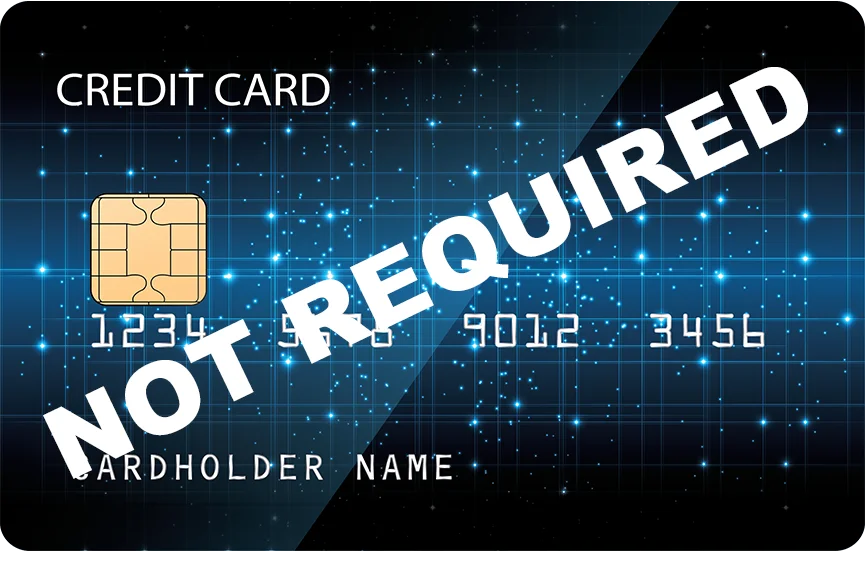 Hiring a vehicle is a fantastic way of exploring Paros and its wonderful, picturesque beaches, ancient ruins, scenic hiking trails and vibrant city life. Having a rental car can make your visit to Paros so much easier to get from location to location. So why not give Chaniotis Paros Rentals a call to lease your rental car with no credit card needed today?
BOOK NOW A CAR RENTAL
WITHOUT A CREDIT CARD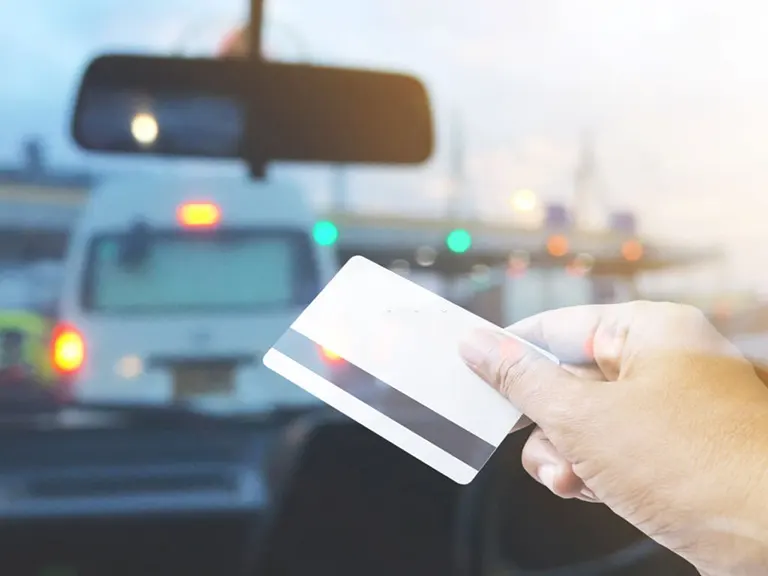 Do I Need A Credit Card To Rent A Vehicle In Paros?
With Chaniotis Paros Rentals, you do not need a credit card to lease one of our vehicles. You will only require a credit or debit card if you wish to reserve a vehicle in advance for your stay in Paros.
Simply come to one of our locations across the island of Paros and a member of staff will see that you are well taken care of. All you will need to provide is a valid driving licence as well as a passport or ID card. You will also be required to sign the rental agreement in order to accept all our terms and conditions.
What Kind Of Vehicles Can I Rent?
At Chaniotis Paros Rentals, we have a wide variety of vehicles available to rent. We have something for everyone and every occasion. If you want something small and compact, you might be interested in a Peugeot 108.
Or, if you fancy an SUV for your time here in Paros, we have a wide range of these available too. We even have convertibles. Here are just a few of the vehicles we have available to rent.
Peugeot 208 – This sleek and slender vehicle will allow you to travel the island of Paros in style.
Offering maximum comfort and excellent performance, the Peugeot 208 is a great rental choice for anyone seeking to explore the island from top to bottom.
Jeep Renegade – This luxury SUV allows for all the comfortable extras one might hope to find in a vehicle. Ideal for families, this SUV can stash all the gear. Offering peak performance on and off the road, the Renegade offers brilliant fuel consumption which makes it an ideal choice if you want to go on those long drives whilst remaining comfortable.
Toyota Verso – A luxurious 9-seater minibus which allows you to get around the island of Paros in style, the Toyota Verso is the perfect minibus for large groups of people. Classy and comfortable, you won't be disappointed travelling around in this economic MVP.
Volkswagen Trock – Be the envy of onlookers in this drop top convertible Trock. Feel the wind in your hair and the sun on your skin as you cruise to the beach in this luxurious convertible. The automatic gearbox makes it simple to drive and very economical on fuel.
Rent A Car with No Credit Card Today
If you have just landed in Paros and want to rent a car, then why not contact a member of our team today? We'll be happy to help and can even arrange to meet you at the airport.
Perhaps you don't own a credit card, or you simply just don't want to put a rental car on your credit card, not to worry – we accept cash. Our friendly team will be happy to talk you through all our policies and recommend the best vehicle for your time here in Paros.
Why not get in contact now?
A Little Bit About Chaniotis Paros Rentals
Chaniotis Paros Rentals is simply the best option if you want to lease a car in Paros without a credit card. This makes us an ideal choice for car hire if you want to explore the interesting cities and wide open roads that Paros  has to offer.
We ensure that all of our customers are able to get the most out of their visit to Paros in an easy and convenient way, having a car to explore the ruins around Paros, the wonderful hiking trails the island has to offer as well as all of the beaches.
Chaniotis Paros Rentals was founded back in 1999. We have over 24 years of expertise in renting out cars on the island of Paros. We are committed to ensuring that our clients have an absolutely wonderful experience while in Paros.