Summer is here and vacations are the first thing on your mind. Beautiful islands, hot sun, endless hours on magical beaches with games and diving, while walks and entertainment are not missing from the plan.
After you choose your destination, and you end up in the always beautiful Paros, it's time for the procedures. A question that surely comes to your mind is: "Should I take my own car or should I prefer a car rental in Paros?".
We are here to help you make your own choice.
Why should you prefer car rental in Paros?
1. Ferry tickets and costs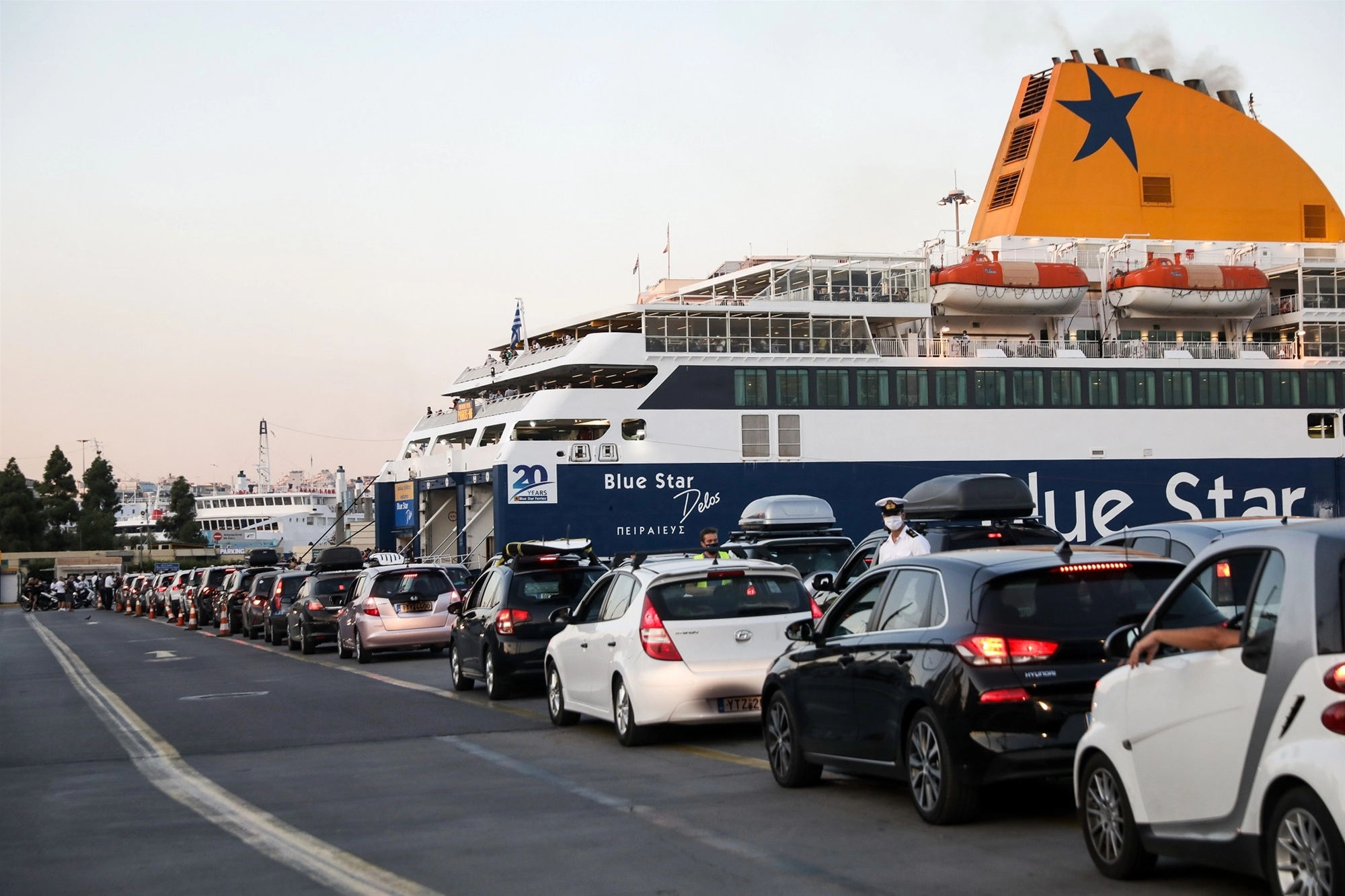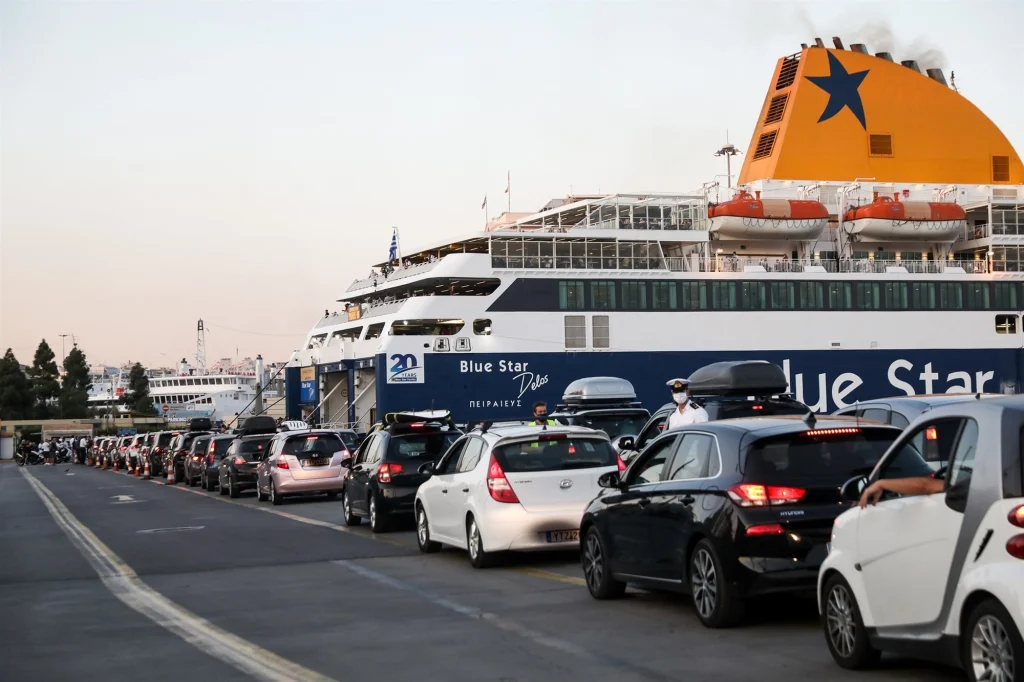 Your transfer to the island can become expensive and unbearable if you calculate how much the ticket for your vehicle on the ferry costs. More waiting time, queues and many more disadvantages until you reach your destination.
Also, if you are one of those who can't stay on the boat for even 5 minutes and choose to travel by air, then renting a car is a one-way street.
2. Explore without fear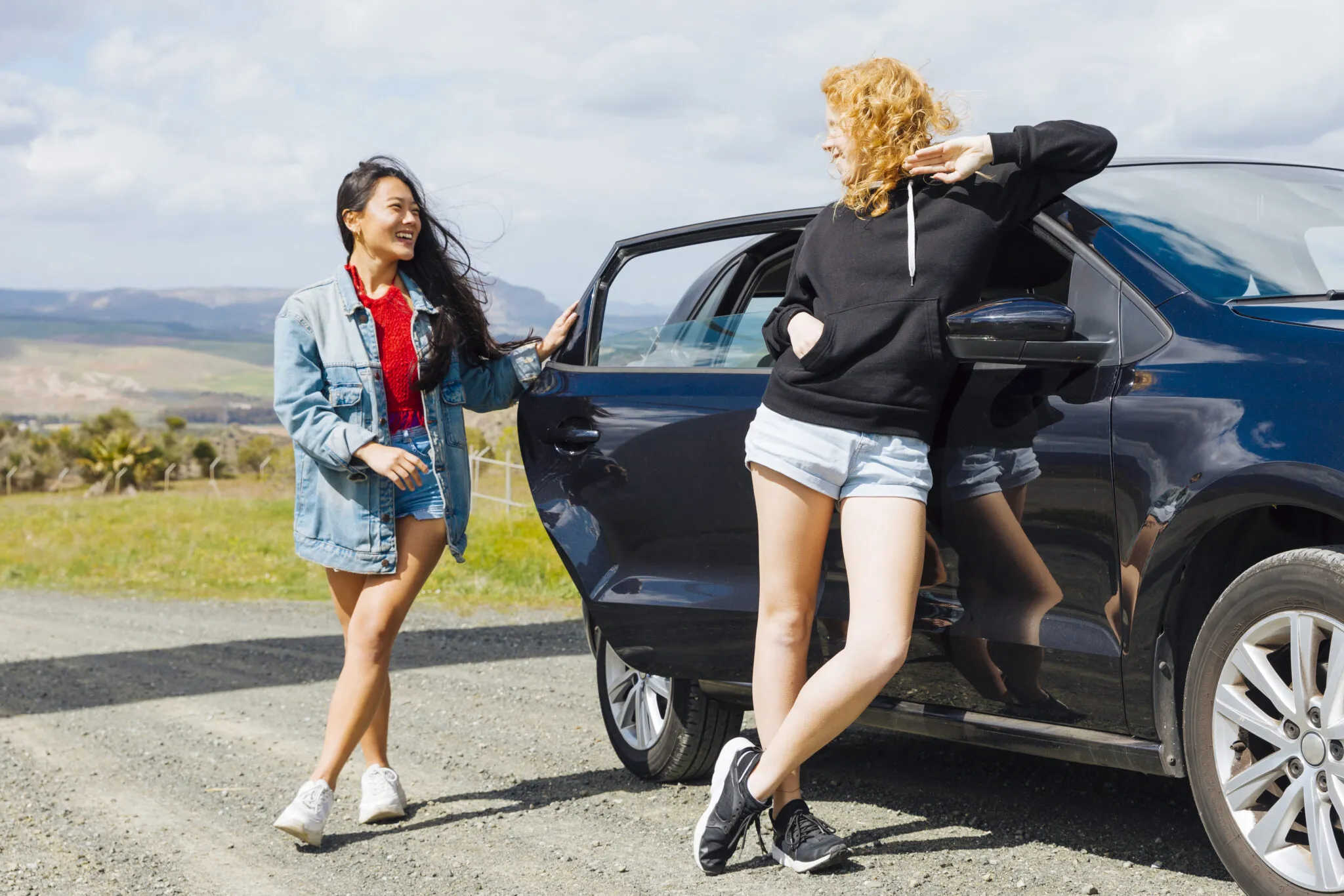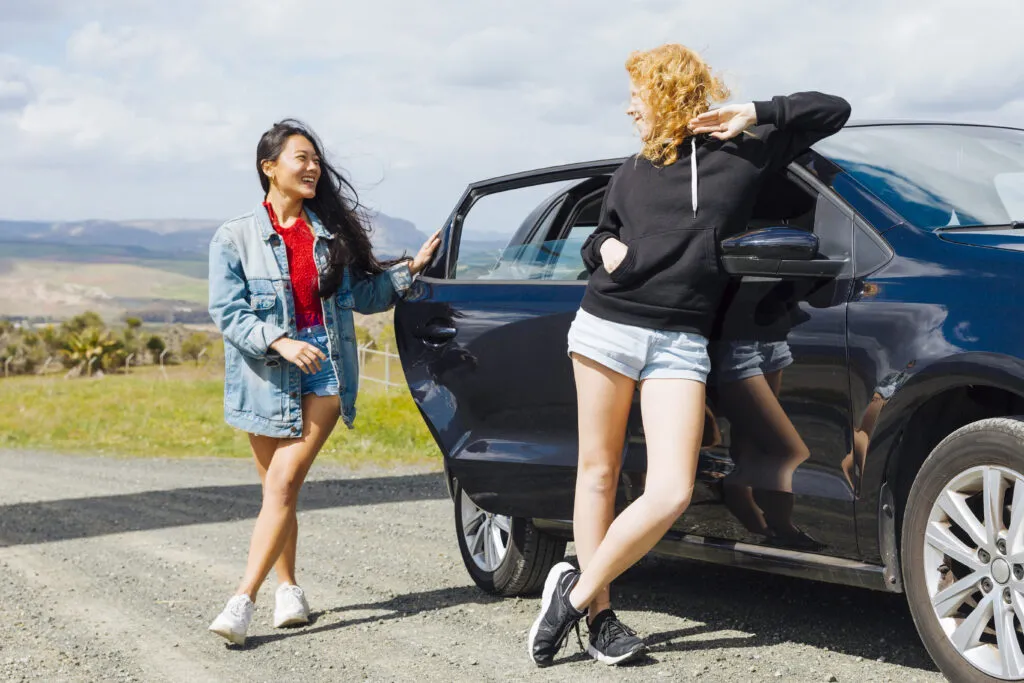 It is known that in order to enjoy your vacation and explore the island in depth, you need to drive on impassable roads. When you own your own car, this thought creates apprehension about the upcoming wear and tear.
So, you are ready to go up and down slopes to find the best beaches without fear!
3. You choose the right car according to your needs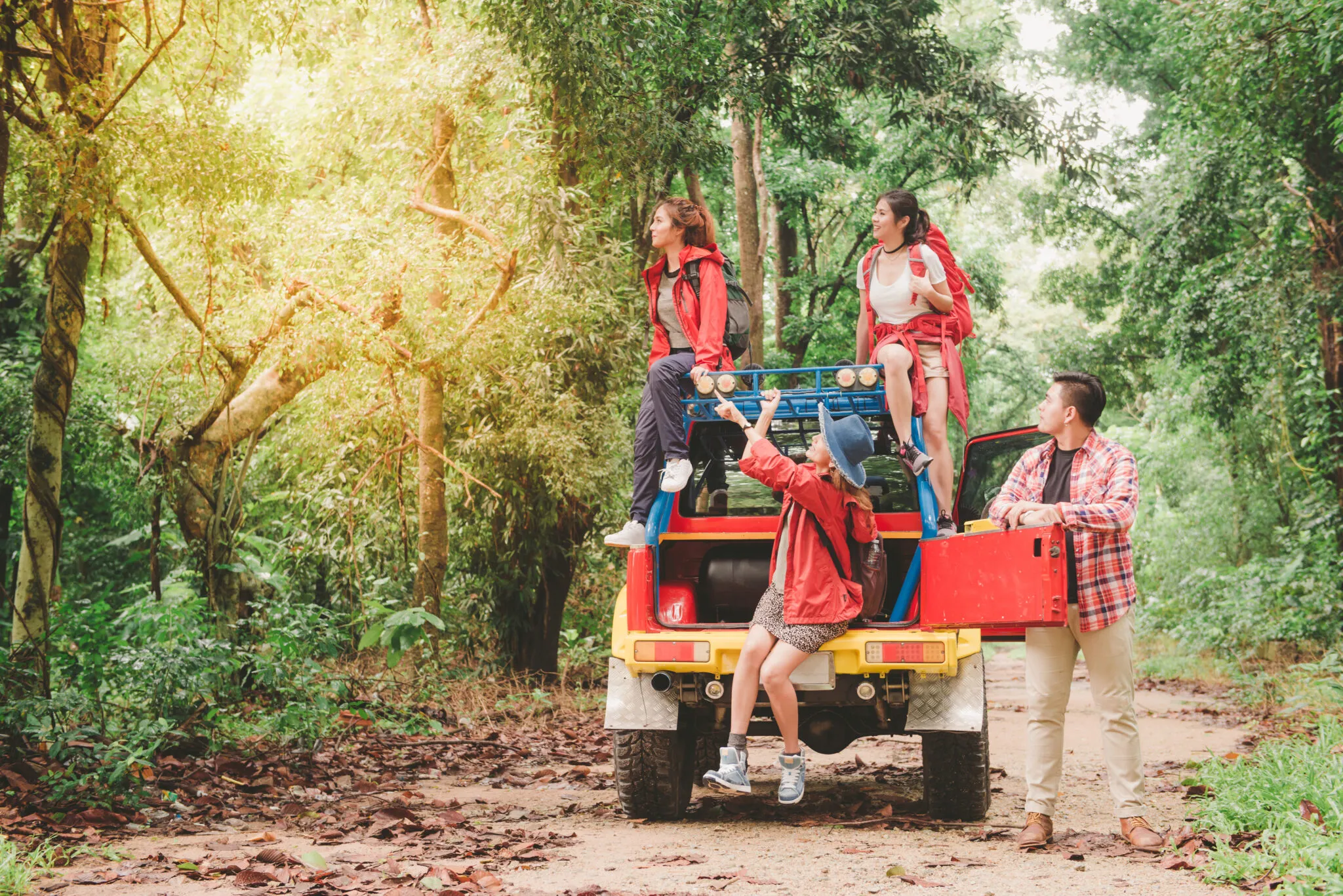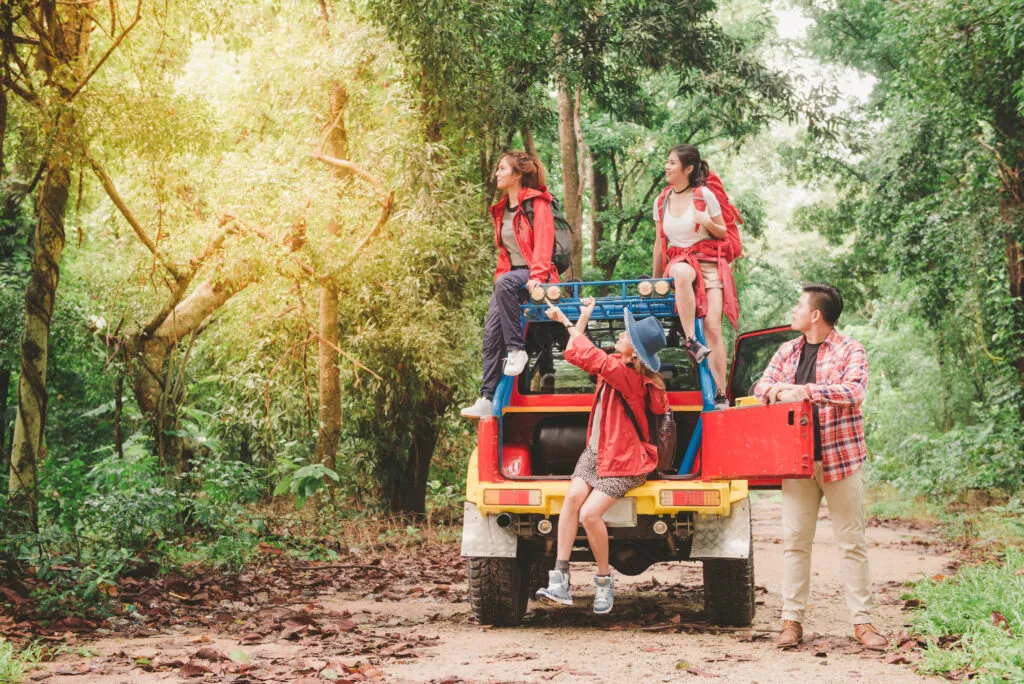 Another positive thing about renting a car is that you can choose the type of vehicle that suits your needs and the type of vacation you want to take.
For example, you may have a small car and the vacation you dream of requires something stronger and more durable. Well, this can be solved easily and simply by renting a vehicle that meets the current conditions.
4. Fewer kilometers for your counter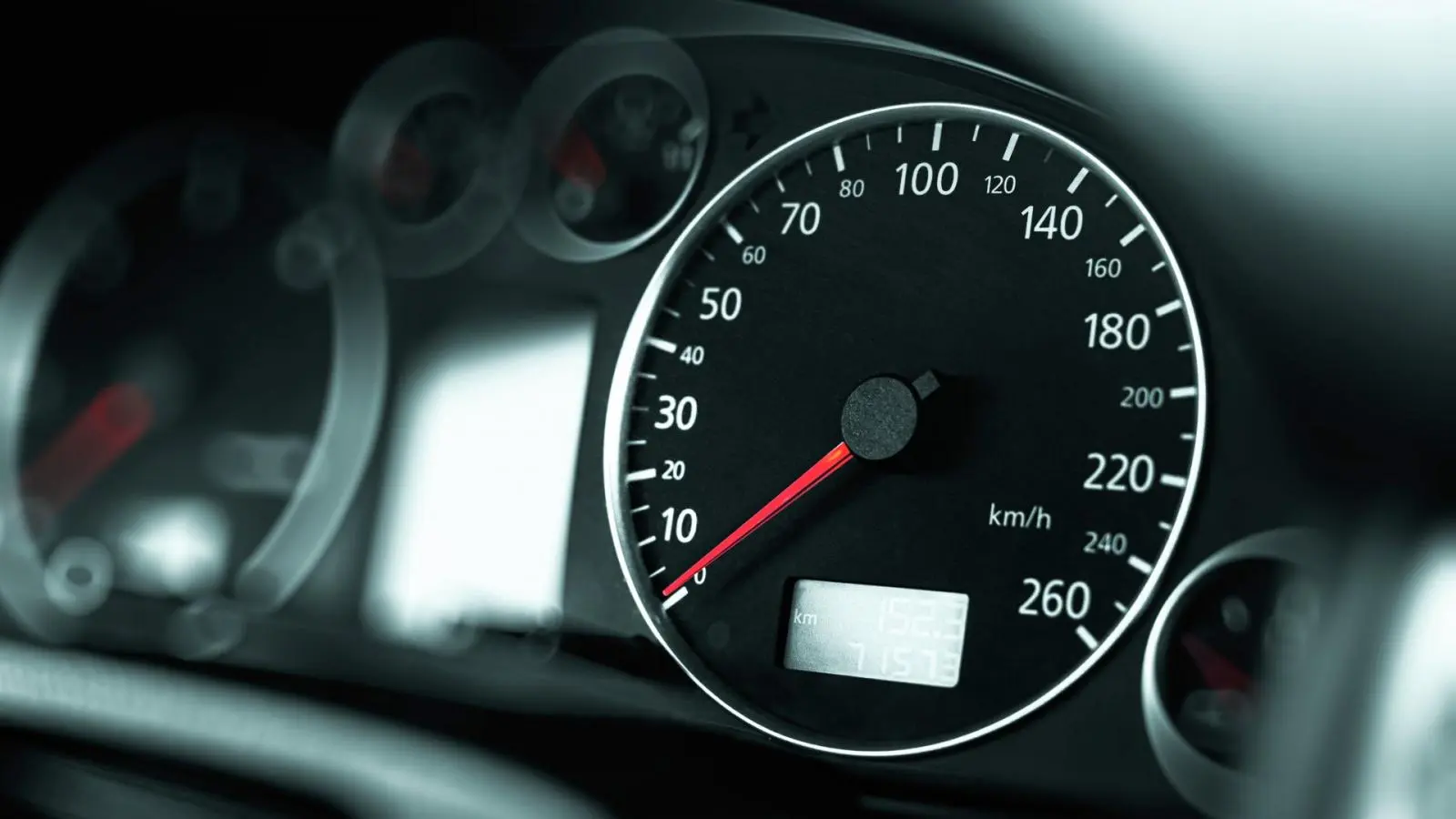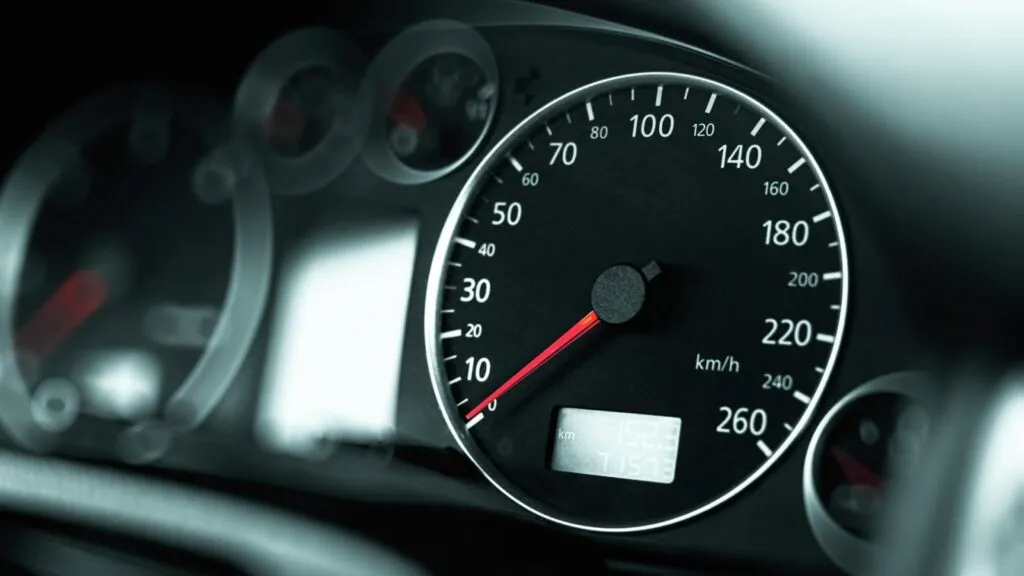 Renting a car gets you out of yet another difficult situation since you are not going to strain or fill up your own car by spending a fortune on servicing later.
Already the kilometers you travel every day are enough. Think every time you want to go on an island vacation to add all those kilometers to your own car!
He will definitely "get old" sooner and his needs will be greater, so in the long run, you will be the loser!
Be careful with the company you choose!
The islands that we have in our country are many, and in particular Paros is one of the largest, so it makes sense that there are many options for renting a car.
You need to do proper research and pay particular attention, as in several cases vehicles have been found that do not meet the appropriate specifications either in terms of insurance or in relation to the condition they are in.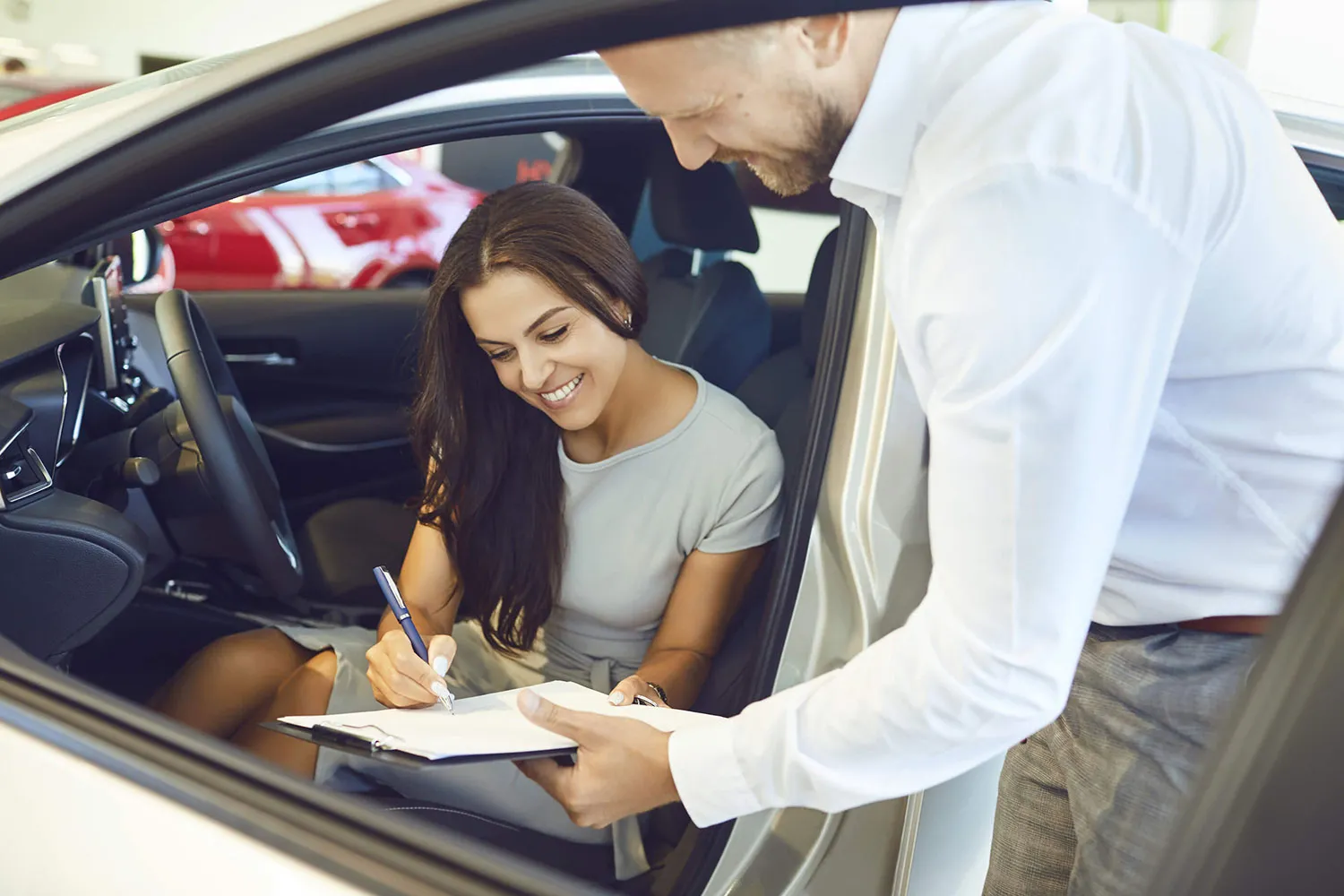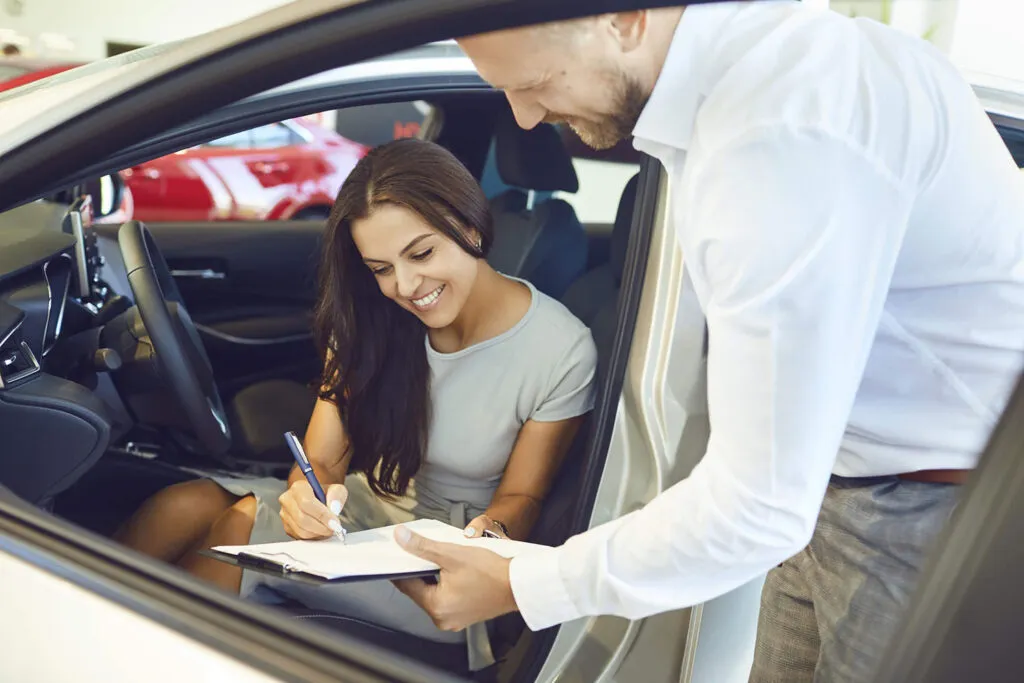 Additionally, it is good to know that all rental companies operate under the supervision of the Greek Tourism Organization (EOT) and belong to the Association of Tourist Car Rental Companies (STEEA).
We at Paros Rentals have countless options that will leave you white-faced in any condition while respecting all protocols. Our reliability and efficiency are unquestionable characteristics, and this is because we always keep the standards of our services high.
In summary, to enjoy your holidays on an island, and specifically on our own magical Paros, all you need is good company, a beautiful room and of course a safe vehicle that will meet your requirements!
Happy Holidays!