When you think of Cyclades, the first thing that comes to mind is Paros, and not unjustly so. It is an authentic Cycladic destination as it is the largest island in the complex.
This island promises the most idyllic vacation you have ever done as it combines the enchanting natural beauty, the intense night life, the unique traditional flavors and of course a great story!
We will give you some reasons why you should visit it this year; ready?
1. Easy access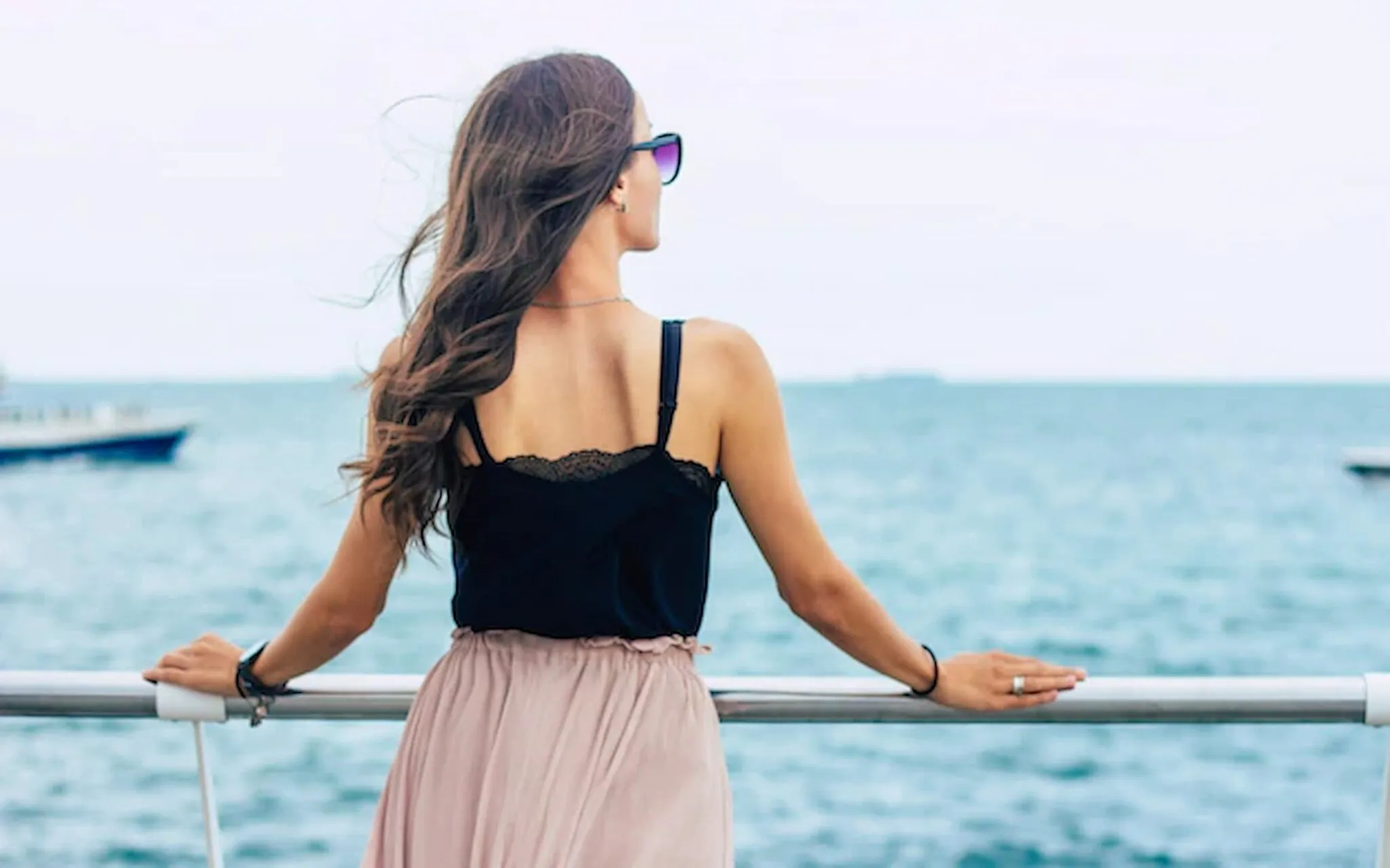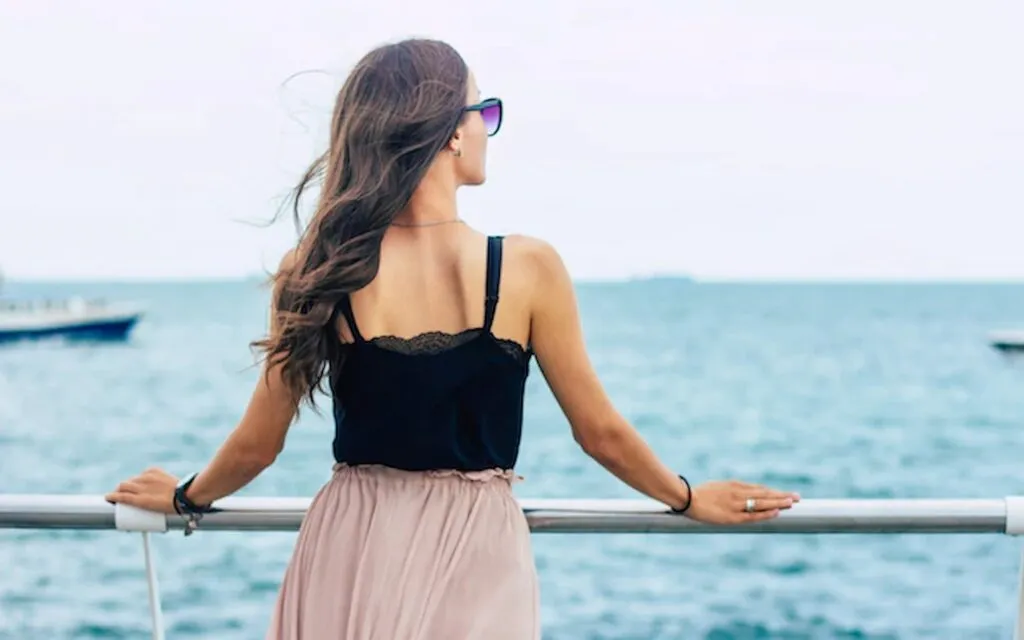 We know that the islands are a favorite destination for everyone but their distance from central points like Athens is always a headache. The many hours on the boat are an inconvenience that few can bear.
Paros is an ideal choice since it has an airport, which means that in 40 minutes you are in the center of paradise. If airplanes are not your favorite, do not worry, you can choose a fast ship that takes 2 hours and 45 minutes or even the normal one that does not exceed 4 hours.
2. Magnificent Beaches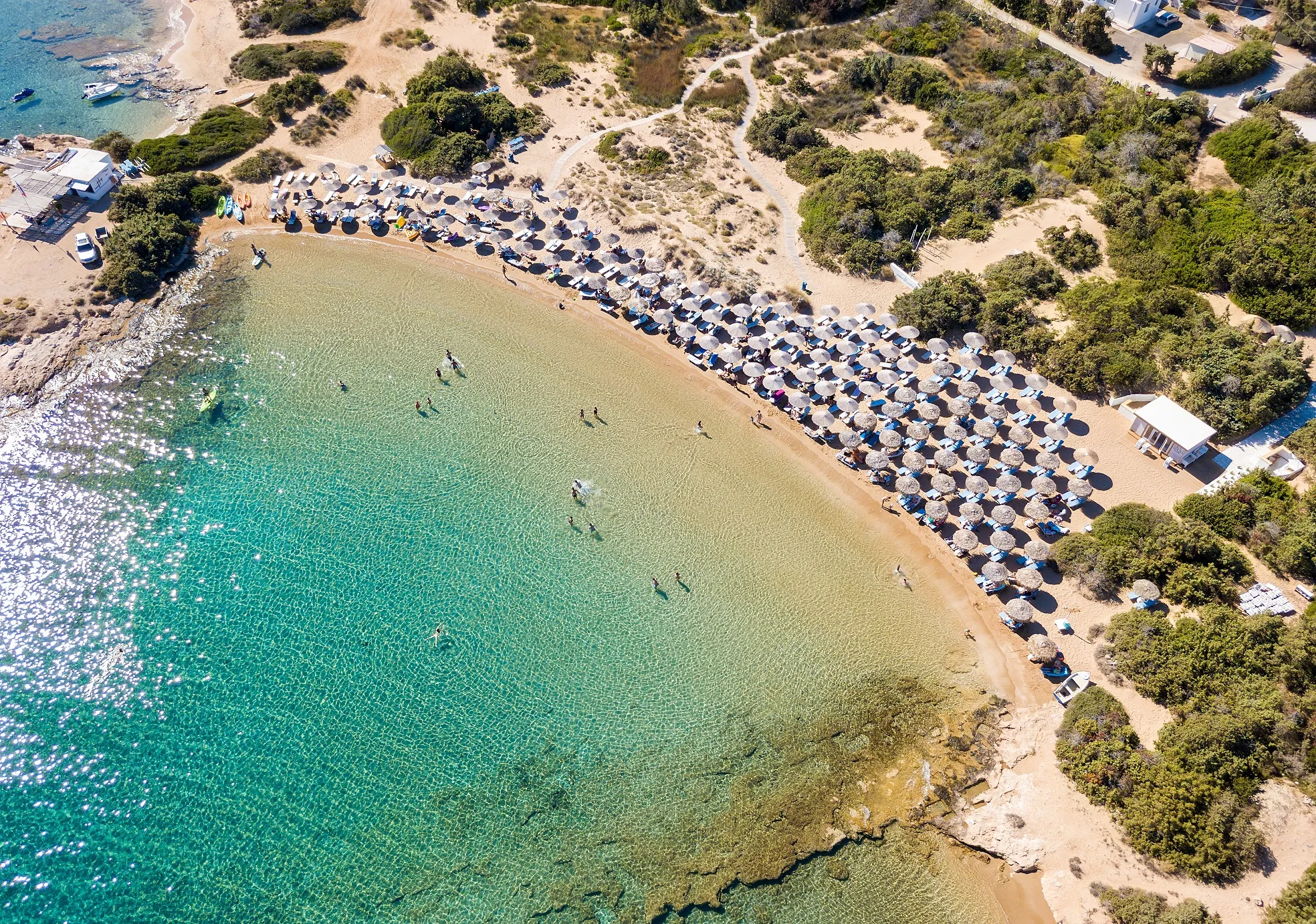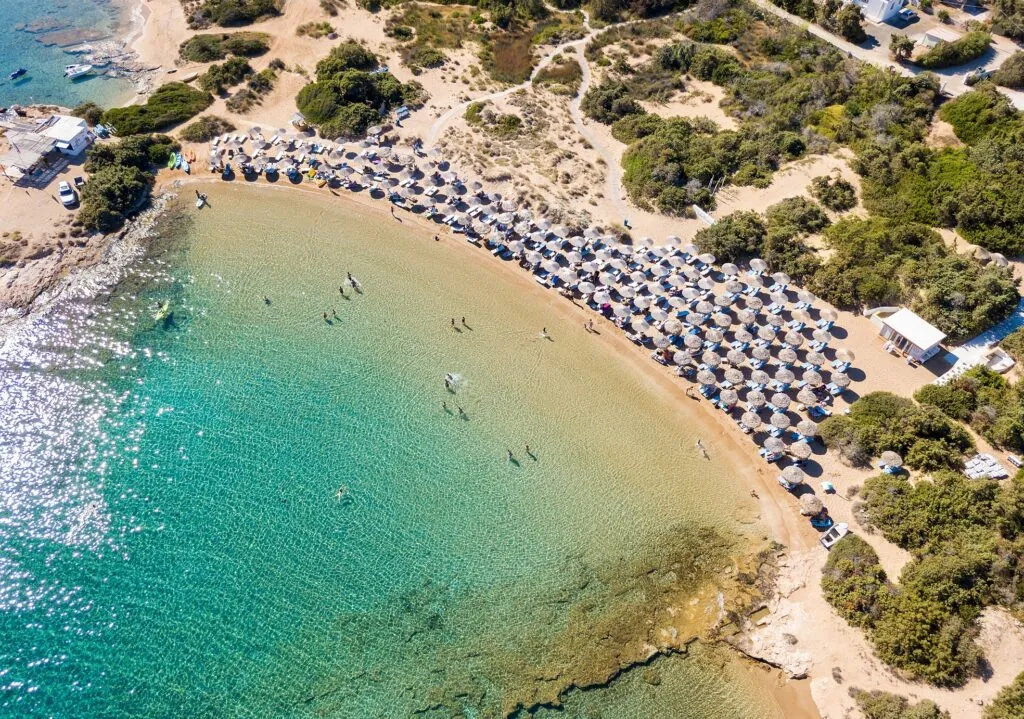 If beaches are not the No. 1 reason to go on holiday to an island then what? Paros is famous for the wonderful waters that surround it and its endless sandy beaches. Some of the most famous ones worth visiting are: Kolimbithres, Santa Maria, Punta and Chrysi Akti.
3. Natural Landscapes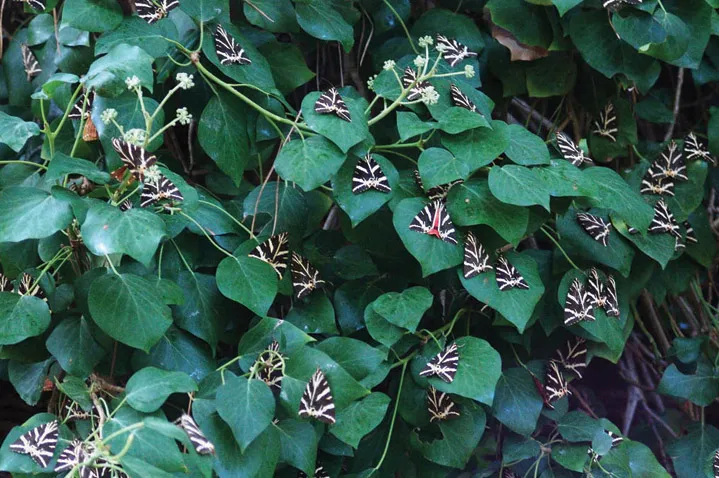 Certainly the hours you will spend at sea are many, but there are still many things to discover on the island. Nature is magnificent and it is impossible not to visit the valley with the butterflies.
Yes, you heard right, this is a habitat with a small spring, covered with dense vegetation and there the Tiger moth butterflies are collected from June to September.
4. Historical Monuments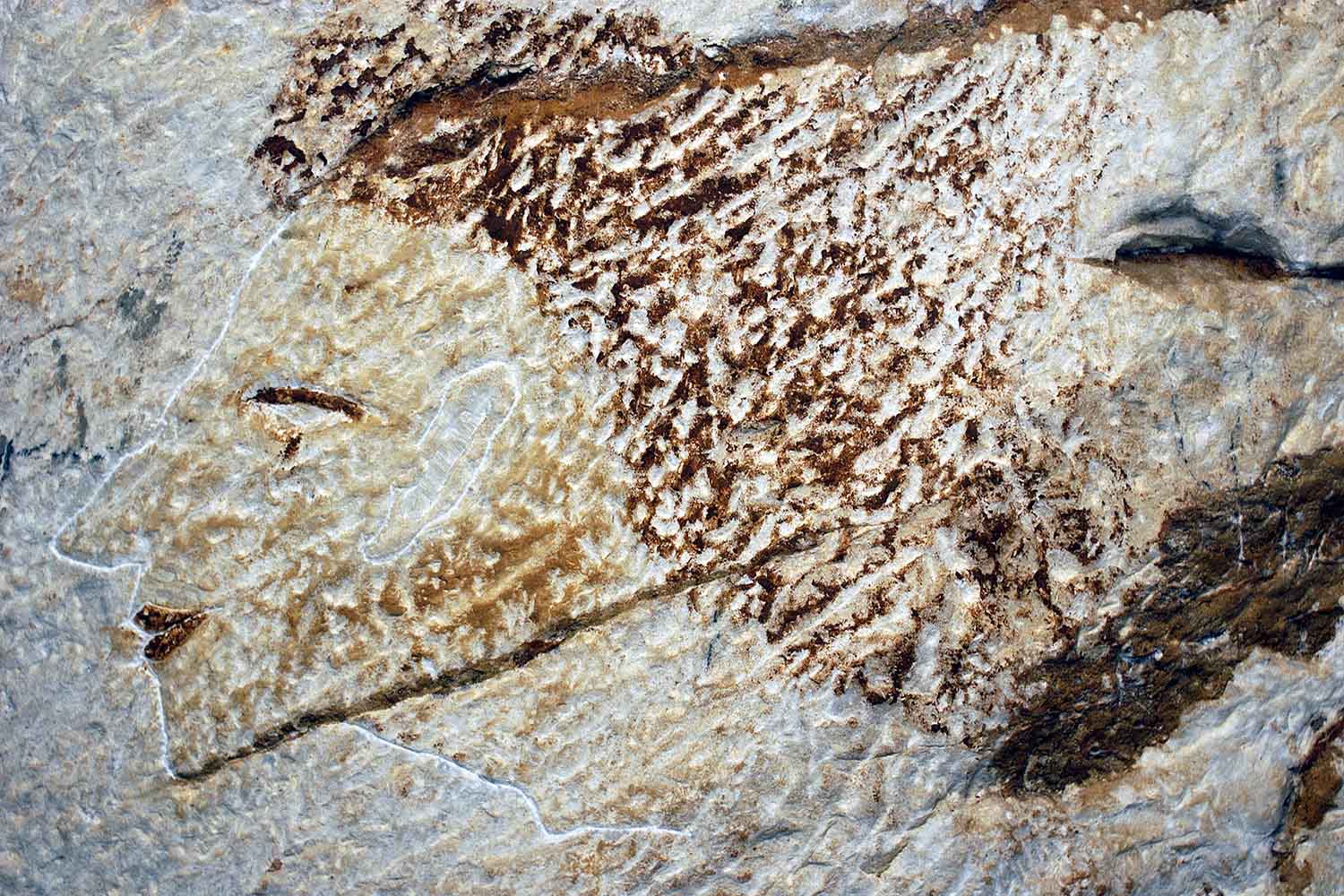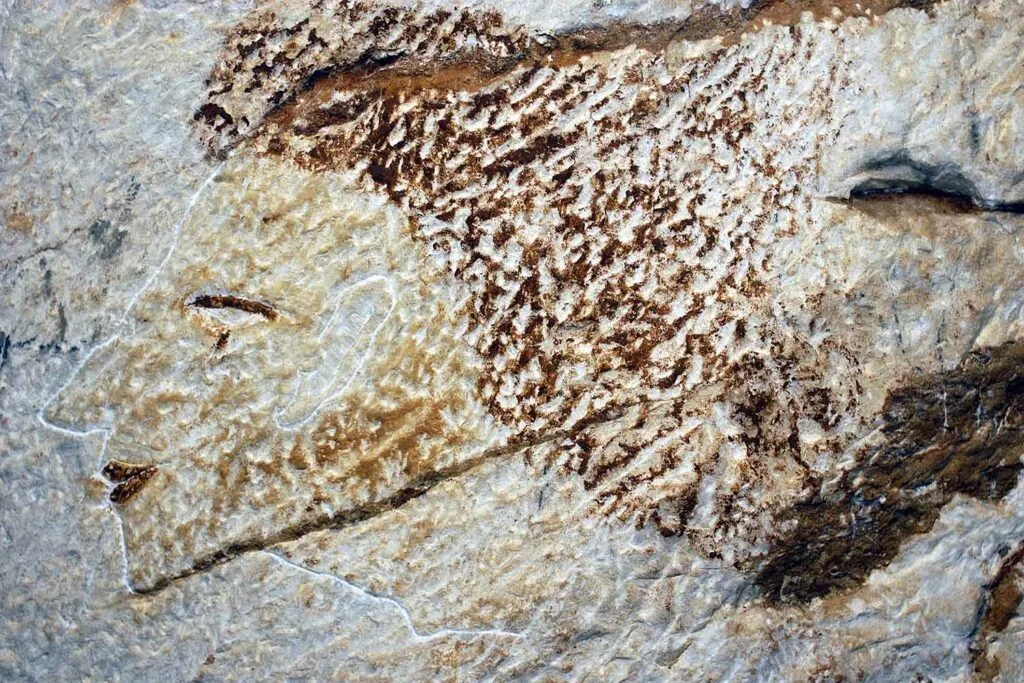 For those who want to include a little knowledge in their holidays, Paros will not disappoint them. An island full of history which is reflected in many of its monuments dating back to prehistoric times.
Its Ancient Quarries are a world landmark as the lamp, the famous Parian marble they produced, was the material for many sculptures and ancient temples.
5. The beauty of Naoussa and Parikia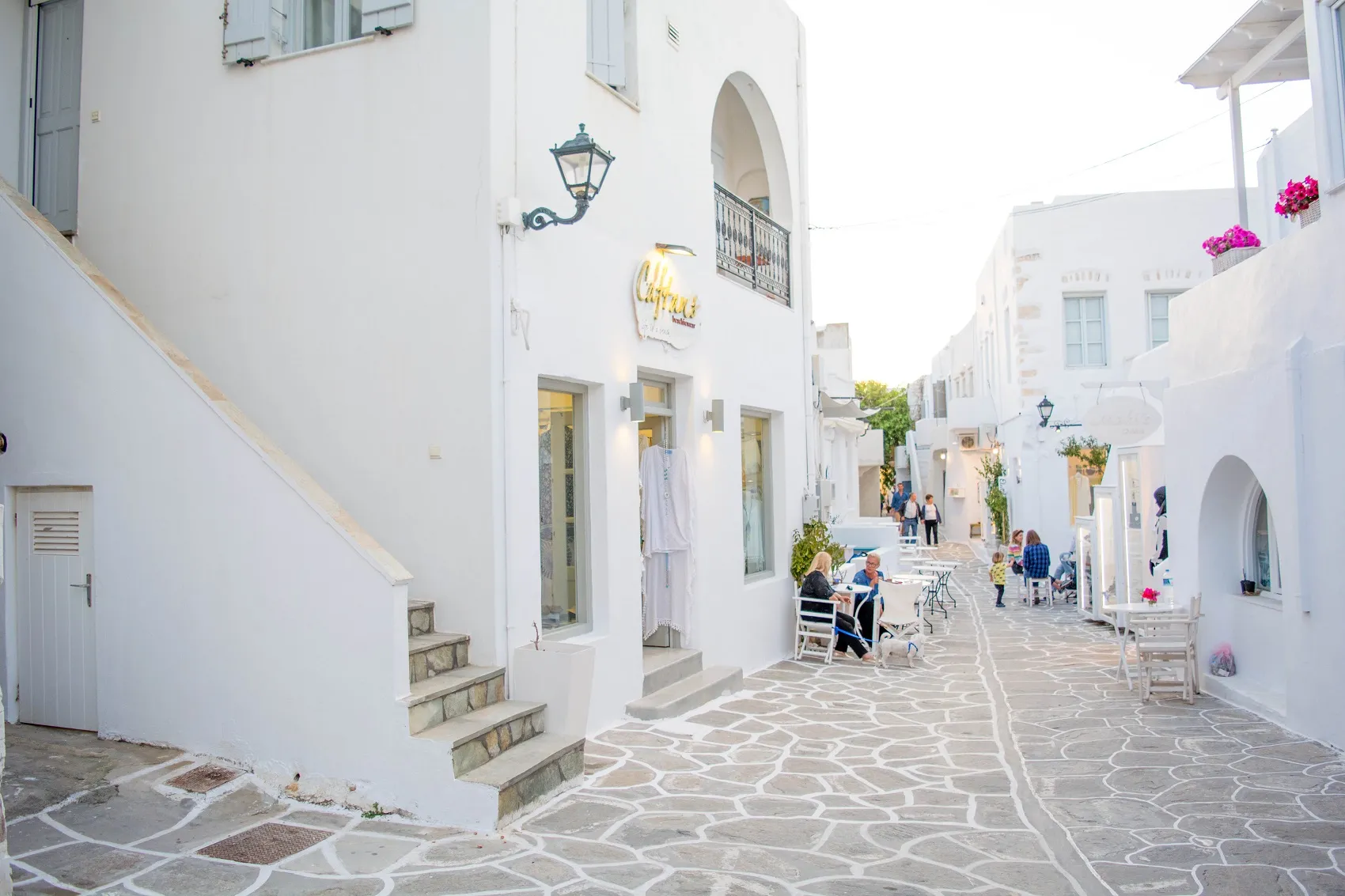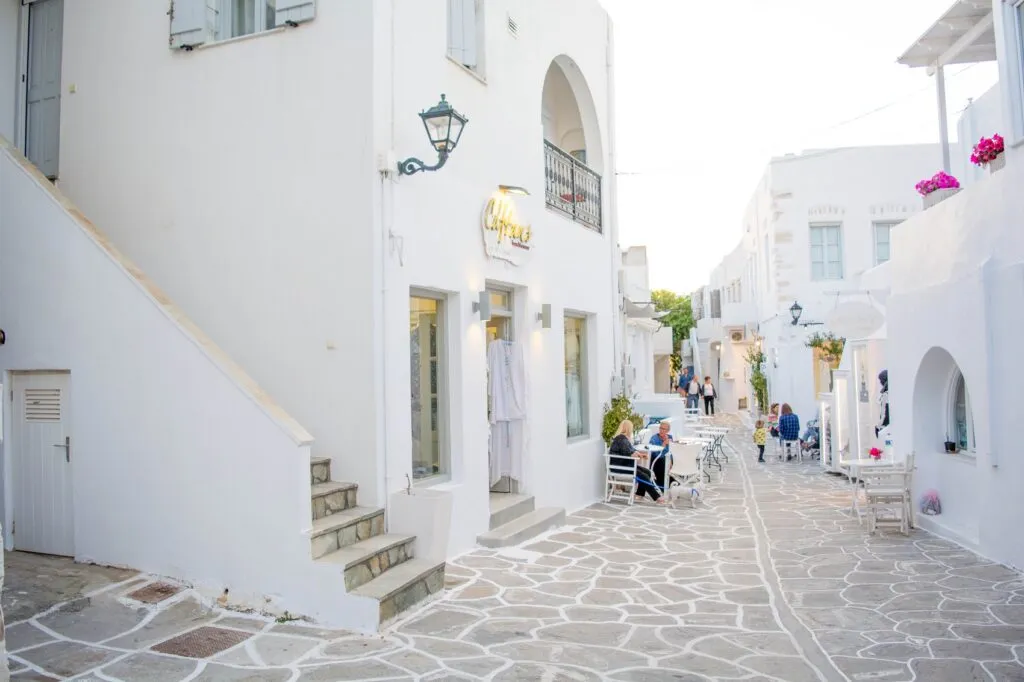 In the picturesque alleys of Naoussa or Parikia is hidden all the beauty of the island. In their small corners you will see the representative Cycladic architecture with its impeccable aesthetics that will fascinate you. You must enjoy the romantic sunset at the port.
6. For the picturesque villages and settlements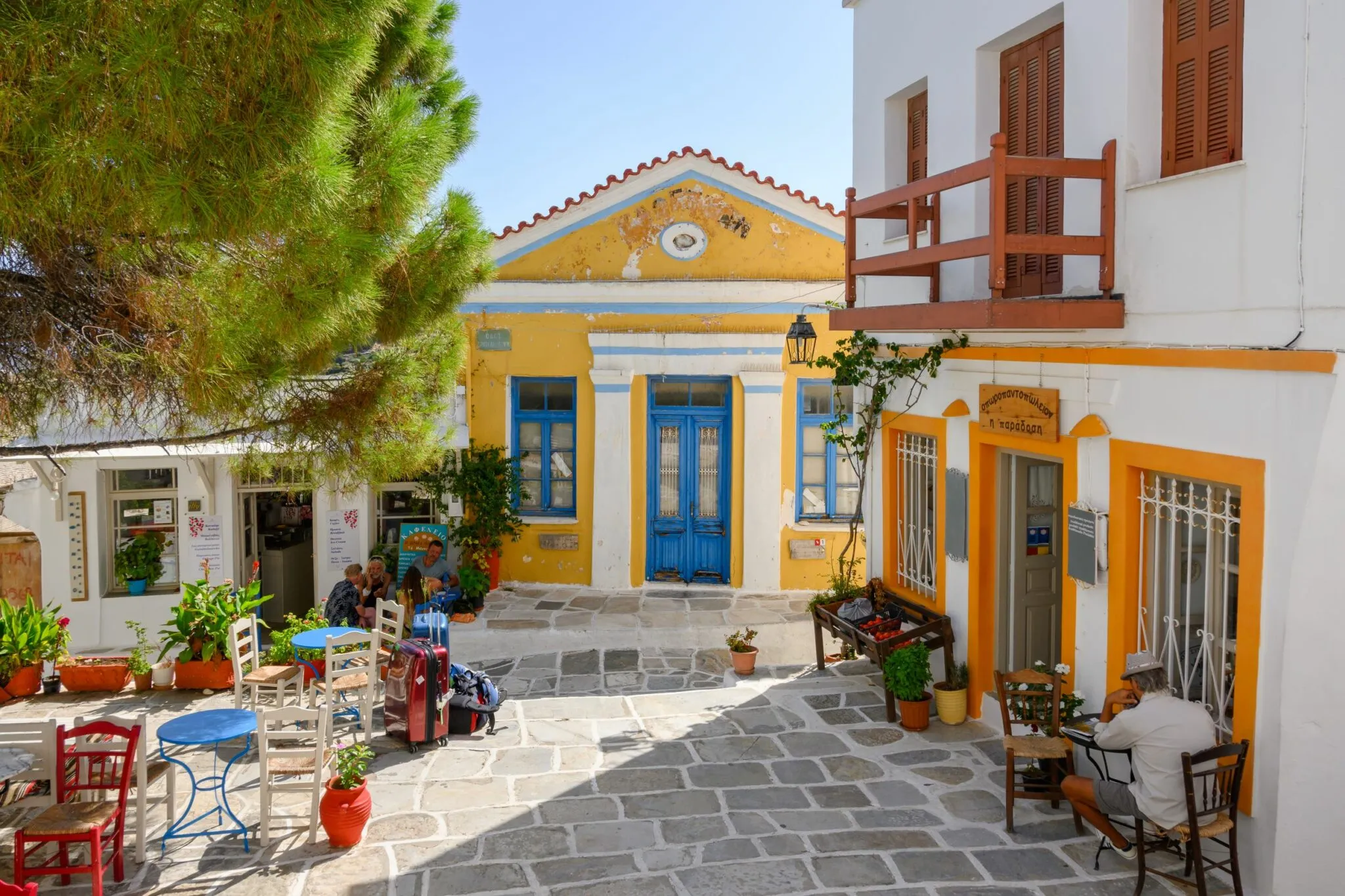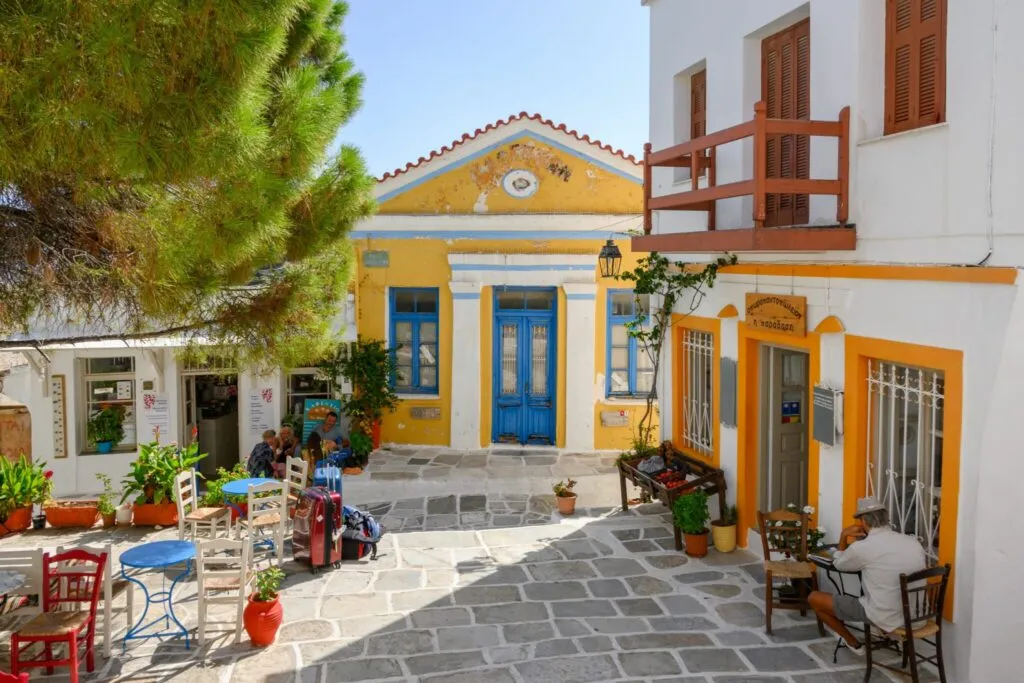 If you are a lover of tranquility then it is worth visiting some of the most beautiful villages of Paros. Lefkes, Prodromos, Marmara and Marpissa are awesome destinations with Cycladic charm.
There you will be enchanted by the narrow streets that do not even fit cars, the yards full of geraniums and the picturesque shops. They are definitely worth a walk.
7. Food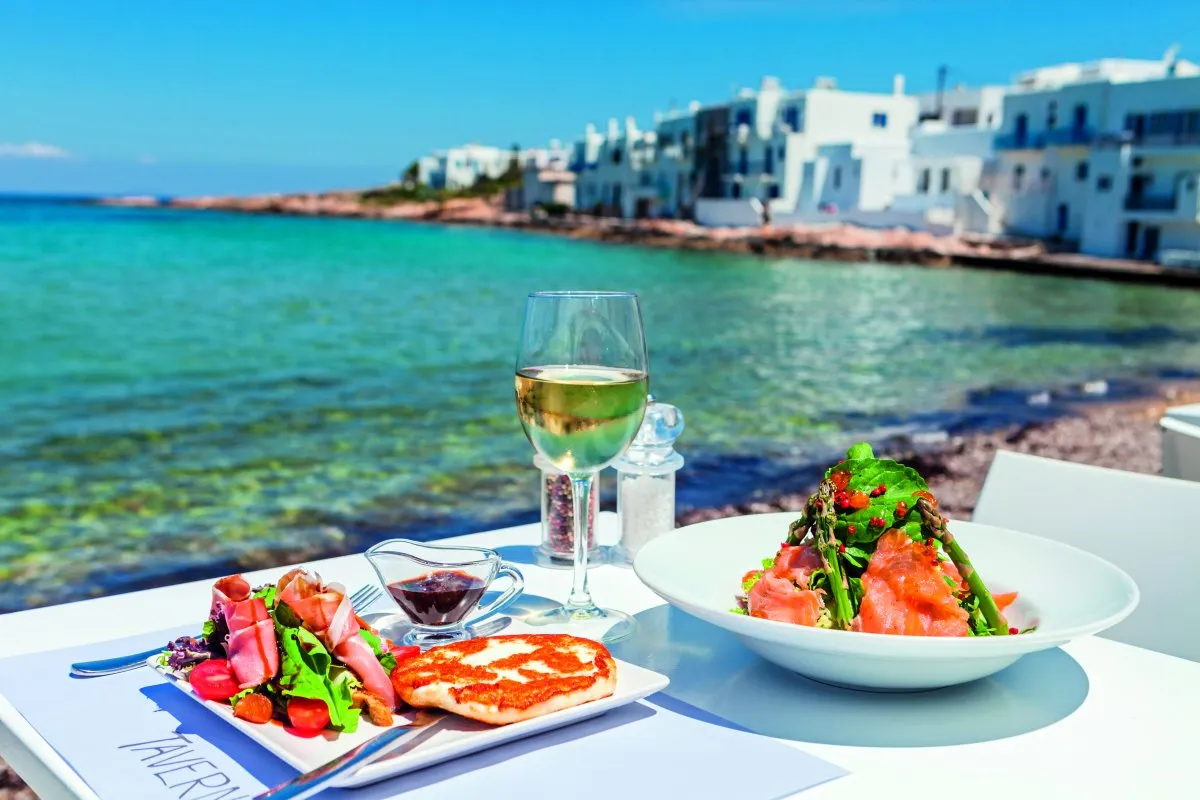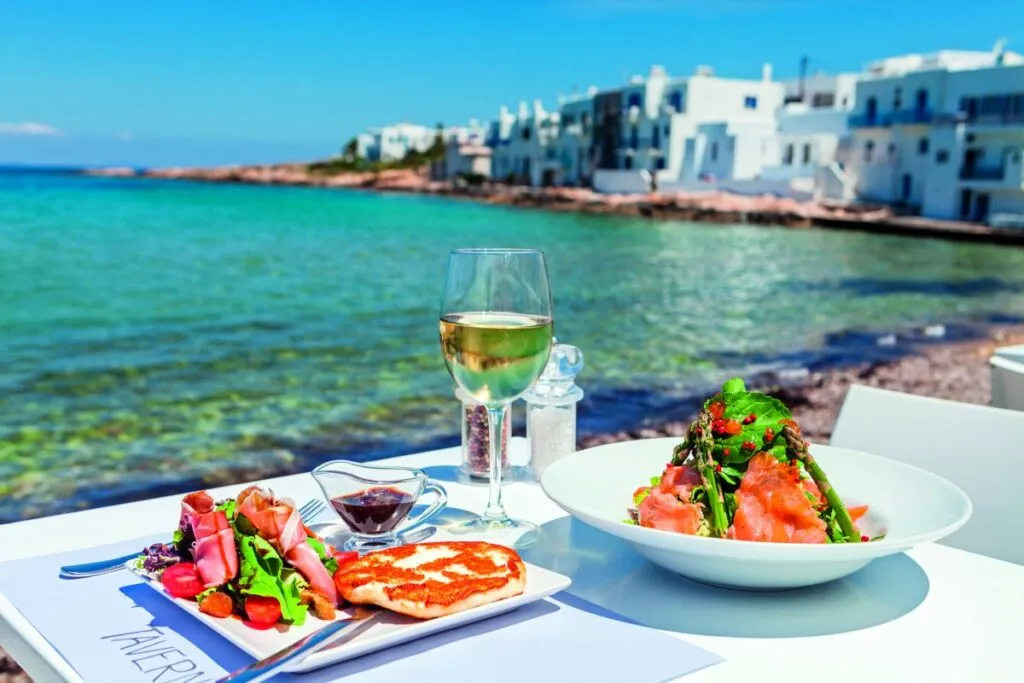 Can one imagine a perfect vacation without food? Of course not! Food is one of the most important criteria to say at the end of our vacation whether we had a good time or not. Paros is a place that will be unforgettable for its flavors.
There is a wide variety to choose from traditional Greek dishes to ethnic cuisines from the Mediterranean, Asia and South America. Of course, you can not leave without trying local dishes such as Gouna Parou, local pies, meatballs and of course its famous wines.
8. Nightlife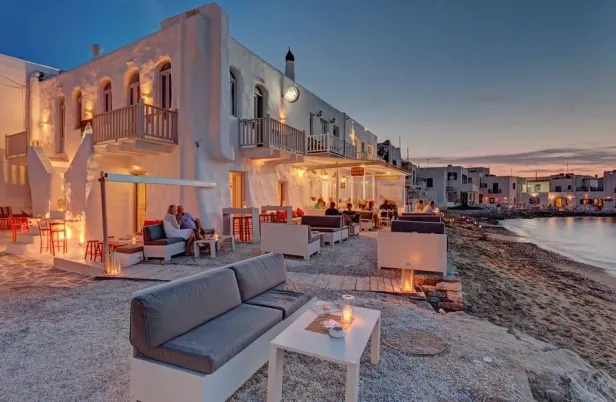 Whether you are born for partes or you prefer the most relaxed moments, Paros is exactly what you need. The options are many and are addressed to everyone according to their preferences.
For a relaxing drink, the bars of Parikia overlooking the sea are ideal while if you want to dance and spend the night a little longer, then Naoussa is waiting for you.
9. Shopping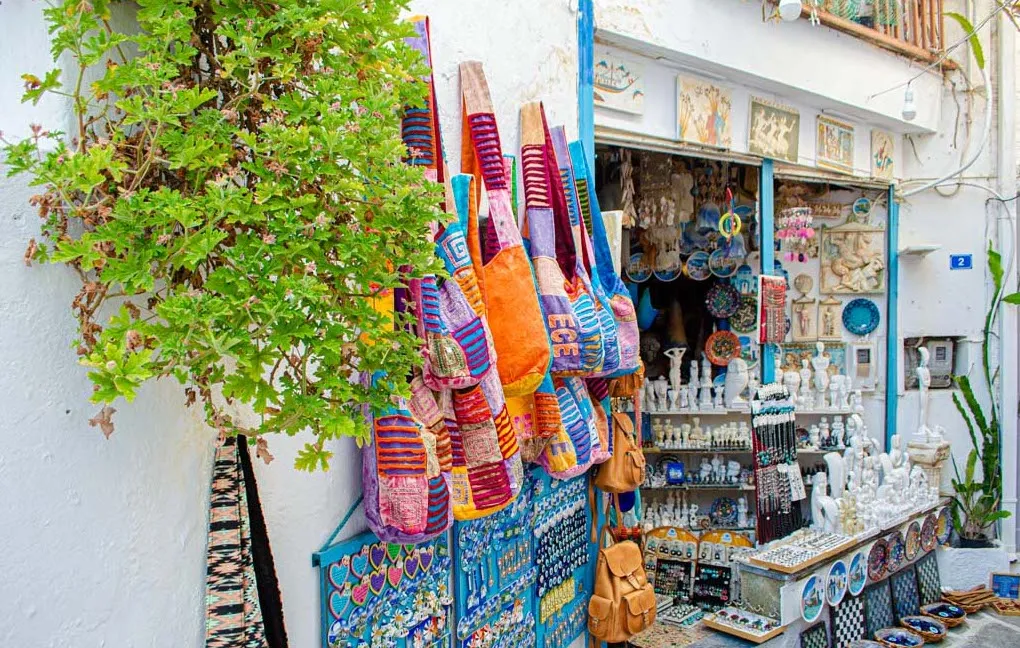 Τι διακοπές θα ήταν αυτές χωρίς souvenirs και ψώνια που θα κρατήσουν ζωντανές τις αναμνήσεις! Οι περιπλανήσεις στα μικρά, γραφικά μαγαζιά του νησιού που βρίσκονται σε υπέροχα ασβεστωμένα σοκάκια θα είναι ατελείωτες και θα βρεις πραγματικά ό,τι φανταστείς!
10. Beautiful accommodation at a variety of prices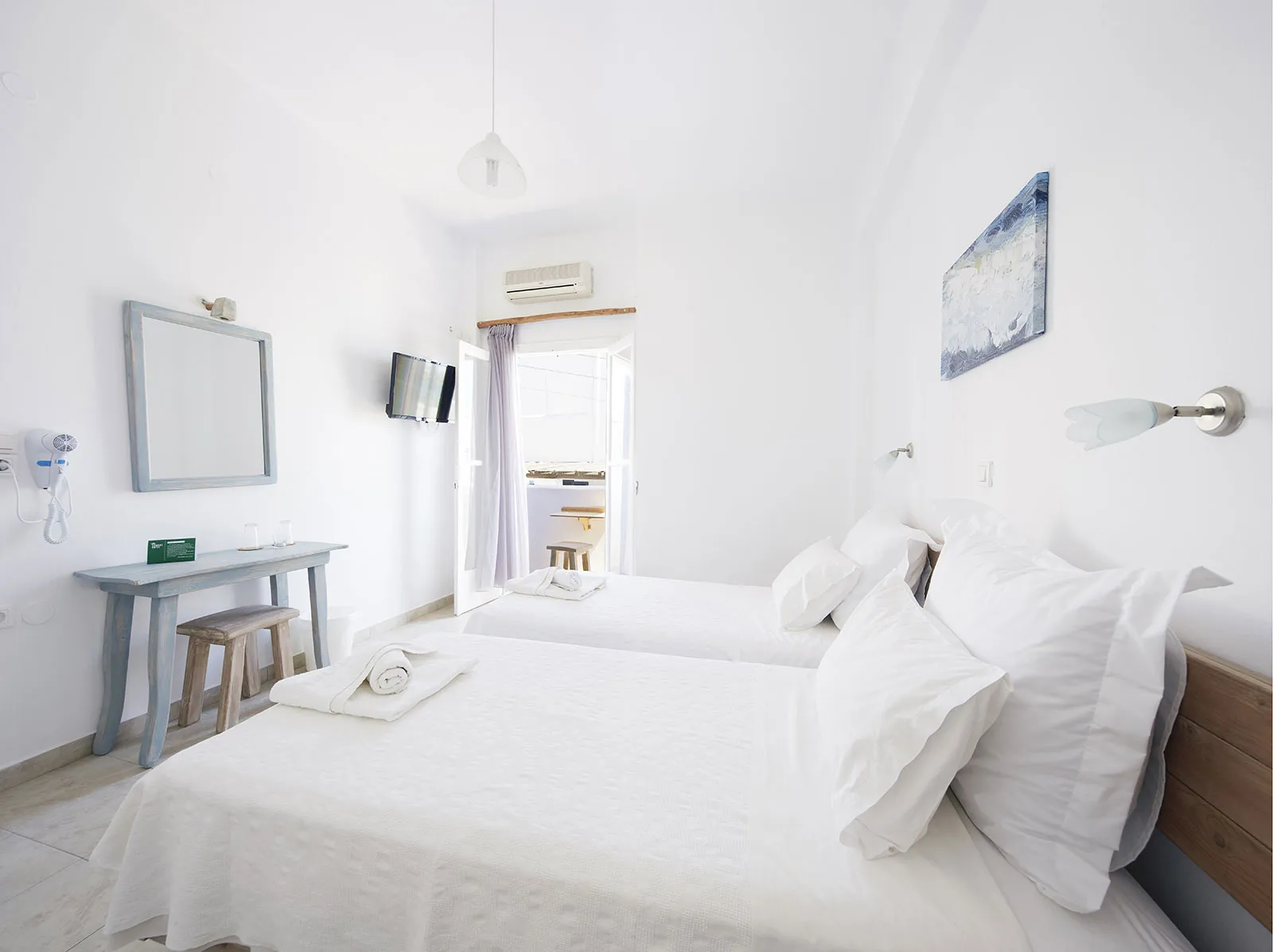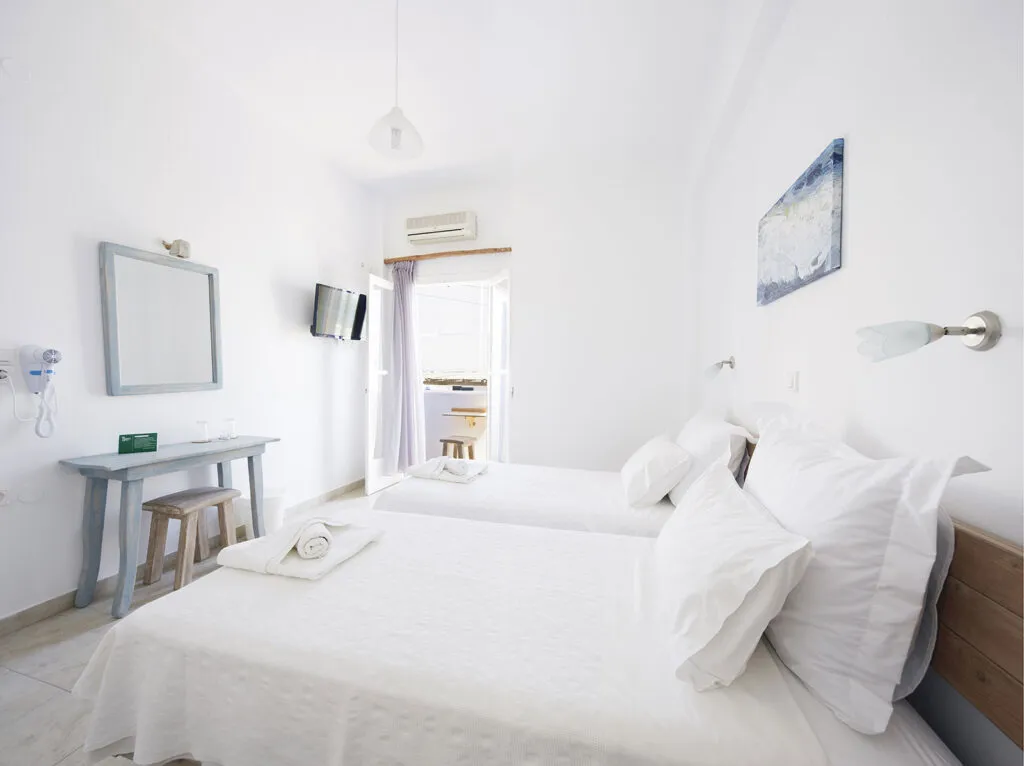 All this sounds great but are you worried about your stay? Do not worry at all! Here you can find beautiful accommodation at very reasonable prices. From 5 star hotels to Airbnb that you can share with your friends or family!
11. Antiparos the super bonus!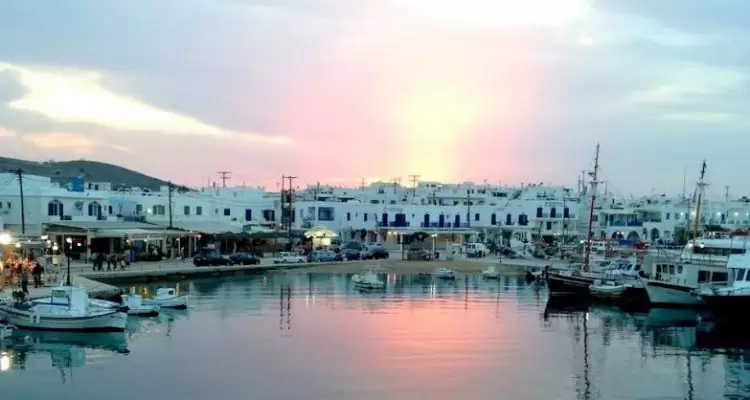 Paros with Antiparos is what we call "two turtledoves in one go"! It is awesome when you manage to combine other destinations during your vacation and Paros is ideal for such.
Antiparos is just 7 minutes away from Paros and the boat runs every 30 minutes! Do not think about it, take the first one you will find and go to Antiparos.
Also, from Paros you can easily fly to Naxos, since their distance is only 40 minutes!
The ones we just mentioned are just a few of the endless reasons you have to visit the island. Of course, in order to be able to explore it more and enjoy every corner of it, you need a safe vehicle that will lead you to all the wanderings you want.
Paros Rentals is here to untie your hands as it has many vehicle options to find the one that suits you. You will find a car, a motorbike and whatever else you prefer here!