Experience the Magic of Paros

Welcome to Chaniotis Paros Rentals, your ultimate source for high-quality car, moto, and ATV rentals on the enchanting island of Paros, Greece. With our extensive fleet and exceptional customer service, we promise to make your journey around this idyllic destination truly unforgettable.
Paros, known for its charming villages, golden sandy beaches, and vibrant nightlife, has something for everyone. With Chaniotis Paros Rentals, you have the freedom to explore this captivating island at your own pace.
At Chaniotis Paros Rentals, we offer a wide range of vehicles to suit your every need. From compact cars perfect for zipping through the quaint cobblestone streets, to ATVs for off-road adventures, we have you covered.
Our team is dedicated to ensuring you have a seamless rental experience, providing you with well-maintained vehicles, 24/7 roadside assistance, and personalized recommendations to make your trip truly special.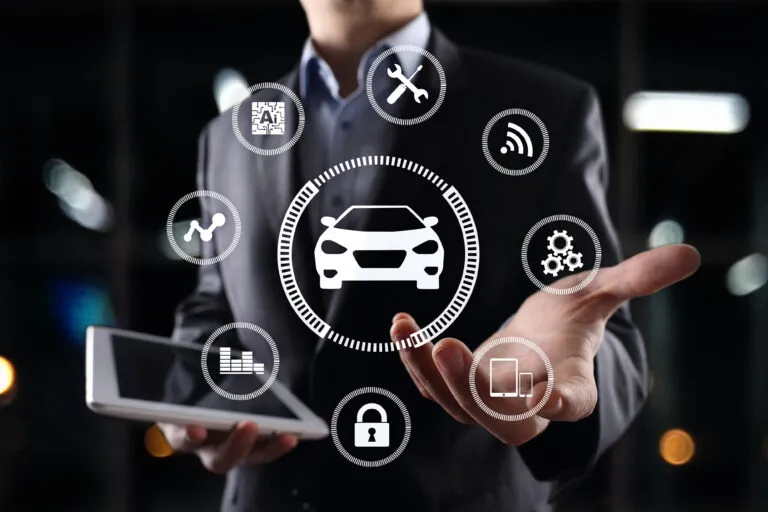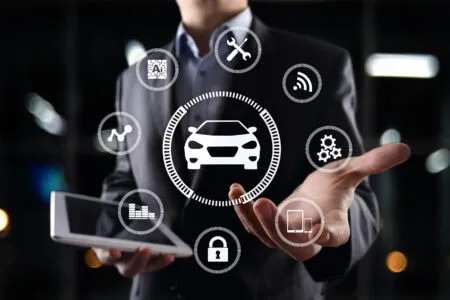 Located in the heart of Paros, our rental office is easily accessible and convenient.
Book your rental with us today and let the journey begin! Whether you're interested in exploring the picturesque villages of Naoussa and Lefkes, sunbathing at the stunning beaches of Kolymbithres and Santa Maria, or traversing the rugged terrain to discover hidden gems, Chaniotis Paros Rentals is your key to unlocking the best of Paros.
Join us at Chaniotis Paros Rentals and experience the magic of Paros, Greece like never before. We look forward to welcoming you and making your vacation truly unforgettable.
Safe travels and see you soon!