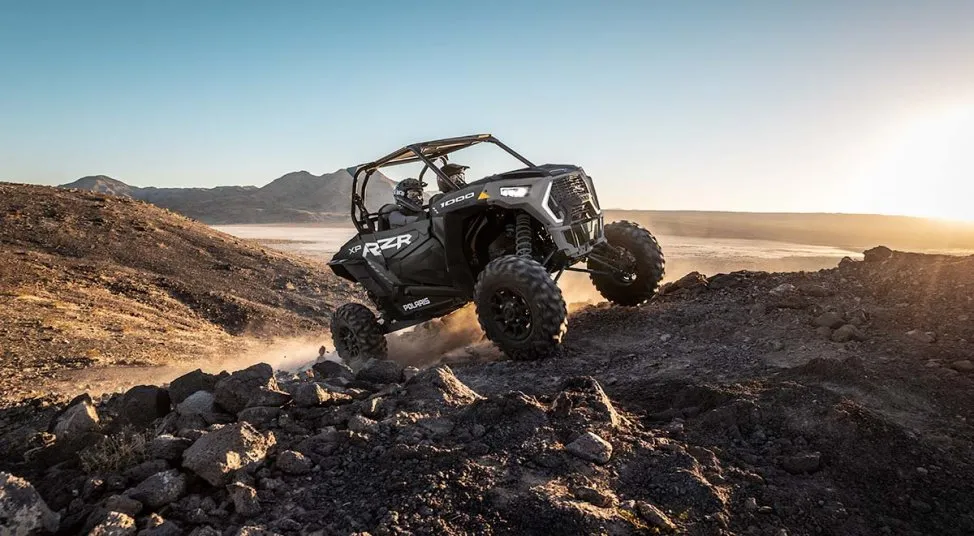 If you are seeking for a different and fun way to explore the island of Paros, then you should hire a buggy on the island.
When you hire a buggy in Paros, be prepared for an unforgettable driving experience. These two person vehicles can take you up close to the most breathtaking views on the island, they are perfect for asphalt and off-road driving, making them ideal for Santorini.  At Chaniotis Paros Rentals we are happy to announce that this year we have acquired a small fleet of these sporty fun vehicles and we are 100% positive that you will love their adventurous driving style.
When you hire a buggy with us, prepare yourself for an exciting opportunity to discover the more rural life of the Island as you can go anywhere. Our new buggies come with a remarkable motor of 1000CC, providing great accelerations abilities, off road capabilities, precise steering, and very comfy seating. So, fasten your seatbelt, and prepare to discover Paros in the most adventurous way.
* Please bear in mind that off road driving is allowed under certain conditions and not all places on the island are included. When you hire with us we will provide you with all the necessary info.  
Buggy hire features
Our buggy models are the Polaris  570cc  – 1000cc. They are brand new this year, fully automatic, fully inspected and road worthy. They also burst with excellent safety and design features, such as the roll bars (roll cage), low center gravity for added safety, safety belts and bucket seats.
We also provide free helmets with your vehicle plus free drop off and pick up anywhere on Paros island.  Free theft insurance and unlimited mileage are also included in your buggy hire.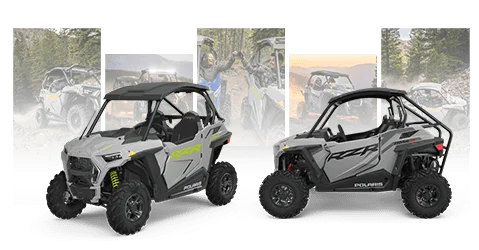 Frequently Asked Questions
 Of course no, its not. You will need only few minutes to get used to it. Also our experienced staff will teach you everything you need to know before start driving.
Definitely yes. Our new generation buggies are very safe, they are fun to drive and a great way to discover Paros.
Yes, during your Buggy rental in Paros you need a valid driving license with a minimum age of 27.
For further info regarding our
Buggy hire in Paros
 you can 
get in touch
 with our friendly team and we will be more than happy to assist you with any further doubts.
 Paros Buggy tour
As an additional option at Chaniotis Paros Rentals, we offer you the choice to discover our beautiful island by booking our guided tour with a buggy. The Paros ATV guided tour is organised by us and you and your friends may book this adventure by driving a buggy instead of driving an ATV (quad) .
For your information, this tour can be completely customized to fit your needs.
For more info on how to design a custom guided tour by driving a buggy please contact us and we will be more than happy to assist you.