Paros rent a car - moto condition for drivers.
Our Paros car – moto rental conditions are a result of Government regulations, and insurance companies policies. We follow these rules to comply with the regulations and protect our clients from any unpleasant surprises.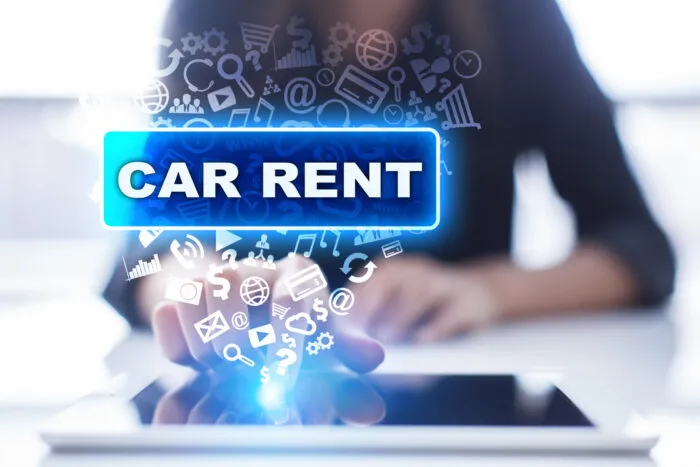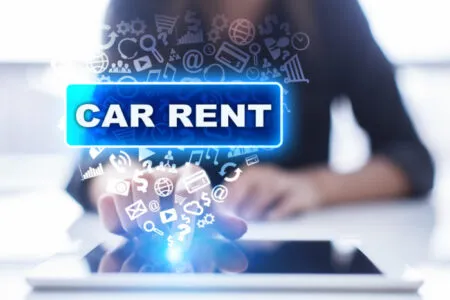 We will refuse rental if we think that the driver is not safe for any reason (e.g lack of skill, suspected alcohol use etc)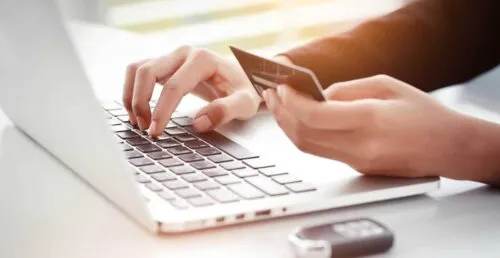 Please note.
Our company reserves the right to decline a rental, even for confirmed bookings if a driver fails to provide the required documents. In that case we shall not be able to issue a refund of any amount already paid as a deposit. Please note that this is a common policy for most car rental companies in Paros.