Are you searching for off-the-beaten-path experiences in Paros? Do you prefer to avoid the crowds and discover the secluded area of the island? Believe it or not, there are many beaches on this wonderful island that can give you the sensation of peace and serenity.
One of them is the Krotiri Aliki beach, a pebbled and unorganized beach, which offers you the opportunity to relax away from the mass tourism, in a nearly private environment.
Where is located Krotiri Aliki beach?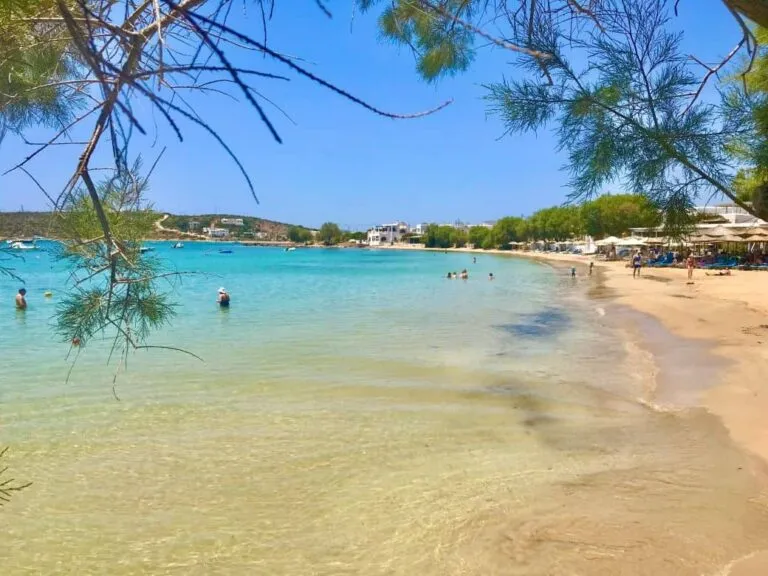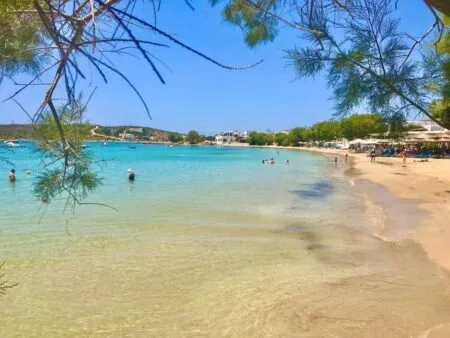 Krotiri Aliki beach is located on the southern side of the island, close to the traditional Aliki village. Although the village attracts hundreds of tourists, the beach Krotiri Aliki is a hidden gem away from the crowds, as most tourists remain on the sandy beach of the village.
How to get to Krotiri Aliki beach in Paros?
You can go to Krotiri Aliki beach, following the road from the village Aliki. There is no bus to get there, so if you want to visit this secluded bay, the easiest way is to rent a car or even better and ATV. 
The other option is to walk from Aliki, but keep in mind that during the summer months and especially from 12-5 pm, the temperature is high and you need to be careful with the sun.
What to do: Activities and facilities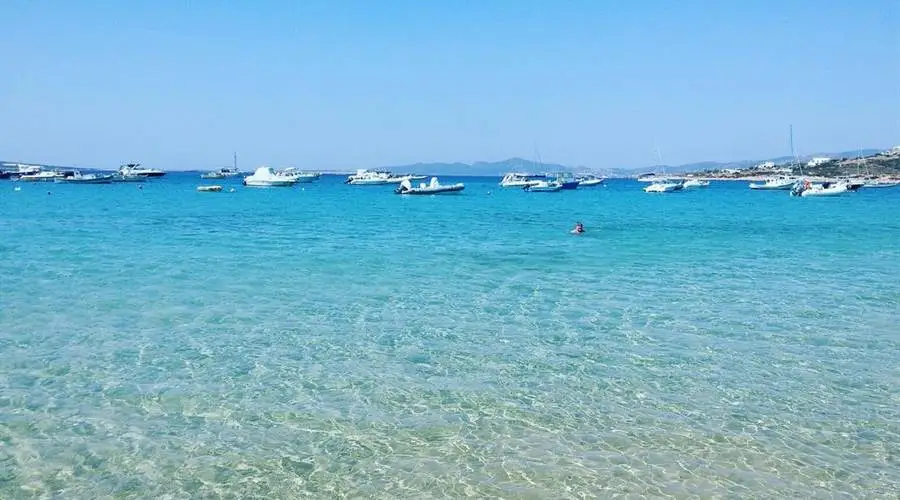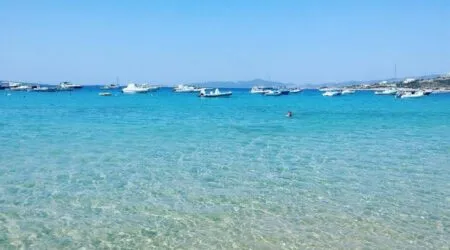 As Krotiri Aliki beach is unorganized, you can't do there activities like water sports. You can relax, sunbath, swim or fish. The beach is surrounded by impressive rock formations, so we recommend you walk and swim around, take a lot of pictures and admire this wonder of nature.
However, we suggest that you take a bottle of water and something to eat, because there are no facilities at the beach. An umbrella is also a useful thing to take with you, but if the weather is windy, it is better to avoid it. 
A great solution is to visit the beach in the morning or late afternoon to enjoy the tranquillity of the place without the danger of a sunstroke!
Accommodation and restaurants
The village of Aliki offers a variety of accommodation options, such as hotels, rooms to let, villas and guesthouses. There, you can also find many traditional taverns, restaurants and cafes. At a close distance to the village, you can visit the Skorpios Folklore Museum with exhibits and miniatures of ships and other important monuments.
Want to easily and conveniently discover Krotiri Aliki Beach in Paros? Rent a car with Paros Rentals!