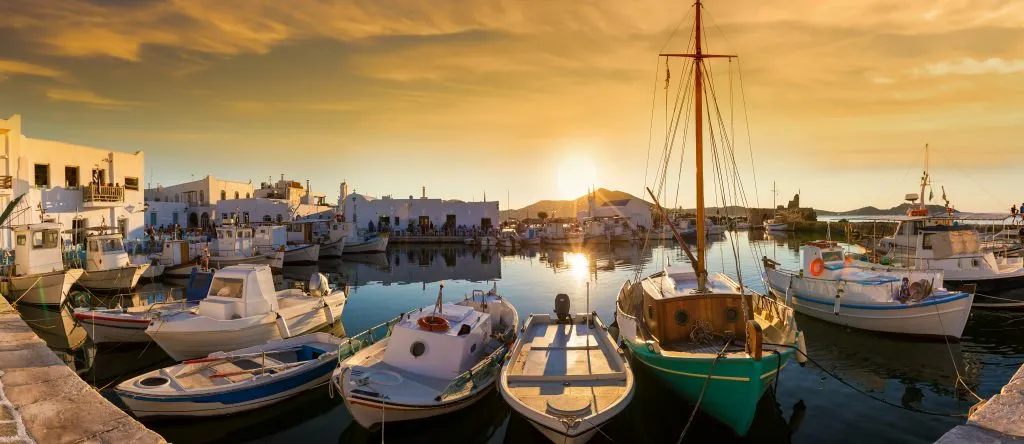 Chaniotis Paros Rentals offers pickup and dropoff services of rental cars – scooter – atv to Paros locations, which you choose when booking online. We will be at the pickup location you selected and best of all – There is no extra charge for this service!
Using the Paros car – moto rental reservation form, select the desired pickup and dropoff locations of your rented car. Fill in the time and date of pickup and dropoff, select your car and complete the booking process. We will be there, at the pickup location you selected the date and time you wish!
Car or Scooter rental with Chaniotis Paros Rentals is ideal for:
• Daily excursions throughout Paros
• Save time
• Transfers to areas, beaches, and sights of the island
There are many other reasons why renting a car in Paros makes it easy for you! Start your booking and find great rates for car rentals of all types!
---
Pickup and Dropoff Rented Car at Paros Airport (PAS)
Renting a car – scooter in Paros allows you to set your own schedule and is an inexpensive service that helps you feel free. In addition to the freedom to drive on exciting new routes, you can plan day trips to the beaches and the many sights of Paros at the times you want, without depending on local transport, taxi and timetables.
Chaniotis Paros Rentals offers you free Pickup and Dropoff of your rented car, 24 hours a day at the Paros National Airport (PAS) at no extra charge.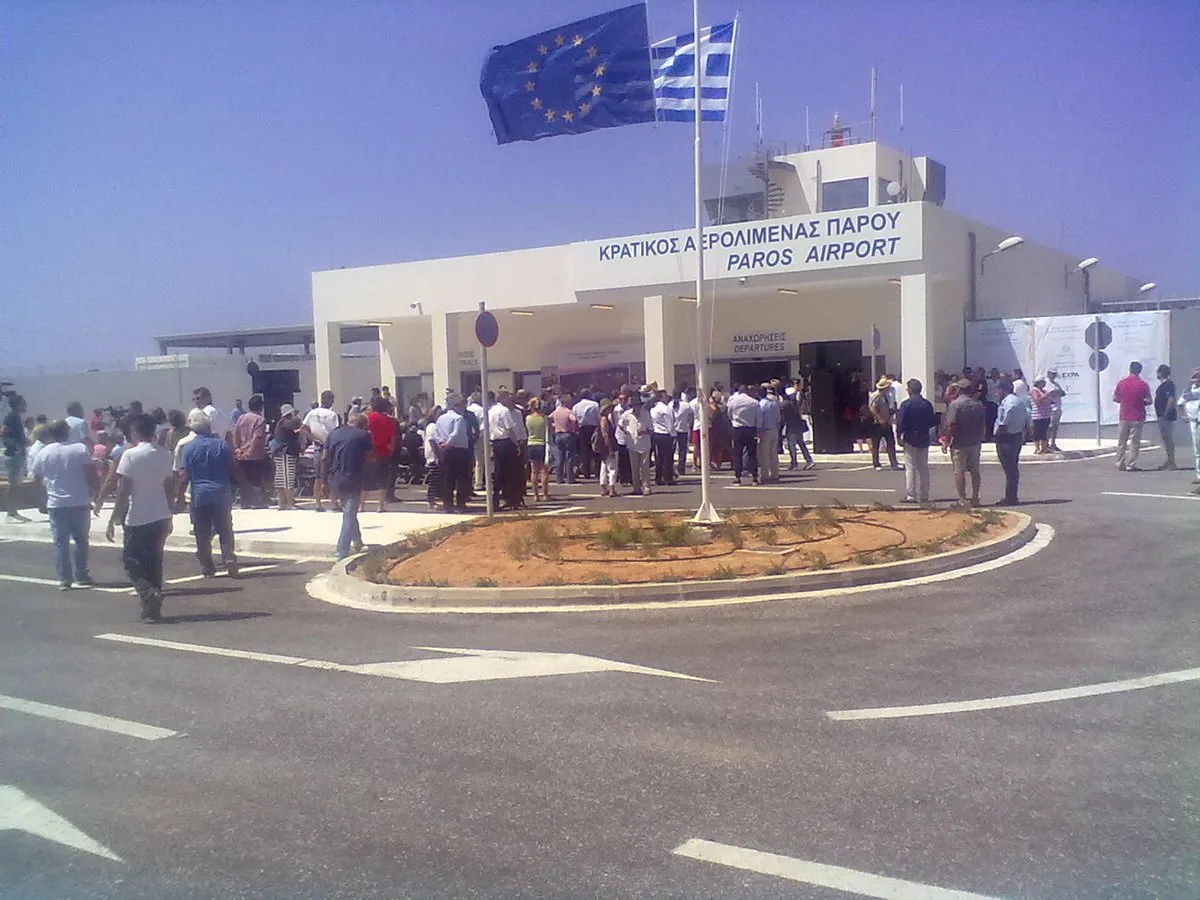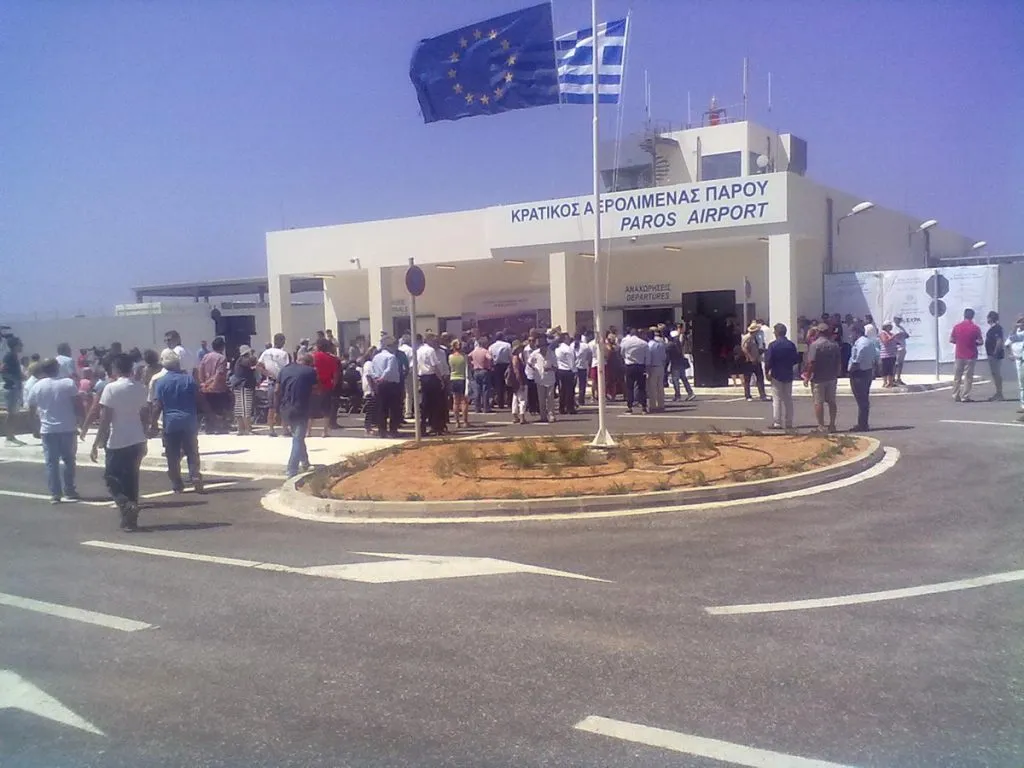 ---
Pickup and Dropoff Rented Car at Paros Port (Parikia)
With Chaniotis Paros Rentals you can rent your car and choose to be delivered to the new port of Paros without any extra charge!
When you arrive, our people will be waiting for you by holding a billboard with your name so that you can easily find us. Without delay, we deliver the car of your choice and assist you with your luggage.
We also provide a free Paros map and directions on how to get to your hotel.
It is the easiest and most comfortable way to start your Paros vacation!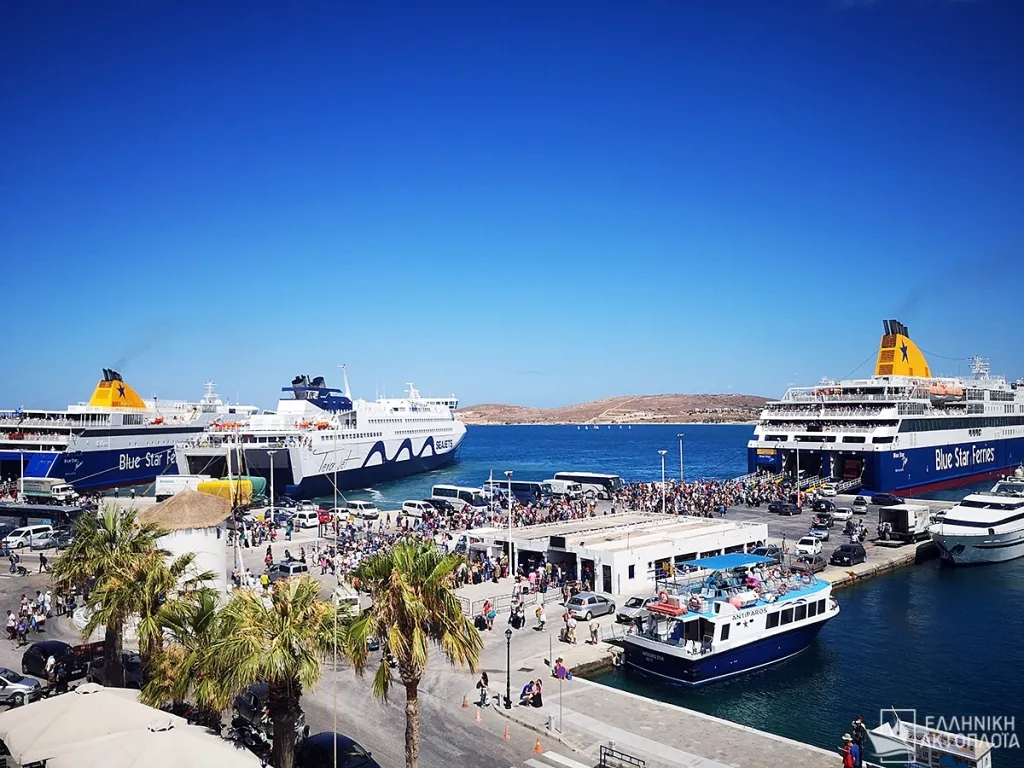 ---
Pickup and Dropoff Rented Car at any hotel in Paros
Choose your rental car – moto through the Chaniotis Paros Rentals booking form at the best rates and we deliver it to any Paros hotel at no extra cost!
In the online booking form fill in the name of your hotel and in which area of Paros is located and we will deliver your rented car to you at the time and date you set!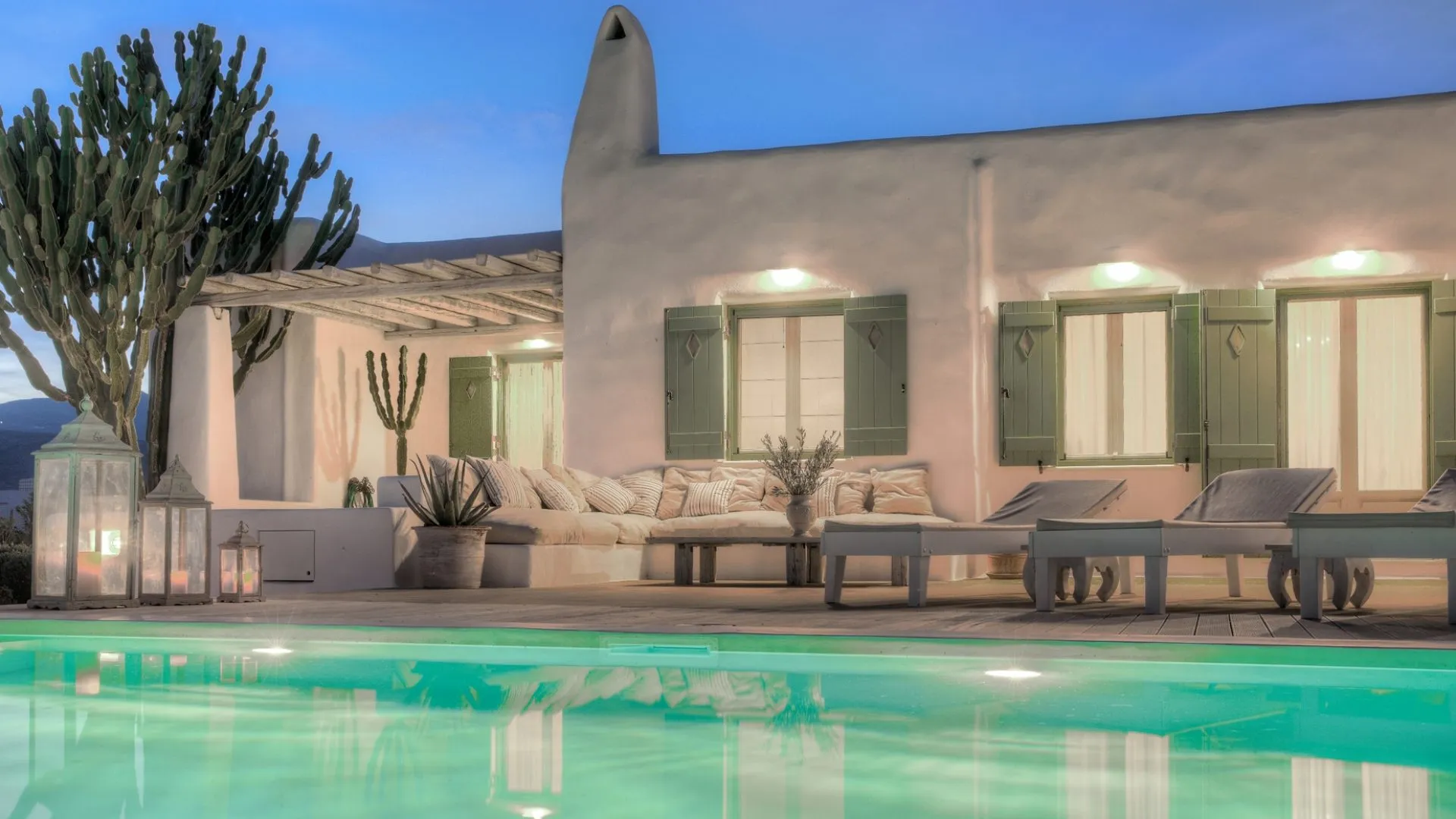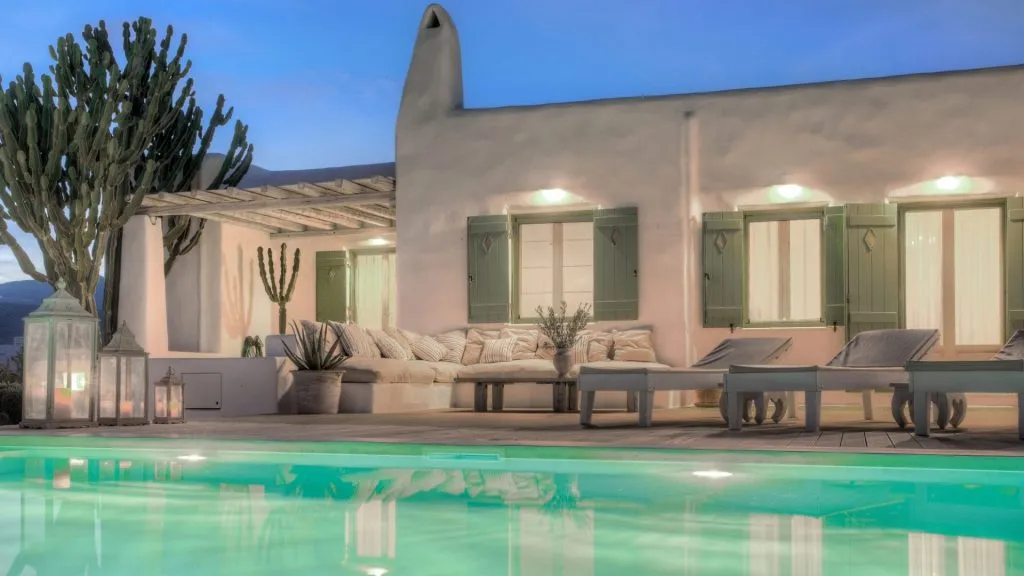 ---
Pickup and Dropoff Rented Car in Naoussa Paros
Chaniotis Paros Rentals offers you free car pickup and dropoff service at Naoussa Paros 24 hours a day.
Car – Scooter hire in Paros offers you independence and makes your holidays even more suited to your needs. Not only can you visit popular tourist attractions with your own program but thanks to the cheap rental, you can design personalized excursions throughout the island.
Chaniotis Paros Rentals have a fleet of high-quality cars in various categories and types. Choose one of our cars, among the top car brands, and book online according to the model that best suits your needs.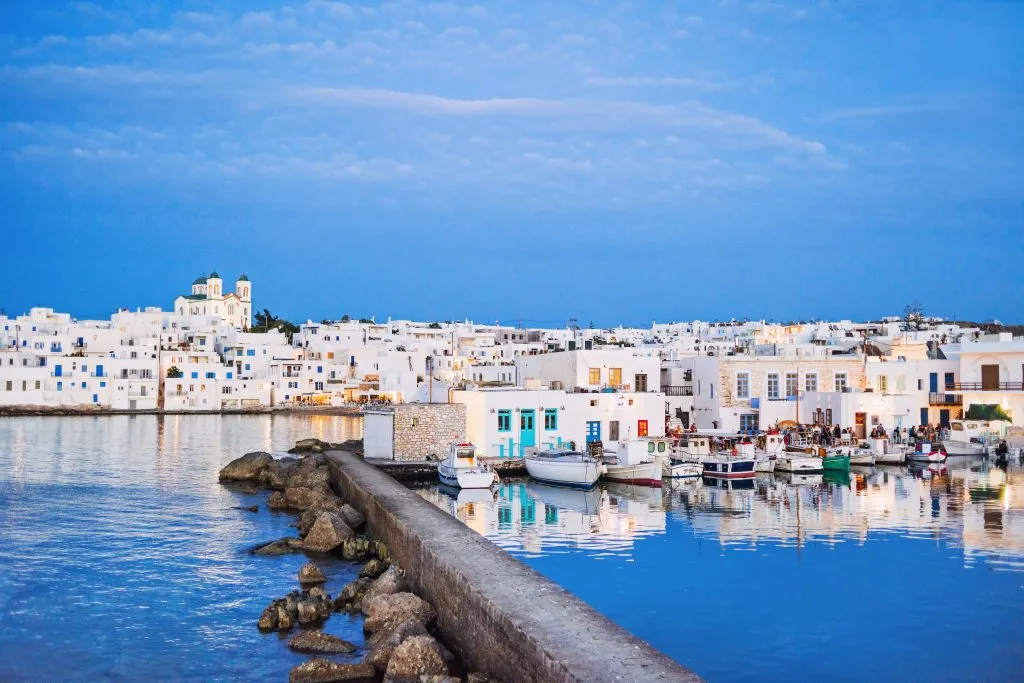 ---
Pickup and Dropoff Rented Car at the Chaniotis Paros Rentals central office in Alikii
Chaniotis Paros Rentals central car rental office is located in Aliki Paros. Our office is conveniently located in Aliki, close to Paros Airport.
Our prices are the lowest on the car rental market in Paros, while we provide excellent quality services for caring for our customers with new car models.
We aim to offer you the best car rental services in Aliki at the best prices. Each rental car – moto -atv that we have is fully equipped with the latest amenities and safety features that ensure that your Paros routes will be safe and comfortable. It has never been easier to find a rental car at Aliki at a competitive price, while we are always beside you to give you information and answer all your questions, ensuring the quality and efficiency of our services.
Book your car rental in Aliki, Paros today and enjoy your holidays!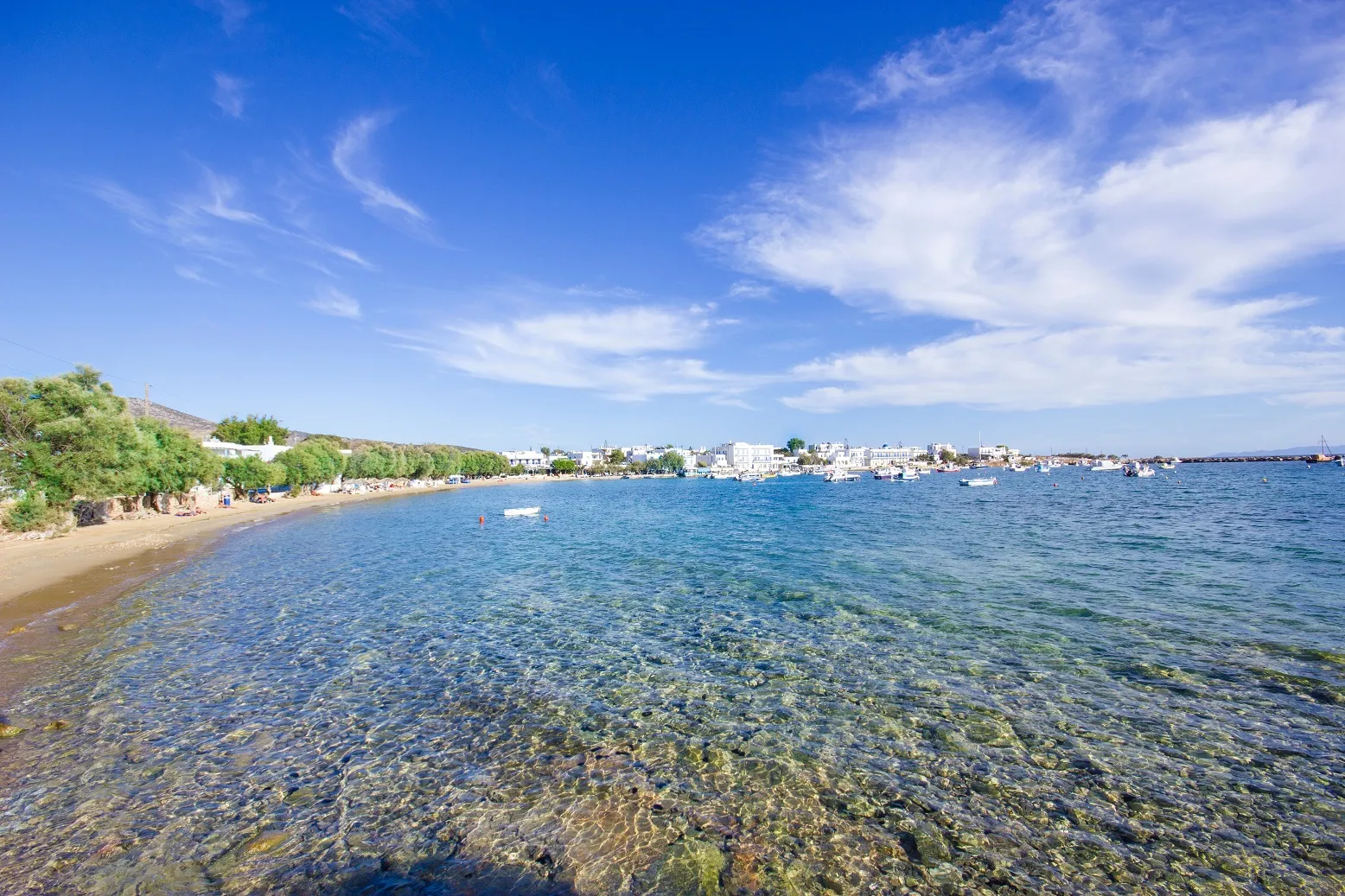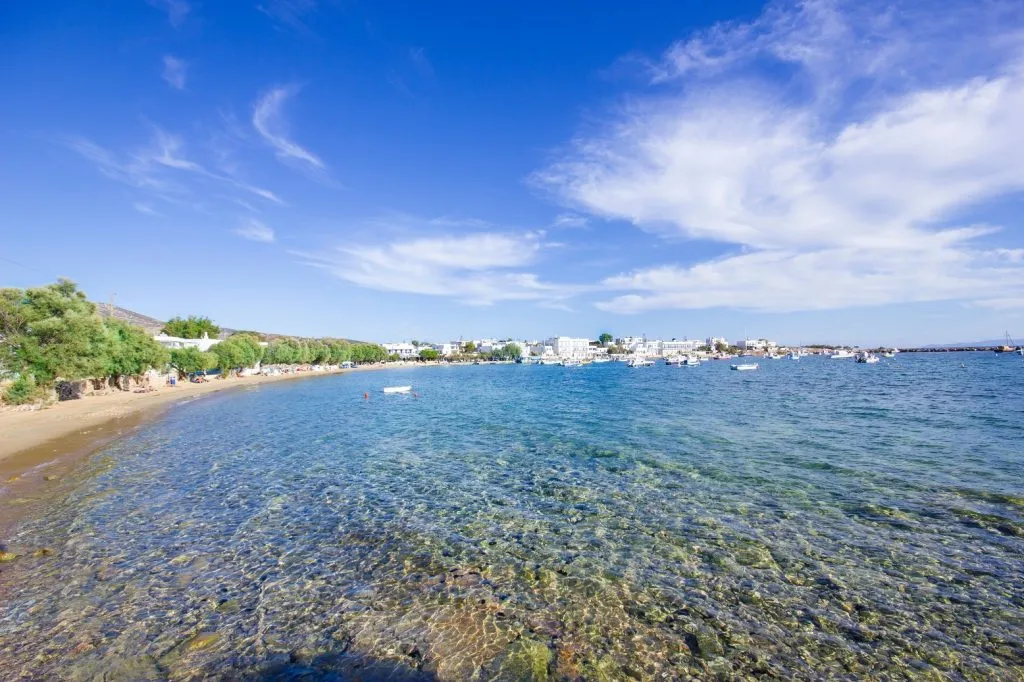 ---
Chaniotis Paros Rentals also offer free of charge pick up and dropoff services in Piso Livadi, Drios, Leykes, Antiparos as well as in all the other areas and villages of Paros!